Program Overview
Learn the fundamentals of the operation and preventive maintenance of heavy duty diesel systems. With hands-on training that covers a variety of diesel powered vehicles, engines and power systems, you can get a degree in heavy duty diesel service technology.
---
Earning Potential
There is growing demand in the field of heavy duty diesel. Within the next 10 years, it is expected to increase by 14% and has grown over 2% in the last 2 years.
In this field, it is estimated you could earn $44,163 a year.

Visit Career Coach for more details.
Likely Careers
Diesel Engine Specialist
Locomotive Engineer
Transportation Vehicle Specialist
Rail Yard Worker
State-of-the-art technology

Hands-on training and technology are important. That's why we have the best diesel training equipment possible. You will be able to use this equipment to discover the systems of a diesel.
About Delta's Program
The Delta College Heavy Duty Diesel (HDD) program includes a certification exam from the National Institute for Automotive Service Excellence (ASE).

The HDD ASE exam provides an opportunity to demonstrate your knowledge of heavy duty diesel service at a master service technician level. Many employers require this ASE certification credential when hiring HDD technicians.
Additional important program features:
Wide variety of hands-on educational settings, offering face-to-face and online classes
Cost savings
Study close to home on Delta College's main campus
Access to all Delta College resources in academics, financial aid, career services and student life
Why you should choose Delta
Convenience
Life is busy. But that shouldn't get in the way of your education. Delta offers classes at night, on weekends and online to make taking classes and getting that degree easier. Plus, Delta has learning centers so you can take classes even closer to home.
Co-op opportunities
You can get hands-on experience in your field while you're working toward that degree. I know. It's awesome! Plus, you'll even get paid. That's co-op! Check it out.
Free tutoring
At the Teaching Learning Center, located in the Library, we offer tutoring on a wide variety of subjects, and help with developing study and learning skills. Most tutoring is on a walk-in basis but we do have some online tutoring options.
Best of all, it's free for currently enrolled Delta students. Just another way we demonstrate our commitment to helping students succeed.
Facts & Figures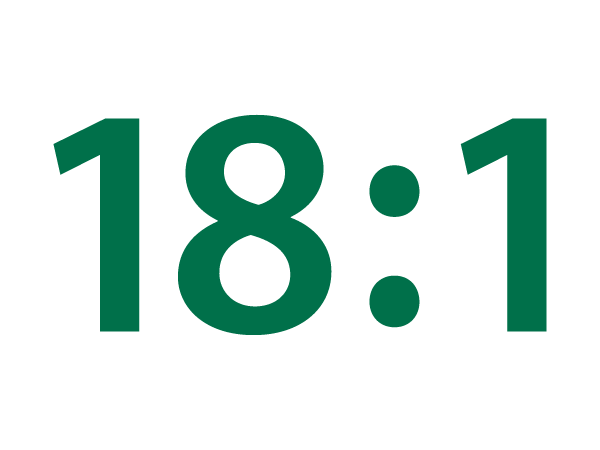 With a student to professor ratio of 18 to 1, our students get personal attention.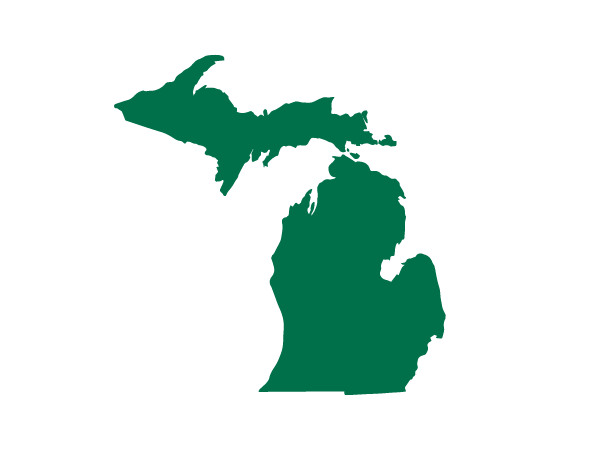 80% of grads from the last five years live in the tri-counties. 97% live in Michigan.

Related Programs
Delta College offers over 150 degree, certificate and training options. Continue exploring and advancing your education with these related programs: