Program Overview
Upgrade your skills, be a GM dealership service technician. The GM-ASEP program includes classes that are held at Delta College and related work experience at a General Motors dealership or an ACDelco Professional Service Center (PSC) repair facility.
To qualify for this program, you must be sponsored by a General Motors dealership or ACDelco PSC repair facility. To apply, use the specific GM ASEP program application.
---
Earning Potential
As an automotive master mechanic, it is expected that there will be a demand for workers over the next 10 years.
In this field, it is estimated you could earn $29,400 a year.

Visit Career Coach for more details.
Likely Careers
Automotive Master Mechanic
Automotive Engineering Technician
Automotive Specialist
State-of-the-art technology

At Delta, you get hands-on experience in Automotive Service Technology courses. We have two automotive labs and a number of vehicles that are used as teaching aids to help you understand the modern, sophisticated automobile.
About Delta's program
The General Motors Automotive Service Educational Program (ASEP) includes classroom and laboratory sessions on up-to-date General Motors products as well as work experience at a General Motors dealership or an ACDelco TSS Service Center.

Each specialized subject is taught in the classroom and automotive laboratory and followed by related work experience

The ASEP student must have a sponsorship from a GM Dealership or ACDelco TSS.

The main responsibility of the sponsor is to provide employment for the ASEP student during all of the required ASEP work experience courses.
All tuition, fees, housing (if needed) and textbook costs are the responsibility of the student.

Students are required to have tools for training and work experience. ASEP students may select any brand of tools. It may be possible to obtain an educational discount for most well-known brands.


The completion of the general education courses in the program add a balance of qualities vital to working in today's service industry.
Complete the Program Application
Why you should choose Delta
Facts & Figures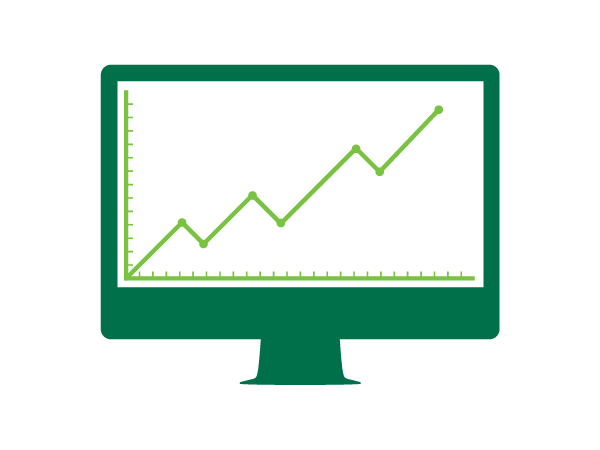 Our students get the latest technology so they can graduate and be ready to hit the ground running.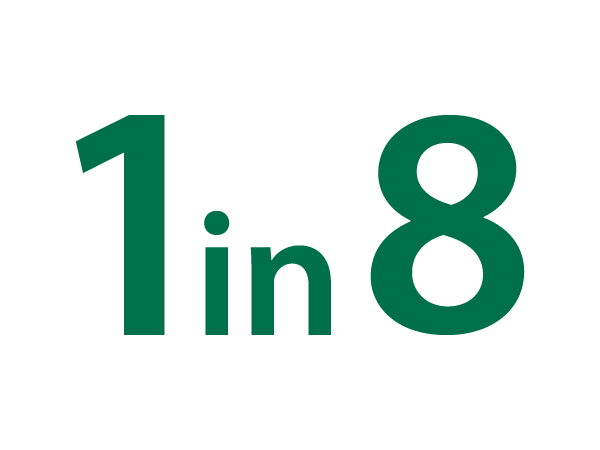 1 in 8 people in our community age 17-70 have taken a class at Delta.

Related programs
Delta College offers over 150 degree, certificate and training options. Continue exploring and advancing your education with these related programs.