Program Overview
Working on the cars and light trucks of today require a serious understanding of the technologies that are part of the modern, sophisticated automobile. Want to know how vehicles work? Inspect, maintain and repair automobiles and light trucks? Get a degree in automotive service technology from Delta College and become an automotive service technician or service writer.
In addition to being trained to enter the automotive field as a technician or service writer, you will have a broader based education by completing the associate's degree. You may also choose to continue your education by seeking a bachelor's.
---
Earning Potential
Consider a career as an automotive master mechanic. It is expected that demand in this career field will remain steady in the next 10 years.
In this field, it is estimated you could earn $29,829 a year.

Visit Career Coach for more details.
Likely Careers
Automotive Master Mechanic
Automotive Engineer
Automotive Engineering Technician
Automotive Specialist
State-of-the-art technology

At Delta, you get hands-on experience in Automotive Service Technology courses. We have two automotive labs and a number of vehicles that are used as teaching aids to help you understand the modern, sophisticated automobile.
About Delta's Program
The Delta College automotive service technology programs meet industry standards and are evaluated every five years by the National Automotive Technicians Education Foundation (NATEF).
AUTO courses are based on NATEF task lists in all eight Automotive Service Excellence (ASE) areas.
Classes are taught through classroom and hands-on lab experiences.
Courses prepare students for ASE certification tests.
Why you should choose Delta
Facts & Figures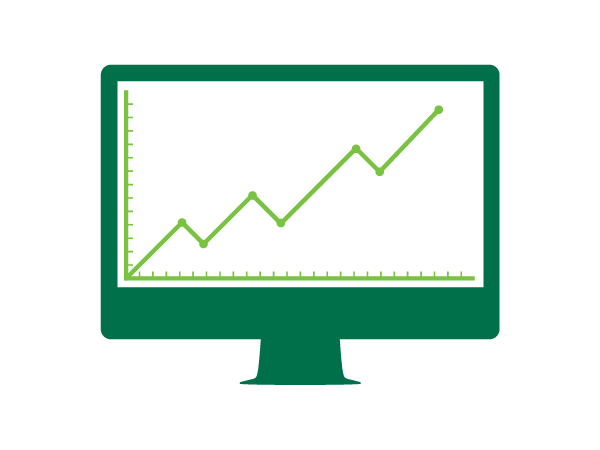 Our students get the latest technology so they can graduate and be ready to hit the ground running.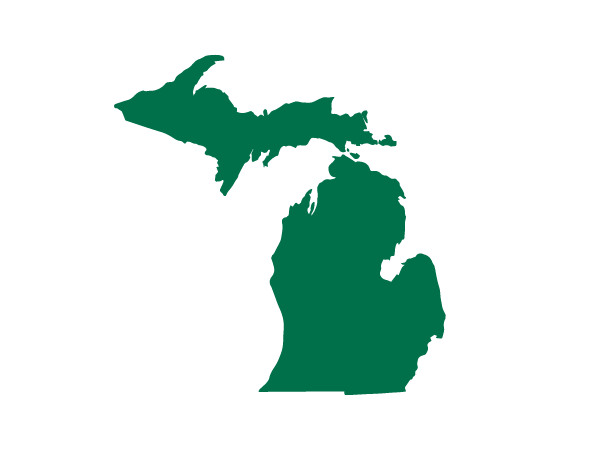 80% of grads from the last five years live in the tri-counties. 97% live in Michigan.

Related Programs
Delta College offers over 150 degree, certificate and training options. Continue exploring and advancing your education with these related programs: