Program Overview
Working on the cars and light trucks of today require a serious understanding of the technologies that are part of the modern, sophisticated automobile. Want to know how vehicles work? Inspect, maintain and repair automobiles and light trucks? Get a degree in automotive service technology from Delta College and become an automotive service technician or service writer.
In addition to being trained to enter the automotive field as a technician or service writer, you will have a broader based education by completing the associate's degree. You may also choose to continue your education by seeking a bachelor's.
The Delta College automotive service technology programs meet industry standards and are evaluated every five years by the National Automotive Technicians Education Foundation (NATEF).
AUTO courses are based on NATEF task lists in all eight Automotive Service Excellence (ASE) areas.
Classes are taught through classroom and hands-on lab experiences.
Courses prepare students for ASE certification tests.
Students are eligible to receive the ASE national credential which is not recognized by all states for licensure. The Automotive Service license can be earned in Michigan. Each state has their own requirements. There is no guarantee of licensing in another state. You may apply and that state's licensing board will look at your credentials/education and decide requirements for gaining the license. Please contact the Coordinator for further information.
Be successful. Develop these skills.
Problem solving
Math
Mechanical
Customer service
Troubleshooting
Computer
Good judgement
Automotive service education foundation
Classroom and hands-on automotive experiences
Preparation for ASE certification test
Controls and drives
---
Related Programs
Automotive Service Technology – Advanced Certificate
In addition to the Automotive Service Technology associate degree, Delta also offers an entry-level Advanced Certificate. It's called a 'laddered program' because the courses you take for the certificate count toward the next step up – the Associate Degree.
It's also a great way to explore the career field or gain skills to accompany another IT or technology degree.
Automotive Service Technology – Dual Associate with General Management
In addition to the Automotive Service Technology associate degree, Delta also offers a dual degree with General Management. With this program, you have the opportunity to earn a second associate degree in General Management at the same time as your automotive associate's degree. It's a great way to get that business background and increase earning potential.
Explore all programs
Delta College offers over 140 degree, certificate and training options. Whatever your path, when you leave here, you'll be ready.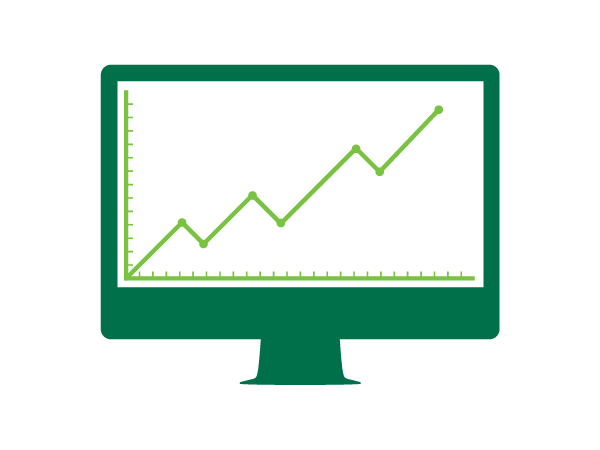 Our students get the latest technology so they can graduate and be ready to hit the ground running.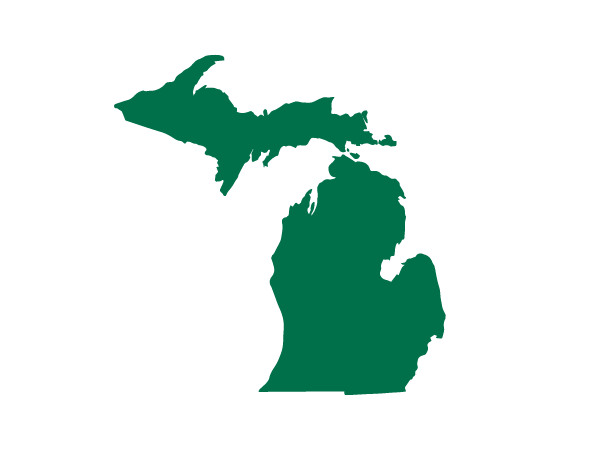 80% of grads from the last five years live in the tri-counties. 97% live in Michigan.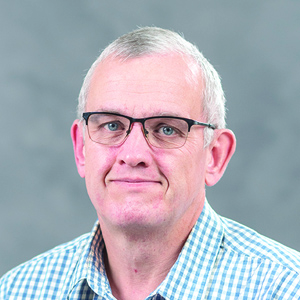 "Most of our automotive classes are capped at 12 students. So we have a lot of one-on-one time, a lot of one-on-one interaction with the students."
Jim Miller
Coordinator for Automotive and Heavy Duty Diesel Programs