Program Overview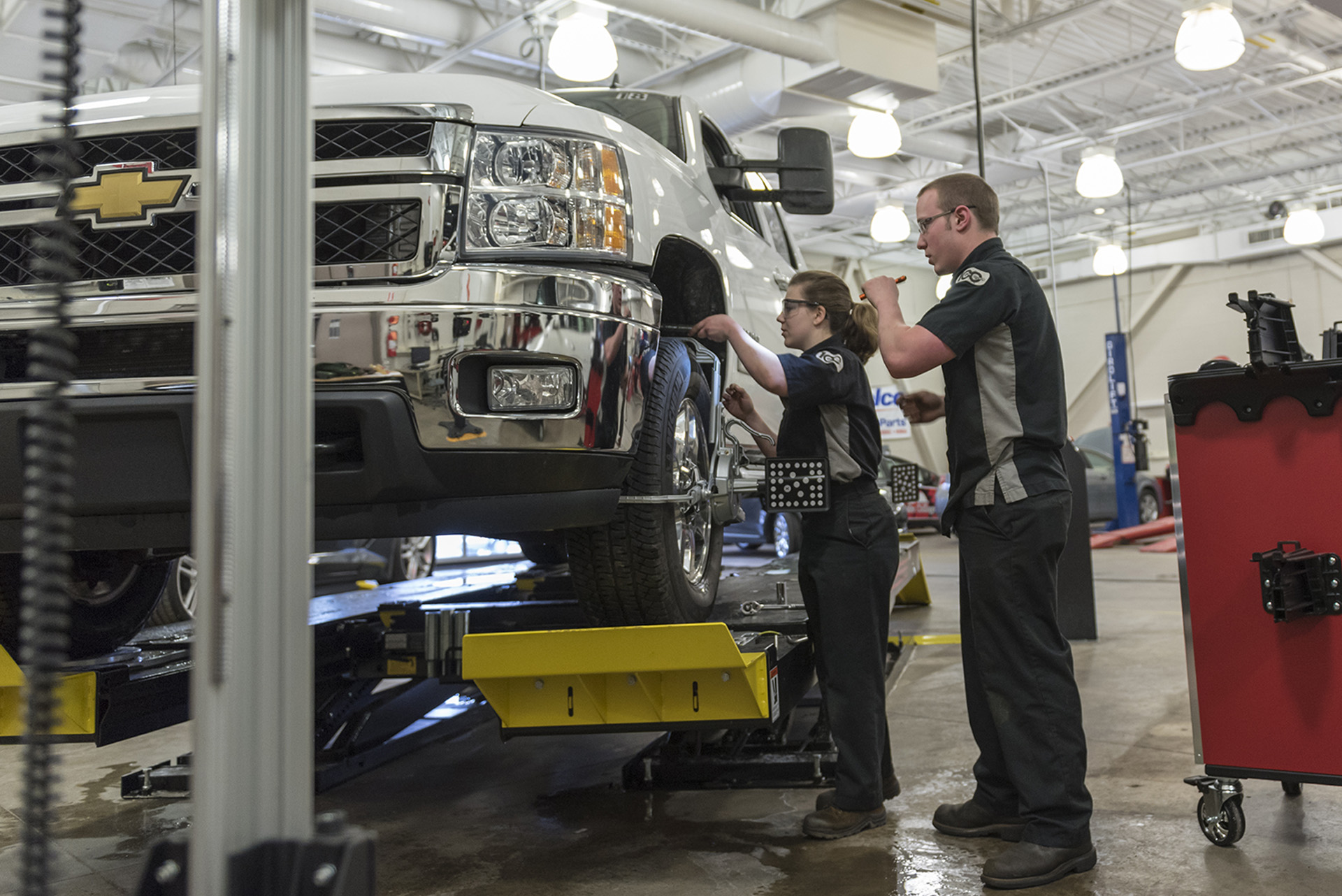 Interested in a career repairing vehicles? Delta's Automotive Service Technology - Maintenance Light Repair (MLR) Specialist advanced certificate is designed to prepare you for entry level certification and employment as a technician.
Duties of an entry level technician include maintenance, diagnosing of repairs and preventative maintenance of many types of vehiciles. Employment opportunities include dealerships, quick service centers and independent businesses.
Earning Potential
Interested in a career in automotive technology? Learn more about our region's employment outlook and career opportunities you can pursue in this field of study.
Diagnose, adjust, repair, or overhaul automotive vehicles.
median annual salary
annual job openings
are currently employed within the State of Michigan Prosperity Regions 5 and 6.
This number is expected to over the next four years.
of current workers will reach retirement age within the next ten years.
Visit Career Coach for more details.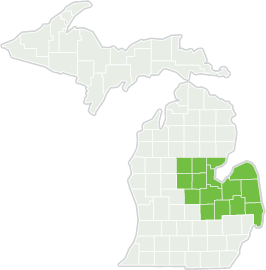 ---
About Delta's Program
State-of-the-art technology

At Delta, you get hands-on experience in Automotive Service Technology courses. We have two automotive labs and a number of vehicles that are used as teaching aids to help you understand the modern, sophisticated automobile.
The Delta College Automotive Service Technology programs meet industry standards and are evaluated every five years by the Automotive Service Excellence (ASE) Education Foundation.
AUTO courses are based on NATEF task lists in all eight Automotive Service Excellence areas.
Classes are taught through classroom and hands-on lab experiences.
Courses prepare students for ASE certification tests.
Professional licensure
The Automotive Service license can be earned in Michigan. Each state has their own requirements. There is no guarantee of licensing in another state. You may apply and that state's licensing board will look at your credentials/education and decide requirements for gaining the license. Please contact the Coordinator for further information.
---
Why you should choose Delta
Convenience
Life is busy. But that shouldn't get in the way of your education. Delta offers classes at night, on weekends and online to make taking classes and getting that degree easier. Plus, Delta has three centers so you can take classes even closer to home.
Co-op opportunities
You can get hands-on experience in your field while you're working toward that degree. I know. It's awesome! Plus, you'll even get paid. That's co-op! Check it out.
Free tutoring
At the Teaching Learning Center, located in the Library, we offer tutoring on a wide variety of subjects, and help with developing study and learning skills. Most tutoring is on a walk-in basis but we do have some online tutoring options.
Best of all, it's free for currently enrolled Delta students. Just another way we demonstrate our commitment to helping students succeed.
Facts & Figures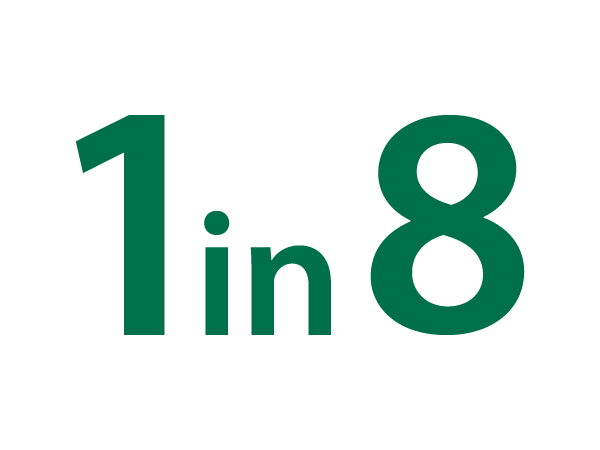 1 in 8 people in our community age 17-70 have taken a class at Delta.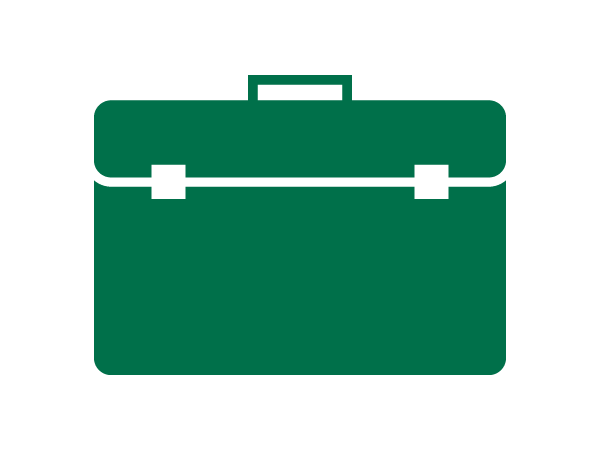 With over 900 faculty and staff members, Delta is the 4th largest employer in the area.

Related Programs
Delta College offers over 140 degree, certificate and training options. Continue exploring and advancing your education with these related programs: