Program Overview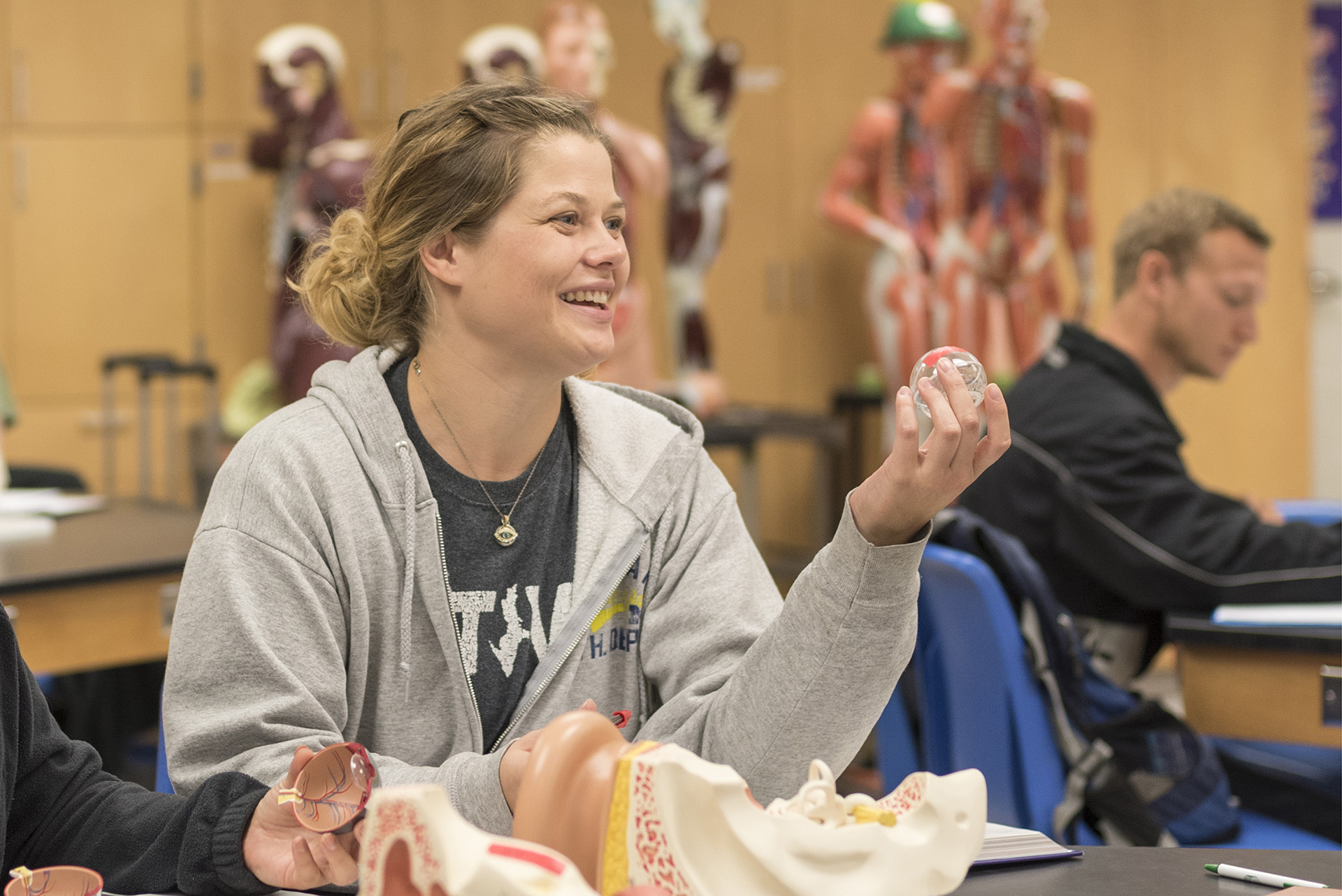 Is a bachelor's degree in biology in your future? Delta is a great place to start. When it's time to transfer, you will also have earned an Associate in Science degree to take with you.
Learn all about the various forms of life on Earth (including you!) and how those life forms shape, and are shaped, by the world we live in. Our classes encompass plant, animal, human and environmental biology, in addition to exploring cutting-edge biotechnology like DNA fingerprinting. Study locally or abroad through travel opportunities.
Earning Potential
Interested in a career in biology? Learn more about our region's employment outlook and career opportunities you can pursue in this field of study.
About Delta's Program
One of the best things about Delta College is the opportunity to start here and go anywhere. And, in the process, save thousands of dollars. It's a smart choice to get your associate's and then transfer on.
For information about how your Delta courses will transfer to universities, check with the admissions office of your transfer institution. You can begin exploring how classes will transfer with the Michigan Transfer Network.
Option 1: Transfer agreements
Transfer agreements are contracts signed by the presidents of each institution guaranteeing transfer of specific courses or pathways.
Delta has signed transfer agreements to continue your studies in biology with:
Option 2: MiTransfer Pathway in Biology
Delta works with many colleges and universities to provide special multi-institutional, associate-to-bachelor's degree transfer pathways. Upon completing this pathway, you would earn an Associate in Science, including the major courses listed below.
Major courses that transfer to your transfer destination:
BIO 171

–

Integrated General Biology I
BIO 172W

–

Integrated General Biology II
CHM 111

–

General and Inorganic Chemistry I
CHM 112

–

General and Inorganic Chemistry II
CHM 210 and 210LW

–

Organic Chemistry I and Lab
CHM 220 and 220LW

–

Organic Chemistry II and Lab
Transfer destinations:
Interested? Make an appointment with academic advising to discuss your options. An advisor can help you determine the exact courses you need to get the education you seek. Regular meetings with your advisor are strongly recommended to stay on track for graduation.
why you should choose delta
Facts & Figures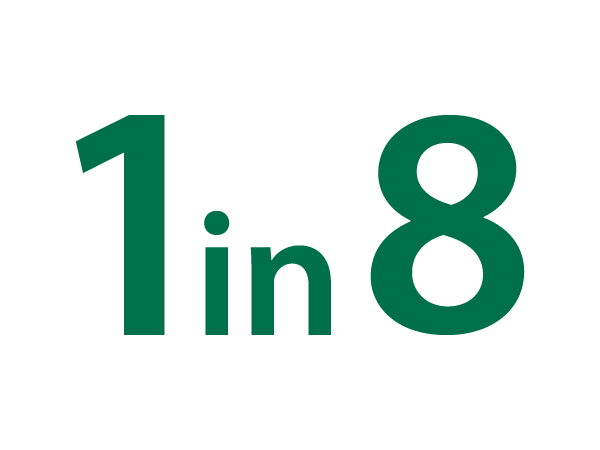 1 in 8 people in our community, ages 17-70, have taken a class at Delta.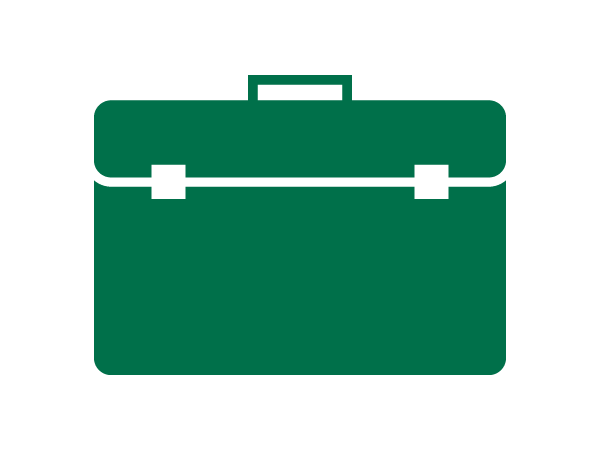 With over 900 faculty and staff members, Delta is the 4th largest employer in the area.