Program Overview
Learn the ins and outs of agricultural operations in one of Michigan's premiere agricultural certificate programs. We've teamed up with Michigan State University's Institute of Agricultural Technology to give you a top-notch education. With this joint program, you won't skip a beat between Delta and MSU.
Apply for dual enrollment at both Delta College and Michigan State University, while working toward an associate's degree, 21 credits of Delta College coursework will count toward the completion of your MSU certificate. The remaining number of credits for the certificate will be completed through MSU courses delivered locally at Delta College. With Delta's state-of-the-art technology and amazing instructors and MSU's education and agricultural history, you can't go wrong. Get started today.
---
Earning Potential
There are a wide variety of career options. With predicted job growth of 35% in the next 10 years, this is a great career path for those interested in agriculture.
In this field, it is estimated you could earn $33,100 a year.

Visit Career Coach for more details.
Likely Careers
Agricultural Equipment Operator
Farm Equipment Purchasing Agent
Agricultural Operations Manager
Agricultural Engineer
Not sure what you want to be?
We can help.

Want to know what are some of the best paying jobs in our region? What jobs are good for your likes and personality traits? We can help. And, we can help whether or not you're a Delta student. We're a free service available to students, graduates and the community.
About Delta's Program
The Agricultural Technology program provides practical training for rewarding careers in production agriculture. Students will take courses related to plant and soil sciences, precision agriculture, pest management, plant disease, farm management and more. they will also gain professional experience through a required internship.
GET STARTED
Apply to Delta College

Apply online at www.delta.edu or submit an application directly to the Admissions Office in H Wing on Main Campus

Apply to Michigan State University's Institute of Agricultural Technology (IAT)
Complete the Delta College New Student Checklist

Complete the MSU Institute of Agricultural Technology Application Checklist
Why you should choose Delta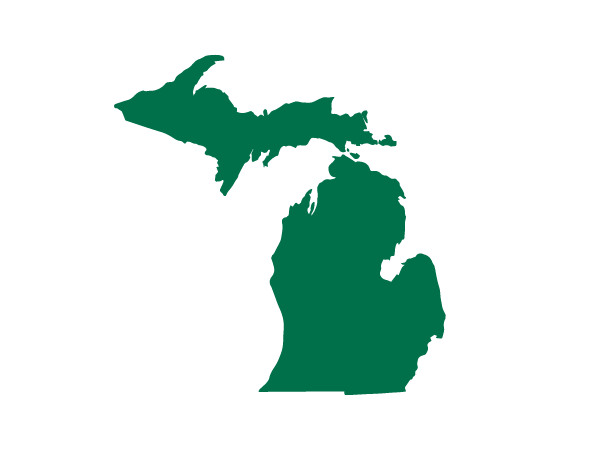 With the Michigan Transfer Agreement, 30 credits are guaranteed to transfer to any public institution in Michigan.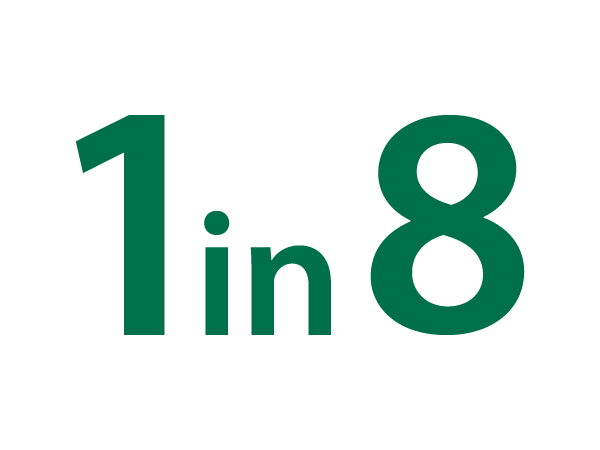 1 in 8 people in our community, ages 17-70, have taken a class at Delta.
---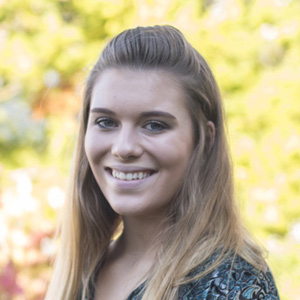 "It's a real blessing to be able to live at home, take care of my animals and get my roots in a program that will transition to MSU."
Reanna Hecht
Agricultural Technology student
Transferring to Michigan State University