Program Overview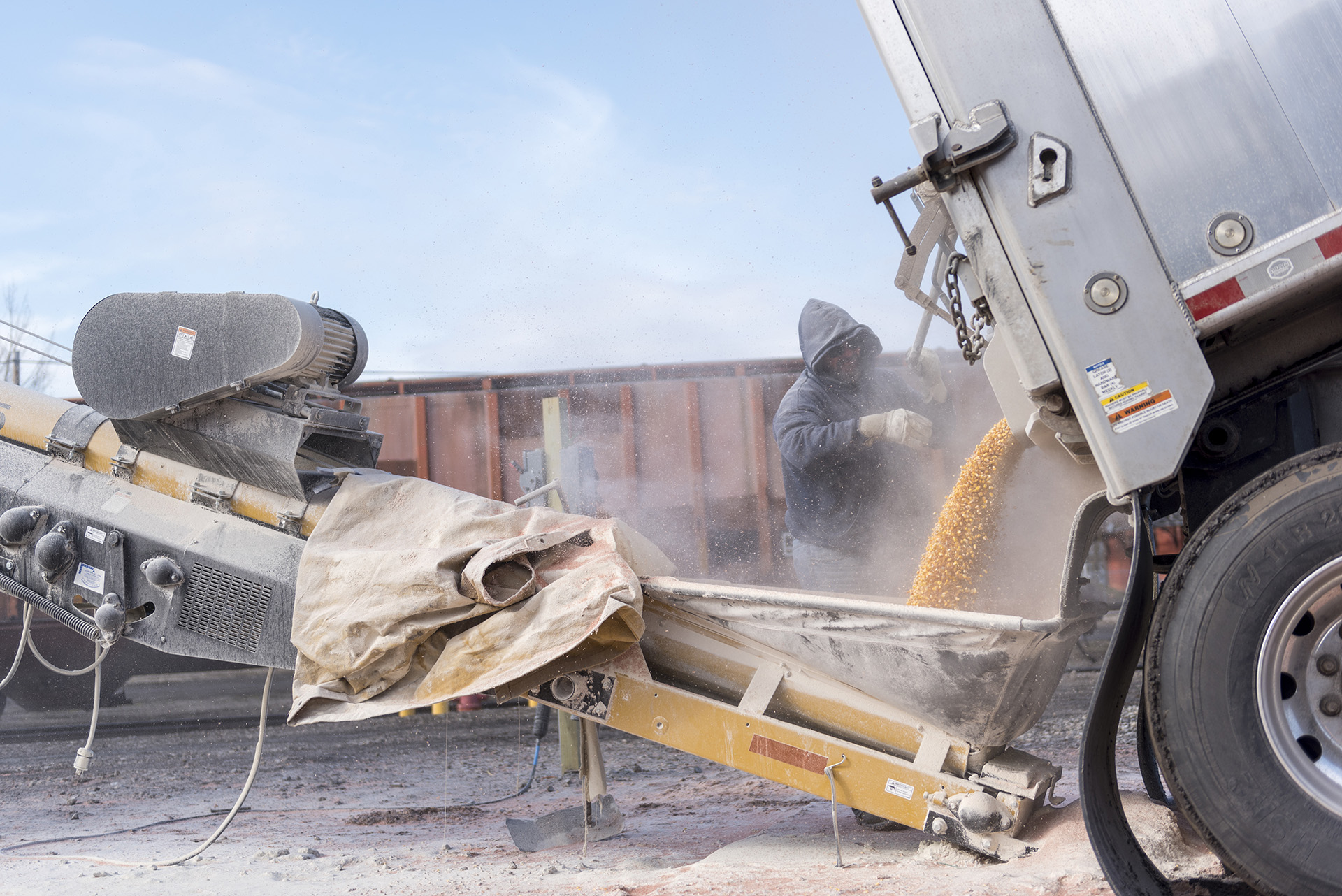 Learn the ins and outs of agricultural operations in one of Michigan's premiere agricultural programs. We've teamed up with Michigan State University's Institute of Agricultural Technology to give you a top-notch education. With this joint program, you won't skip a beat between Delta and MSU.
Apply for dual enrollment at both Delta College and Michigan State University, while working toward an associate's degree, 21 credits of Delta College coursework will count toward the completion of your MSU certificate. The remaining number of credits for the certificate will be completed through MSU courses delivered locally at Delta College. Depending on your career goals, two different tracks are available – Agricultural Technology and Food Processing, Technology and Safety.
With Delta's state-of-the-art technology and amazing instructors and MSU's education and agricultural history, you can't go wrong. Get started today.
Earning Potential
Interested in a career in agriculture? Learn more about our region's employment outlook and career opportunities you can pursue in this field of study.
About Delta's Program

Track 1 – Agricultural Technology
The Agricultural Technology track provides practical training for rewarding careers in production agriculture. Students will take courses related to plant and soil sciences, precision agriculture, pest management, plant disease, farm management and more. they will also gain professional experience through a required internship.
Track 2 – Food Processing, Technology and Safety
Find a fulfilling and rewarding career in the quickly growing food processing industry. The Food Processing, Technology and Safety track trains students to turn basic goods – like fruits, vegetables, dairy and grains – into consumable food products.
Graduates of the Food Processing, Technology and Safety track will be prepared to safely operate and maintain food processing equipment. They will perform safety checks and product analysis in order to ensure the highest standard of quality and consumer safety.
GET STARTED
Apply to Delta College

Apply online at www.delta.edu or submit an application directly to the Admissions Office in H Wing on Main Campus

Apply to Michigan State University's Institute of Agricultural Technology (IAT)
Complete the Delta College New Student Checklist

Complete the MSU Institute of Agricultural Technology Application Checklist
Why you should choose Delta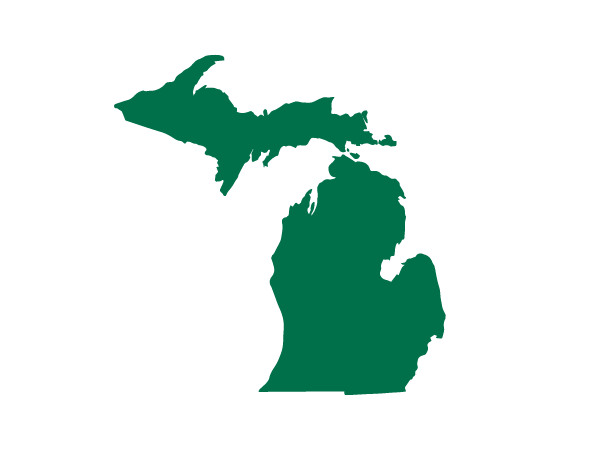 With the Michigan Transfer Agreement, 30 credits are guaranteed to transfer to any public institution in Michigan.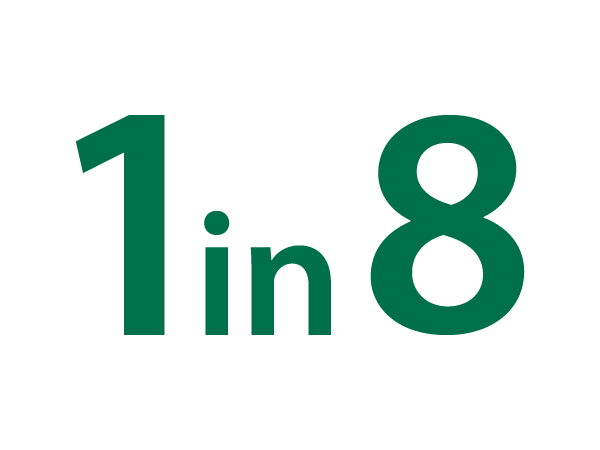 1 in 8 people in our community, ages 17-70, have taken a class at Delta.
---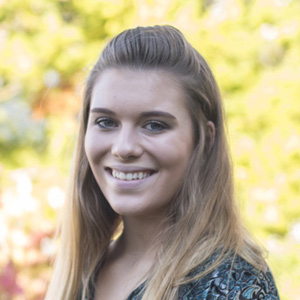 "It's a real blessing to be able to live at home, take care of my animals and get my roots in a program that will transition to MSU."
Reanna Hecht
Agricultural Technology student
Transferring to Michigan State University