High School Students & Recent Grads
You did it! Graduating from high school is a big deal. It's time to take that next step, and Delta is one you can be proud of.
There are a ton of reasons that students just like you choose Delta. Cost is the reason that usually comes to mind first, which makes sense, because getting a college education can be expensive. At Delta, the cost is less than half of what you'd pay at a university. So, you can transfer on (which we make easy to do) and save thousands (and thousands) of dollars and still get your bachelor's degree.
Another reason that's just as important, but less known, is Delta College is one of the top 60 community colleges in the nation, as determined by the Aspen Institute. Want to explore some other reasons why Delta is a great choice? Find out more about Delta.
Go ahead. Think big.
Getting Started
1. Ready
These items can be completed at your own pace.

2. Set
These items need to be completed on campus.
Complete your course placement
Delta requires that new students complete the Accuplacer Exam or have appropriate scores on the ACT/SAT. The Accuplacer exam identifies current skill levels in Math, English, and Reading and could impact which courses you may enroll in.
Testing is on a walk in basis. Please visit the Testing Center in A133 on main campus. You will receive your results upon completion of the exam. A valid photo ID is required to test.
Please note: If you have the following scores, or higher, on the SAT you can be exempt from taking the Accuplacer assessment exam.
SAT evidence-based reading/writing: 480
SAT math: 500
Attend orientation and register for classes
All new student are required to attend an on-campus orientation. You can find all the information on orientation including dates and how to sign up online.
Please note: Course placement (Accuplacer or test scores) and setting up your Portal account need to be completed prior to attending your orientation.
3. Go!
These items can be completed after step 2.
Pay tuition
Tuition must be paid by the payment due date or at the time of course registration. Delta offers a variety of payment options:
Pay online through your Portal account.
In person at the Finance Office in Room

B118

or by phone at 989-686-9394.
Sign up for our convenient Tuition Payment Plan through your Portal account.
Remember, your reserved seat in a class will be dropped if you don't make a payment by the due date. See Important Dates below.

Get your books
All of your books and supplies are available through the Delta College Bookstore. Students are able to purchase or rent their books at the bookstore or online. The Delta Bookstore is located in room N015 on main campus. Bring your class schedule from your Portal account with you and you'll be ready to go.
Congratulations!
You are now ready to start your classes and are one step closer to reaching your goals!
Important Dates
Fall 2019
Attend orientation
Registration begins - March 14, 2019
First payment due date - July 23, 2019
Classes begin - August 24, 2019
SUCCESS TIP: Think big.
It's easy to settle. It's challenging to set ambitious goals and go after them. Be ambitious. Think big about your future.
---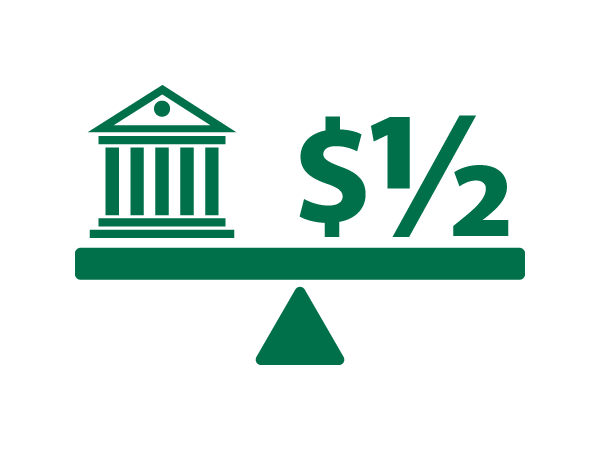 Less than half the cost of a public university, with the same quality education.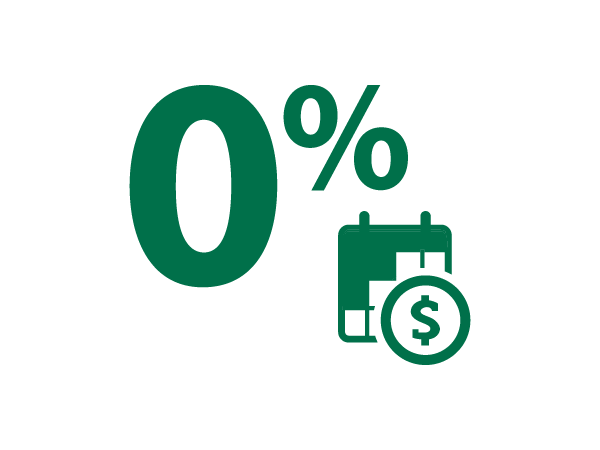 An interest-free tuition plan that spreads out your payments.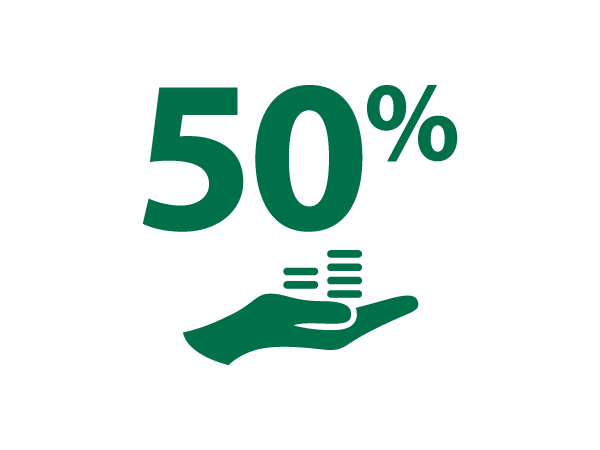 Half of Delta students receive some form of assistance.
---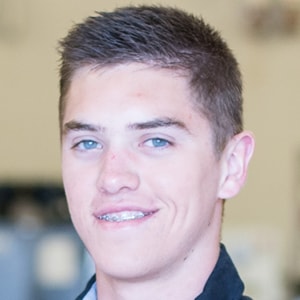 "Delta wasn't my first choice, but now I know it was the best choice."
Wesley Trowbridge
Delta College Automotive student