Program Overview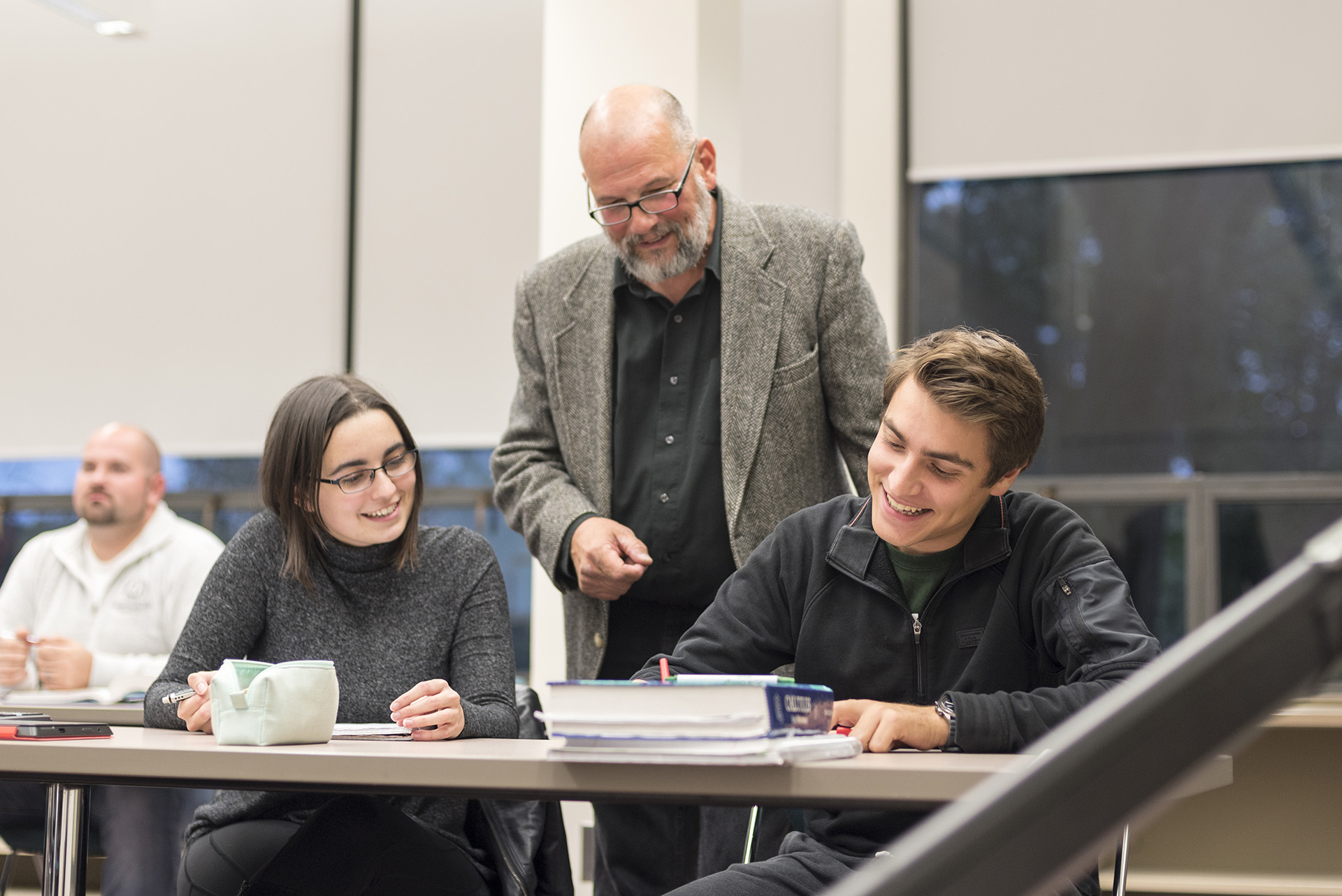 The Science and Mathematics Division at Delta College is committed to creating the best learning environment. You'll find that many careers involve a great amount of math. At Delta, you can get a jump-start on your math education before transferring on to a university.
The faculty provides our students with assistance and support, both in and out of the classroom, in reaching their educational goals particularly related to mathematics.
Earning Potential
Interested in a career in mathematics? Learn more about our region's employment outlook and career opportunities you can pursue in this field of study.
About Delta's Program
Delta College offers a variety of math courses and opportunities! We will help you with your math education from basic math through differential equations. Our courses are highly transferable to help you seamlessly transition to other institutions.

Visit transfer agreements and guides to see the whole list of transfer opportunities.

Interested? Make an appointment with academic advising to discuss your dreams. Courses transfer differently based on the university you plan to attend. An advisor can help you determine the exact courses you need to get the education you're looking for.
Why you should choose Delta
facts & figures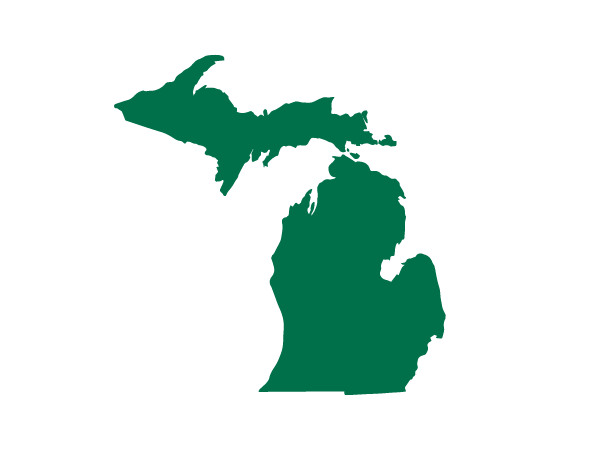 With the Michigan Transfer Agreement, 30 credits are guaranteed to transfer to any public institution in Michigan.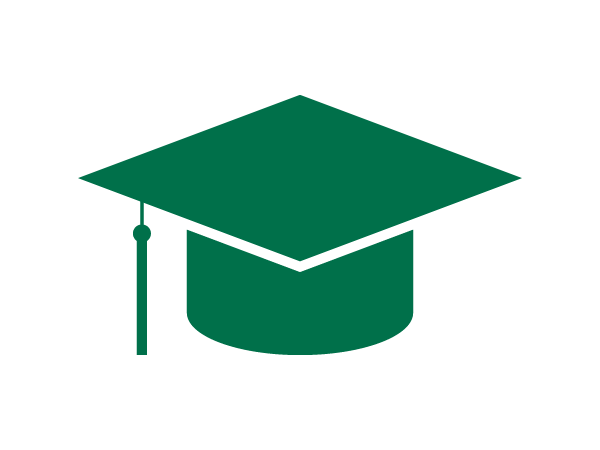 More than 30 percent of our students plan to transfer on to earn their bachelor's.
---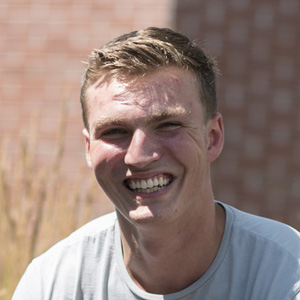 "My first semester here was amazing. Not only have I learned the most, but I've actually absorbed what I learned and subsequently changed my life as a result."
Sam Rechsteiner
Transferred to UofM to study Actuary Mathematics