Program Overview
Did you know that students with a philosophical education see an improvement in standardized test performance and critical thinking skills? This increases the level of academic and professional marketability. With Delta's philosophy transfer option, students can build a solid foundation for further studies at a university.
Philosophy helps provide many essential skills for today's careers, such as advising, consulting, editing and publishing, journalism and public relations.
---
Earning Potential
Get an advanced degree in philosophy and become a professor. It's rewarding and engaging. Plus, job growth is expected to remain steady over the next 10 years.
In this field, it is estimated you could earn $68,100 a year.

Visit Career Coach for more details.
Likely Careers
Philosophy Professor
High School Teacher
Transfer seamlessly

So you are thinking about transferring? Representatives from several area universities maintain regular office hours right in our academic advising office, and others drop in frequently. Get the answers you need by making an appointment or stopping by to talk directly with your future university.
About Delta's Program
Our philosophy faculty are committed to teaching students how to recognize, understand and think critically about philosophical issues relevant to their lives. They actively engage in living the philosophical life personally, and professionally.
Students who complete the philosophy transfer program will:

Learn to apply the standards of sound reasoning and ethical decision making
Develop the ability to understand and evaluate arguments that support position on different sides of philosophical and ethical issues
Develop the ability to formulate arguments in support of their own philosophical and ethical opinions and conclusions
Learn how to apply the methods of philosophical and ethical analysis to their own lives, believes and interests
One of the very best things about Delta College is your ability to start here and go anywhere. And, in the process, save thousands (and thousands) of dollars. It's a smart choice to get your associate's and then transfer on! Visit transfer agreements and guides to see the whole list of transfer opportunities.
Interested? Make an appointment with academic advising to discuss your dreams. Courses transfer differently based on the university you plan to attend. An advisor can help you determine the exact courses you need to get the education you're looking for.
Why you should choose Delta
Facts & Figures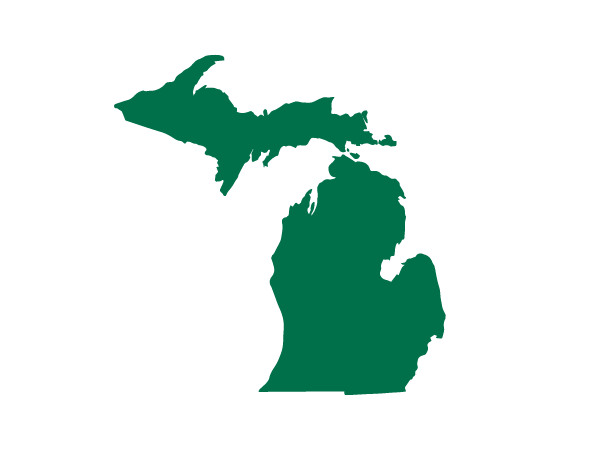 With the Michigan Transfer Agreement, 30 credits are guaranteed to transfer to any public institution in Michigan.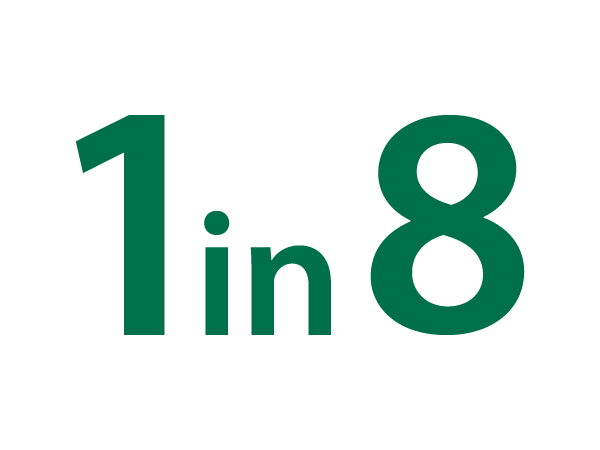 1 in 8 people in our community age 17-70 have taken a class at Delta.