Program Overview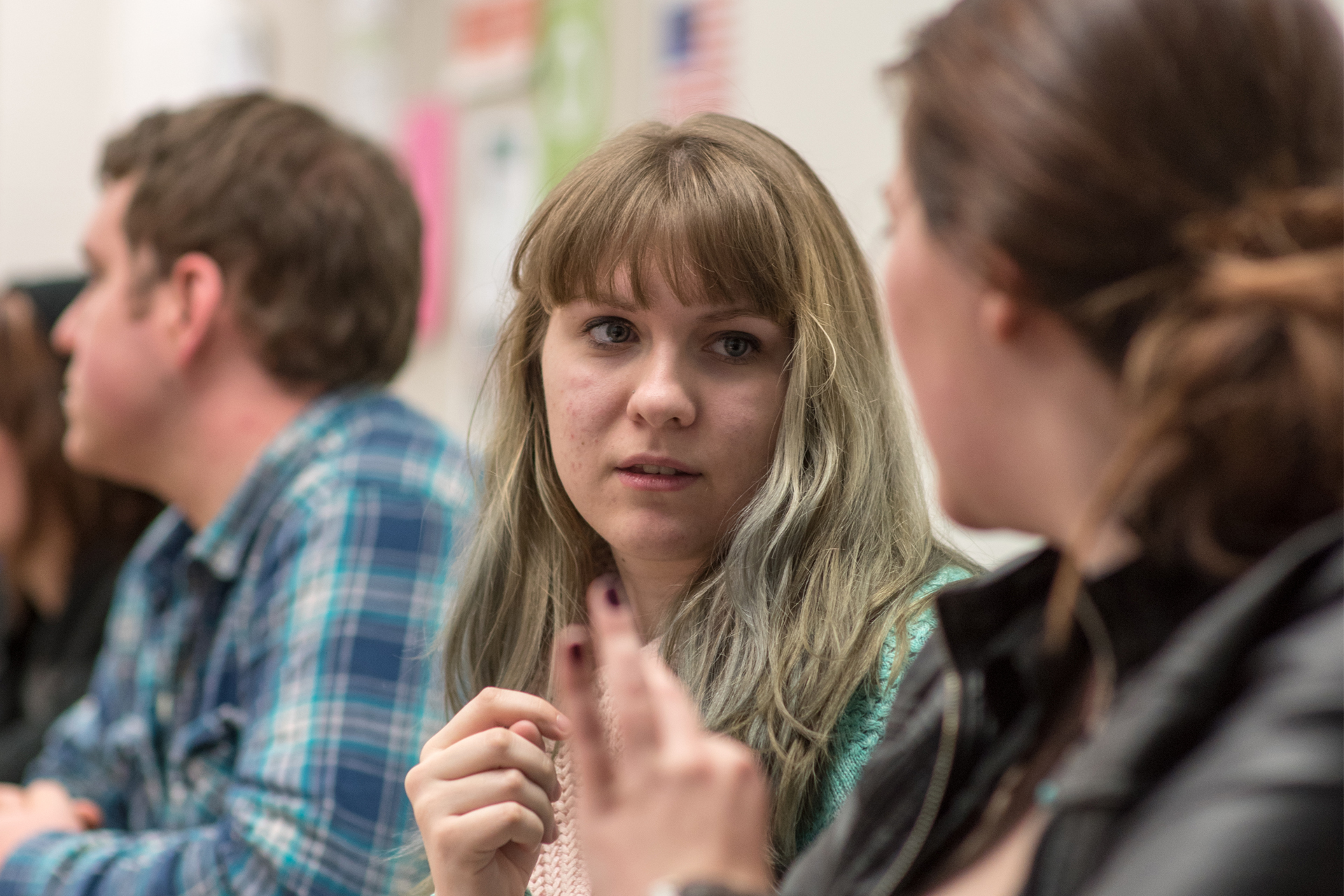 Whichever career path you choose, you may meet or work with someone who is deaf or hard of hearing. Learn how to effectively communicate with these individuals by completing the deaf studies certificate program at Delta College.
The program will introduce you to the rich language and culture of the deaf community — a community of more than 33,000 people in Michigan. Topics of study include deaf culture and its history, American Sign Language and fingerspelling, and interpersonal and intercultural communication.
Delta's small class sizes and professors who want to see you succeed will help you achieve your goals. What a great way to start your education and save money while getting a top-notch education.
Earning Potential
Earnings vary depending on the major and career you choose. Adding skills to your résumé can lead to greater job opportunities, higher earning potential and make you a more valuable member of a team.

Visit Career Coach to research the growth and earning outlook for the career you're considering.
About Delta's Program
It's estimated that there are more than 4,000 deaf individuals in Bay, Midland and Saginaw counties. A variety of professionals in healthcare, education, public service and beyond will benefit from the deaf studies certificate at Delta College.
Students who complete this program will gain the following skills:
Reach an intermediate skill level of American Sign Language (ASL), including translating ASL to grammatically accurate and conceptually phrases, questions or sentences in English
Have conversations with individuals who are deaf or hard of hearing
Compare and contrast American mainstream culture with deaf culture
Fingerspell words, numbers and loan signs in a clear manner
Employ non-manual cues or markers such as facial expressions to facilitate communication
Define and list issues in deaf community
Identify cultural values, identity affiliation, group norms, rules of social interactions and traditions held by members who are culturally deaf
Why you should choose Delta
Facts & Figures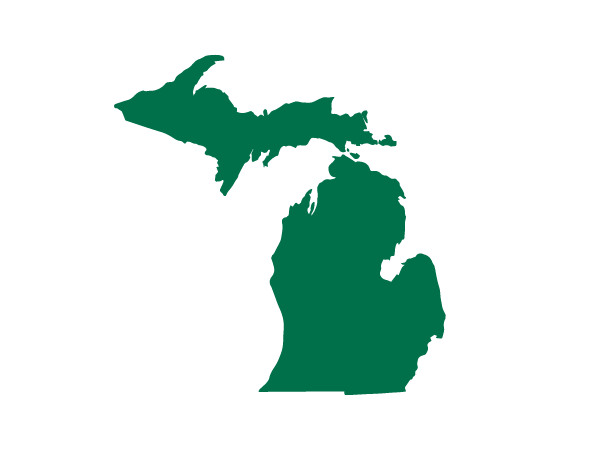 With the Michigan Transfer Agreement, 30 credits are guaranteed to transfer to any public institution in Michigan.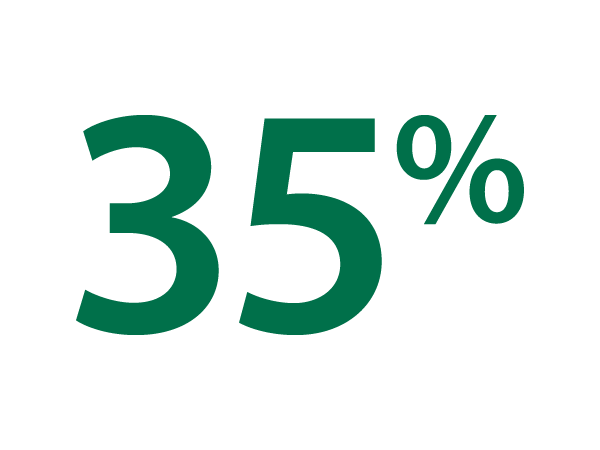 An associate's degree earns you 35% more income on average.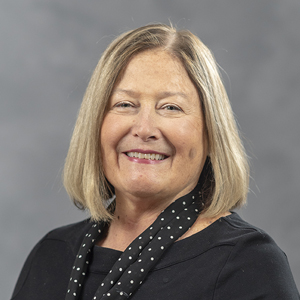 "At Delta, we take great pride in preparing our students for successful careers, and that often means providing opportunities to bring additional skillsets to their jobs. This new program does just that."
Virginia Przygocki
Dean of Career Education/Learning Partnerships and Director of Academic Support