Program Overview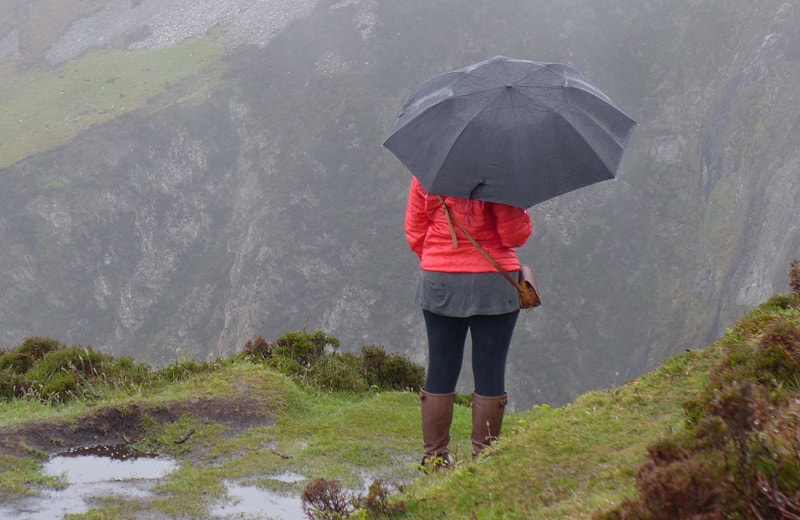 Would you like to travel around the world? Do new cultures and international experiences interest you? An additional certificate in international studies with language skills may be the perfect addition to your degree!
Our International Studies without World Language Skills certificate is designed to provide students a wider and deeper range of international awareness and knowledge; to cultivate an interest in other cultures and places; to promote an interest in foreign languages; to enhance employment opportunities; and to lay the groundwork for future international learning options for you as a Delta graduate.
Earning Potential
Interested in a career in global studies? Learn more about our region's employment outlook and career opportunities you can pursue in this field of study.
About Delta's Program
Delta's International Studies faculty are from diverse backgrounds and experiences.
Our faculty are passionate about International Studies.
Regular opportunities to get involved outside of class.
Course credits you already have may be applicable towards the certificate requirements.
Why you should choose Delta
Facts & Figures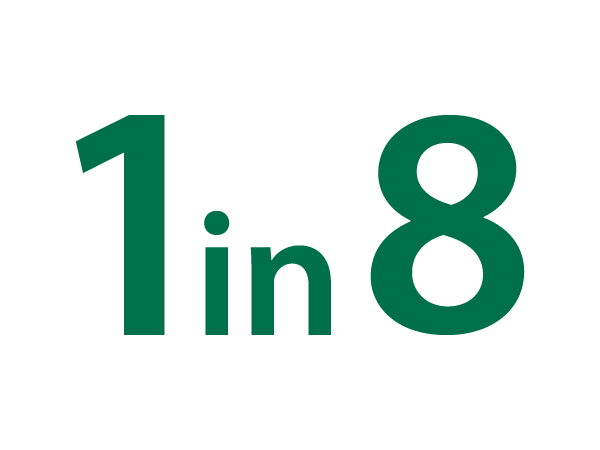 1 in 8 people in our community age 17-70 have taken a class at Delta.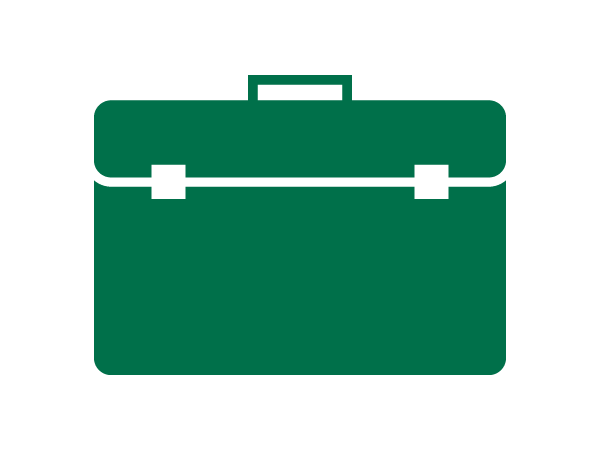 With over 900 faculty and staff members, Delta is the 4th largest employer in the area.

Related Programs
Delta College offers over 140 degree, certificate and training options. Continue exploring and advancing your education with these related programs: