Program Overview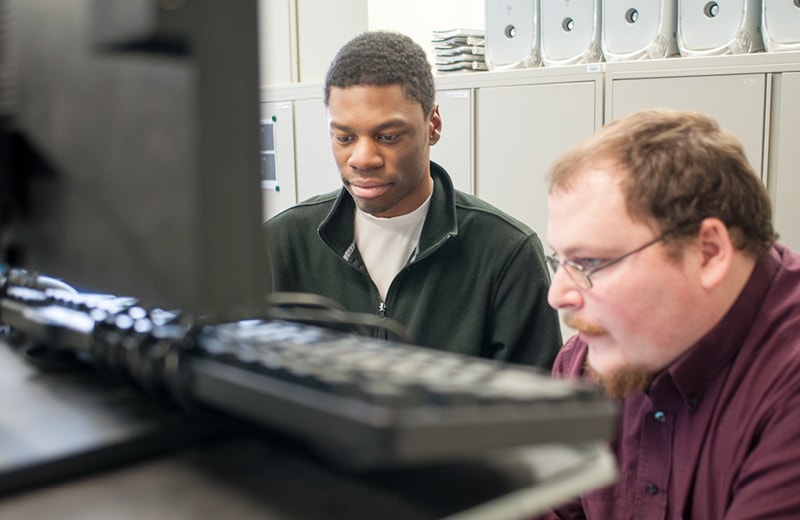 Are you interested in computers and like to solve problems? Are you a natural problem solver who can think on his or her feet, quickly finding and fixing problems? This continuous problem solving, often the same problems over and over again with minor variations that are enough to make it interesting, are what gives us our enthusiasm for the industry. If you have the ability to research and solve problems or the ability to learn to solve problems quickly, this program is for you!
Earning Potential
Interested in a career in information technology? Learn more about our region's employment outlook and career opportunities you can pursue in this field of study.
About Delta's Program
Gain valuable, hands-on experience.

With Delta's IT Support program capstone project, you can gain the hands-on experience employers are looking for. Projects integrate community service with the skills learned in the classroom. Many students in this program volunteer their services at the Free PC Repair Clinic here at Delta.
The IT Support program at Delta College is designed to prepare you for entry-level employment in various areas within the computer support specialist filed.
You will configure, monitor, secure and administer network resources; as well as demonstrate technical skills and ability in analyzing, assessing, diagnosing and troubleshooting hardware, software, network and other computer problems. Also, the IT Support program helps prepare you to test for the CompTIA A+ certification exam as well as the PC Pro certification exam. These certifications will make you more marketable to employers.
Upon successful completion of the program, you will be qualified as an entry-level IT Support specialist. Many students find employment in the IT field after completing this degree and passing the A+ certification.
Why you should choose Delta

Related Programs
Delta College offers over 140 degree, certificate and training options. Continue exploring and advancing your education with these related programs:
Earn a career credential and credit toward your degree.

Delta College offers career credentials designed to give you the skills you need to propel you toward a high-wage, high-demand job in the region. These classes can be laddered into an existing academic certificate or degree – meaning you can receive a career credential certificate of completion and have it count toward credited academic classes. This will accelerate your progress toward degree completion at Delta College.
You can earn credits toward your degree in IT Support by completing the following career credential classes: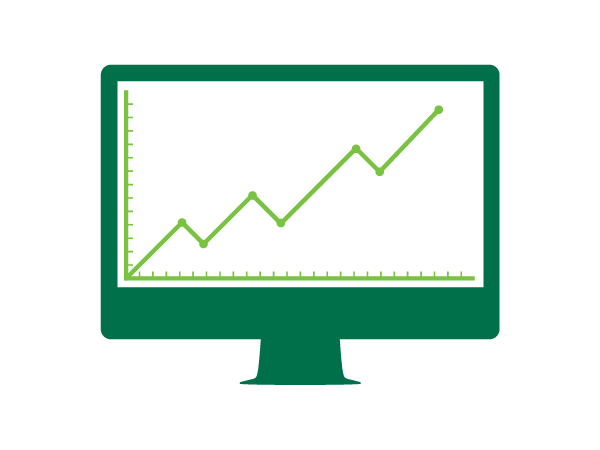 Expanding technology and software requirements across organizations have increased the demand for computer support technicians and specialists.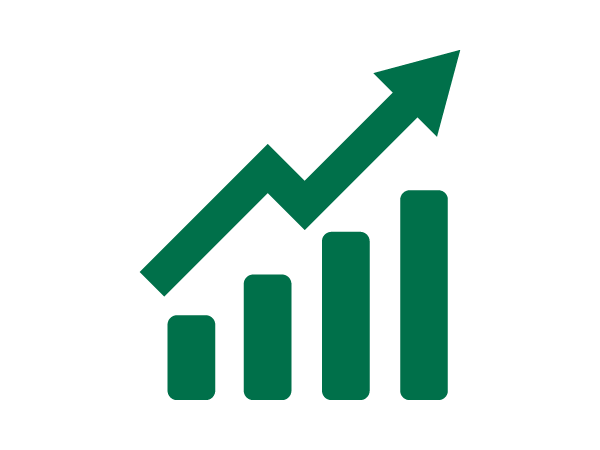 Computer Support Specialist jobs are growing 12% faster than the average for all occupations.
"The IT Support program greatly prepared me for university level classes, as well as taught me the groundwork that I still use on a daily basis. The curriculum is very accessible and the professors are impressive, to say the least. I highly recommend the program for any student seeking a career in the IT field."
John VanMullekom
IT Support graduate