Program Overview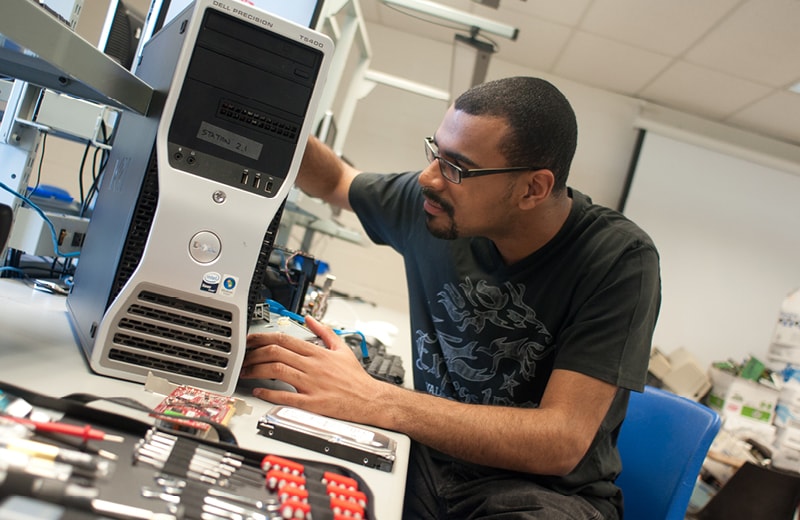 Are you interested in computers? Do you like to solve problems? Are you a natural problem solver who can think on his or her feet, quickly finding and fixing problems? This continuous problem solving, often the same problems over and over again with minor variations that are enough to make it interesting, are what gives us our enthusiasm for the industry. If you have the ability to research and solve problems or the ability to learn to solve problems quickly, this certificate is for you!
Earning Potential
Interested in a career in information technology? Learn more about our region's employment outlook and career opportunities you can pursue in this field of study.
About Delta's Program
Earn service credit and valuable, hands-on experience.

The IT Support certificate includes a capstone course, where you will plan, implement and volunteer in a community service project that integrates community service with instruction and personal goals.

You can also volunteer your services at the Free PC Repair Clinic here at Delta College, where you will work with hardware and software issues, evaluate and consult upgrades, troubleshoot/repair system errors on both Mac and Windows computers, optimize computers and repair mobile devices and screens. You can earn community service credit for volunteering at the Free PC Repair Clinics.
The IT Support certificate at Delta College is designed to prepare you for entry-level employment in various areas within the computer support specialist filed. You will configure, monitor, secure and administer network resources; as well as demonstrate technical skills and ability in analyzing, assessing, diagnosing and troubleshooting hardware, software, network and other computer problems. Also, the IT Support certificate will help prepare you to test for the CompTIA A+ certification exam as well as the PC Pro certification exam. These certifications will make you more marketable to employers.
Why you should choose Delta
Co-op opportunities
You can get hands-on experience in your field while you're working toward that degree. I know. It's awesome! Plus, you'll even get paid. That's co-op! Check it out.
Free tutoring
At the Teaching Learning Center, located in the Library, we offer tutoring on a wide variety of subjects, and help with developing study and learning skills. Most tutoring is on a walk-in basis but we do have some online tutoring options.
Best of all, it's free for currently enrolled Delta students. Just another way we demonstrate our commitment to helping students succeed.
Honors Program
The specially-designed courses emphasize creative and critical thinking, providing a unique learning experience. You have more exploration of the subject area with increased faculty and student interaction. Make the most of your Delta experience. Join Honors!
Facts & Figures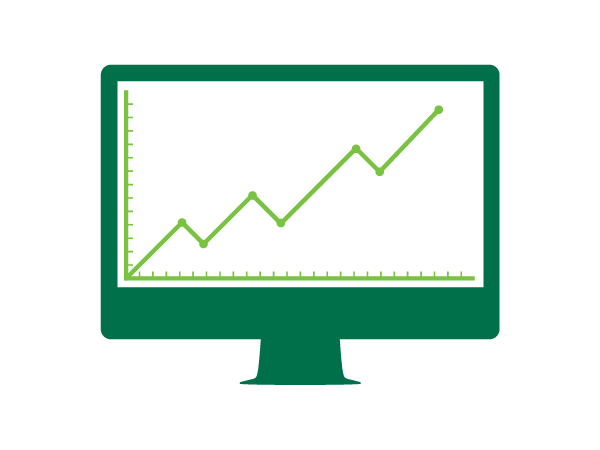 Expanding technology and software requirements across organizations have increased the demand for computer support technicians and specialists.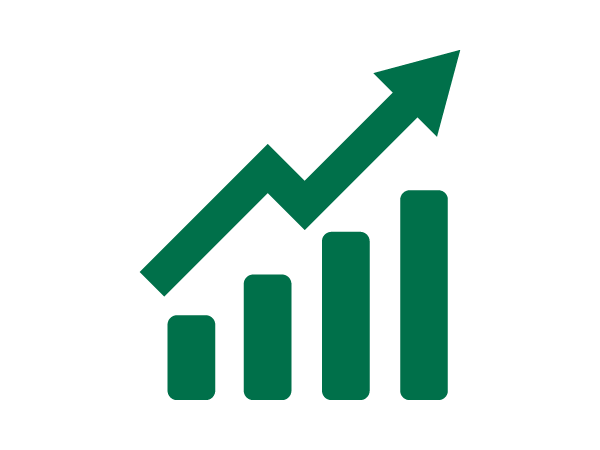 Computer Support Specialist jobs are growing 12% faster than the average for all occupations.

Related Programs
Delta College offers over 140 degree, certificate and training options. Continue exploring and advancing your education with these related programs:
"The IT instructors at Delta are knowledgeable and supportive. They have made learning challenging as well as enjoyable. The classrooms are well equipped for hands-on learning in the labs so students can practice the skills they learn in classrooms."
Mike Mailey
IT Support Graduate