Program Overview
With a Certificate of Achievement in Office Skills Core, you'll learn what it takes to run an office, including relevant computer skills, to keep it going. Office workers are relied upon to keep the day-to-day business operations going. Ready to get started?
Delta's program is top-notch. You'll learn from experienced faculty who care about your success and have tons of experience to bring to the classroom, helping you be prepared when you have the certificate in hand.
---
Earning Potential
Within the next 10 years, it is expected that demand will increase in this field.
In this field, it is estimated you could earn $36,480 a year.

Visit Career Coach for more details.
Likely Careers
Payroll Specialist
Accounts Clerk
Office Clerk
Not sure what you want to be?
We can help.

Want to know what are some of the best paying jobs in our region? What jobs are good for your likes and personality traits? We can help. And, we can help whether or not you're a Delta student. We're a free service available to students, graduates and the community.
About Delta's Program
The Office Skills Core Certificate of Achievement will help you acquire the basic skills needed for the office professional. These skills include Internet Foundations, Time Management, Business Communication I, Records Management, Document Processing: Beginning, and Electronic Calculation.
Why you should choose Delta
Convenience
Life is busy. But that shouldn't get in the way of your education. Delta offers classes at night, on weekends and online to make taking classes and getting that degree easier. Plus, Delta has learning centers so you can take classes even closer to home.
Co-op opportunities
You can get hands-on experience in your field while you're working toward that degree. I know. It's awesome! Plus, you'll even get paid. That's co-op! Check it out.
Free tutoring
At the Teaching Learning Center, located in the Library, we offer tutoring on a wide variety of subjects, and help with developing study and learning skills. Most tutoring is on a walk-in basis but we do have some online tutoring options.
Best of all, it's free for currently enrolled Delta students. Just another way we demonstrate our commitment to helping students succeed.
FActs & Figures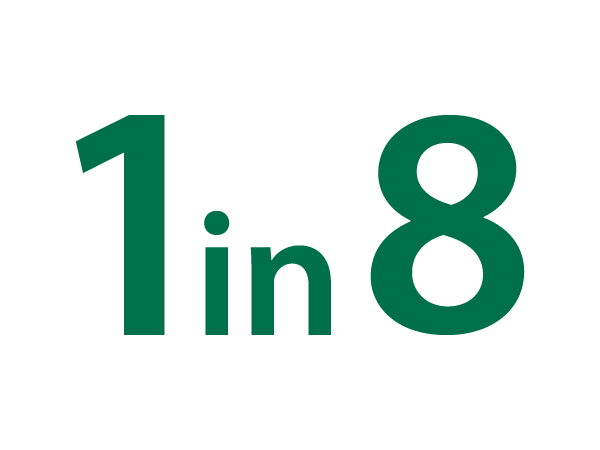 1 in 8 people in our community age 17-70 have taken a class at Delta.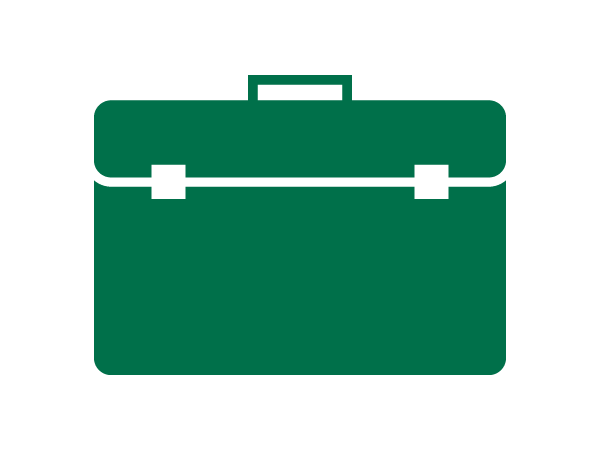 With over 900 faculty and staff members, Delta is the 4th largest employer in the area.

Related Programs
Delta College offers over 150 degree, certificate and training options. Continue exploring and advancing your education with these related programs: