Program Overview
Get a certificate to help you in your current job, or set you apart to move up to another. With this certificate, you'll learn managerial and administrative techniques to help add value when you're looking toward that next step in your career.
Delta's program is a smart choice. You'll learn from instructors who have years of experience and know the current trends so you're ready to hit the ground running with that certificate in hand.
---
Earning Potential
Consider becoming an office clerk. Job growth is expected to remain about the same over the next 10 years and has grown by about 1% in the last 2 years.
In this field, it is estimated you could earn $29,592 a year.

Visit Career Coach for more details.
Likely Careers
Office Clerk
Benefits Manager
Administrative Support Manager
Not sure what you want to be?
We can help.

Want to know what are some of the best paying jobs in our region? What jobs are good for your likes and personality traits? We can help. And, we can help whether or not you're a Delta student. We're a free service available to students, graduates and the community.
About Delta's Program
With this certificate, you will learn office operations management skills such as: developing and managing systems for office procedures; report and data compilation; filing and record keeping; information gathering techniques and personnel administration.
Program costs
Total credits: 25
| Fee | Cost |
| --- | --- |
| In-district tuition and fees | $2,952.50 |
| Out-district tuition and fees | $4,715 |
| Books and supplies | $1,625 |
*Program costs listed are estimated and are subject to change at any time. Students will receive final costs at the time of course registration each semester.
Why you should choose Delta
Convenience
Life is busy. But that shouldn't get in the way of your education. Delta offers classes at night, on weekends and online to make taking classes and getting that degree easier. Plus, Delta has learning centers so you can take classes even closer to home.
Co-op opportunities
You can get hands-on experience in your field while you're working toward that degree. I know. It's awesome! Plus, you'll even get paid. That's co-op! Check it out.
Free tutoring
At the Teaching Learning Center, located in the Library, we offer tutoring on a wide variety of subjects, and help with developing study and learning skills. Most tutoring is on a walk-in basis but we do have some online tutoring options.
Best of all, it's free for currently enrolled Delta students. Just another way we demonstrate our commitment to helping students succeed.
Facts & Figures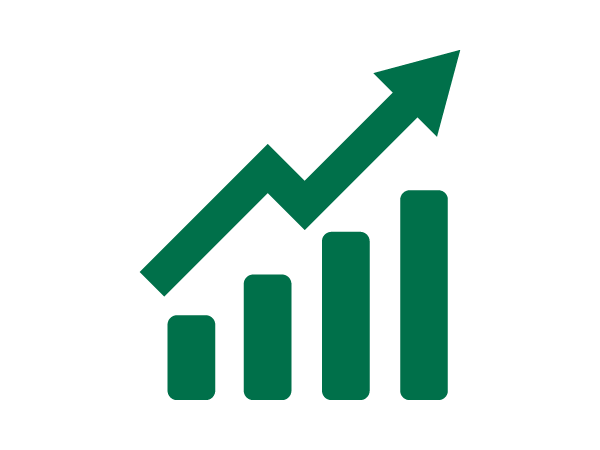 Employment of administrative services managers is projected to grow 8 percent from 2014 to 2024, about as fast as the average for all occupations (Bureau of Labor Statistics).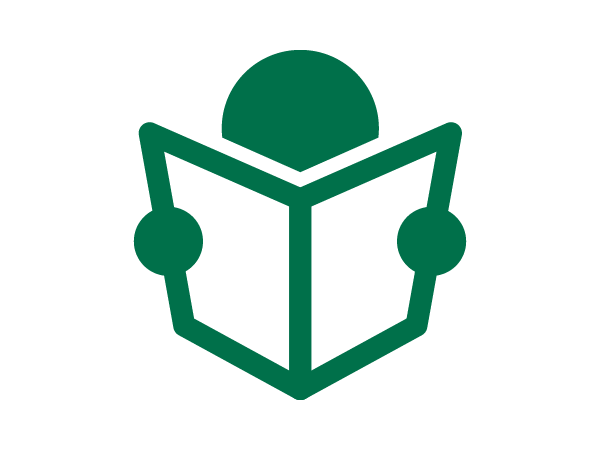 The knowledge gained and skills learned with management education can be applied across virtually every industry and organization.

Related Programs
Delta College offers over 150 degree, certificate and training options. Continue exploring and advancing your education with these related programs: