Program Overview
Ready to start learning new skills to help in your current work? Great.
We're ready to help. This program is catered to those who want to do just that. Get the office professional job skills you seek to be an even more valuable employee.
Delta's program meets you where you are. We work with you to give you the skills to help improve your companies bottomline. We know you're great at what you do. We'll help you be even greater.
---
Earning Potential
In this field, job growth is expected to decline slightly over the next 10 years. But, demand is expected and there are more than 1,000 current jobs in the Great Lakes Bay Region.
In this field, it is estimated you could earn $45,700 a year.

Visit Career Coach for more details.
Likely Careers
Executive Secretary
Bookkeeping and Auditing Clerk
Billing
Data Entry
Not sure what you want to be?
We can help.

Want to know what are some of the best paying jobs in our region? What jobs are good for your likes and personality traits? We can help. And, we can help whether or not you're a Delta student. We're a free service available to students, graduates and the community.
About Delta's Program
As businesses continue to evolve and work with increasingly complex technology, the need for advanced training and professional certification becomes more important every day.
If you are already working in an office setting and want to apply new learning to the workplace, the Professional Studies in Office Administration Certificate is for you. It provides an opportunity to upgrade your present skills and acquire new competencies.
Why you should choose Delta
Co-op opportunities
You can get hands-on experience in your field while you're working toward that degree. I know. It's awesome! Plus, you'll even get paid. That's co-op! Check it out.
Free tutoring
At the Teaching Learning Center, located in the Library, we offer tutoring on a wide variety of subjects, and help with developing study and learning skills. Most tutoring is on a walk-in basis but we do have some online tutoring options.
Best of all, it's free for currently enrolled Delta students. Just another way we demonstrate our commitment to helping students succeed.
Honors Program
The specially-designed courses emphasize creative and critical thinking, providing a unique learning experience. You have more exploration of the subject area with increased faculty and student interaction. Make the most of your Delta experience. Join Honors!
Facts & Figures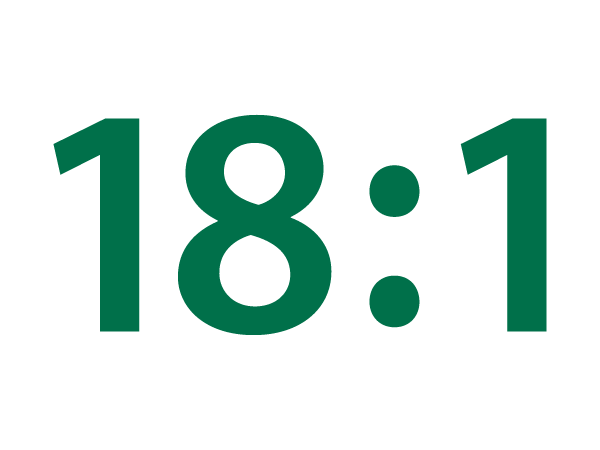 With a student to professor ratio of 18 to 1, our students get personal attention.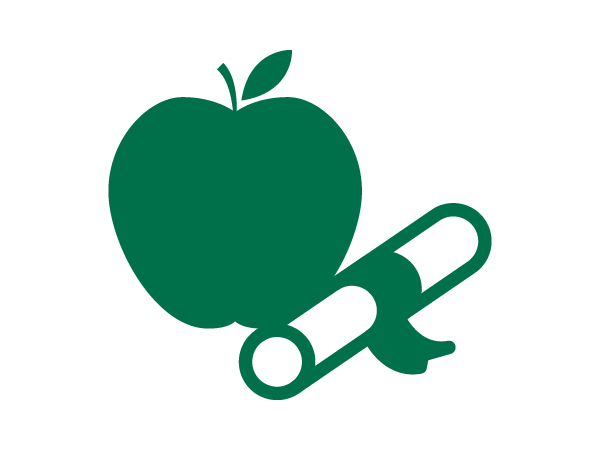 95% of our professors have a master's degree or higher.

Related Programs
Delta College offers over 150 degree, certificate and training options. Continue exploring and advancing your education with these related programs: