Online Programs
We know life is busy. But that shouldn't get in the way of your education. Delta's online programs offer the flexibility to make taking classes and getting that degree easier.
why choose an Online program at Delta?
Technology is a big deal at Delta. In fact, we have been named a Top Tech-Saavy Community College for the last five years. We make sure our online students receive the same great personal attention and quality education we're known for. We have dedicated staff that will help you from start to finish and any time you need them in between. And, as a Delta student, you can get Microsoft Office installed on your computer for free.
Our online programs have the same great faculty as our on-campus classes. As experts in their fields, they are here to help you along the way.
---
Online degrees and certificates
Delta offers several fully online programs and hundreds of online classes, so you can learn when and where you want. Delta's online options are designed to be accessible, convenient and easy to fit into a busy schedule. If you are self-motivated, disciplined and committed to learning, then online classes and degrees might be a perfect option for you.
Associate degrees
Certificates
Looking for more options?
We offer 140+ in-person or blended degree and certificate programs that will prepare you for high-skill, good-paying jobs. Our programs are designed to give you the best preparation for the fastest-growing jobs in the region. We develop these programs in partnership with top area business and industry employers that know the skills you need to succeed in the real world.
---
Online technology
When taking online classes at Delta, you will use Desire2Learn software. We like to call it D2L. You will find this is an easy-to-use, flexible tool that you can use when and where is best for you.
Check out our D2L overview to see what a class looks like when you are logged in to the system.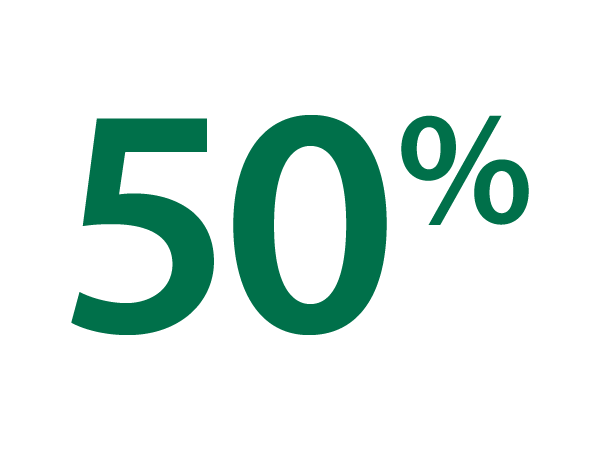 Delta is less than half the cost of a public university, with the same quality education.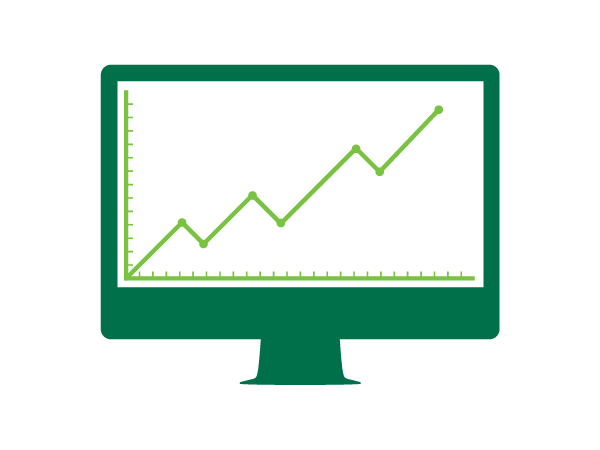 Delta has been named a national top 10 technology innovations winner.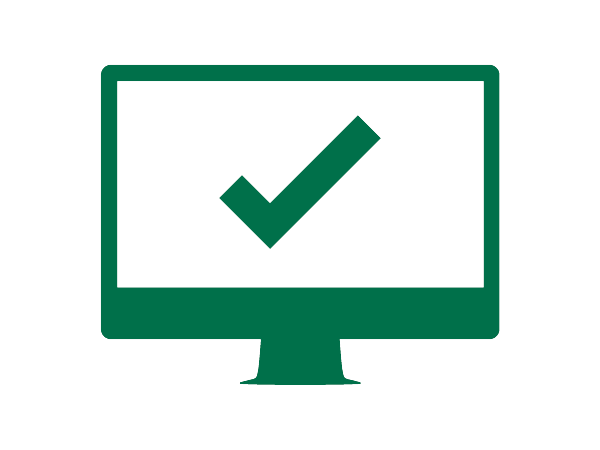 Delta offers hundreds of online classes each semester.
---
SUCCESS TIP: Plan your study times and stick to them.
One of the great things about online learning is that you can take classes when and where it is most convenient for you. However, procrastination can sneak up on you and you can fall behind quickly. Set goals for yourself and plan your study times.