Program Overview
Delta's general management associate degree is designed to provide a basic foundation in the major functional areas of business management. Because you can take this program completely online, it allows you the flexibility to work around your busy schedule. Plus, you can customize your program to take the classes that work best with your career goals.
Managers are people who are responsible for the work of others. Management positions are available in most all fields and organizations. Business and industry are constantly searching for capable people to assume managerial responsibilities. The manager works with people, machinery, materials, money and methods. A manager's biggest responsibility is working with people. They create environments that enable employees to perform well while helping the company reach its goals.
Cohort learning community
The online option of Delta's general management program is designed as a cohort community. This means you will complete this program with the same group, from start to finish. There are many benefits of a cohort, including a shared learning environment, streamlined registration and a guaranteed seat in every class. Advantages of cohorts go beyond the classroom. When it is time to leave Delta, you will already have started a professional network of others within your same career field.
Be successful. Develop these skills.
Management/Supervision
Marketing Management
Business Law
Business Math
Computer Applications
Team Work
Leadership
Managing Financial Resources
Human Resources Management
Customer Service
Time Management
Business Ethics
International Business
Business Communication
Good judgment
Oral communication
Listening
Critical thinking
---
Related Programs
Small Business Management/Entrepreneurship – Associate in Business Studies
In addition to the general management associate degree, Delta also offers a specialized associate degree in small business management. This program emphasizes skills in entrepreneurship, creativity and innovation along with the ability to analyze the role of entrepreneurship in society.
Explore all programs
Delta College offers over 140 degree, certificate and training options. Whatever your path, when you leave here, you'll be ready.
Transfer opportunities
One of the very best things about Delta College is your ability to start here and go anywhere. And, in the process, save thousands (and thousands) of dollars. It's a smart choice to get your associate's and then transfer on!
Delta has signed transfer agreements to continue your management studies with:
Colorado State University Global Campus
Davenport University
Eastern Michigan University
Kettering University
Northwood University
Siena Heights University
Walsh College
Visit transfer agreements and guides to see the specifics for each agreement as well as the whole list of transfer opportunities. Have questions? Make an appointment with academic advising to discuss your dreams.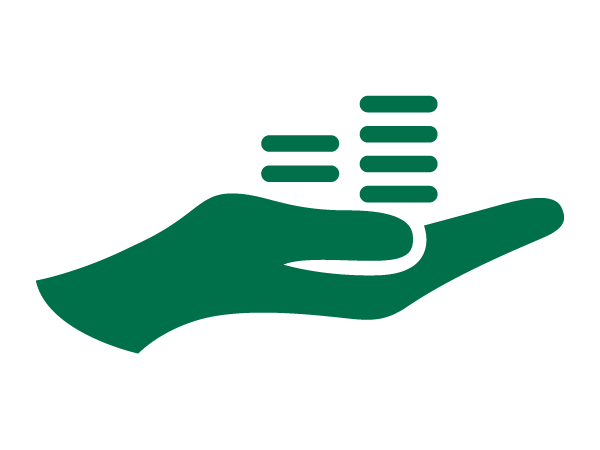 Last year, over $668,000 was awarded in scholarships. Those scholarships include Delta endowed, institutional and community funds.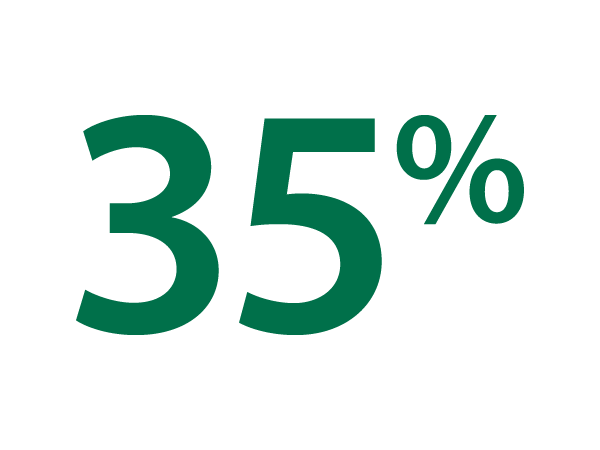 An associate's degree earns you 35% more income on average.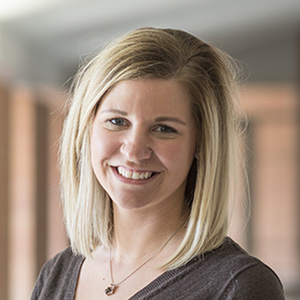 "Doing an online program works with for me because I also work full time. Having the ability to do homework before work or after work and just throughout the day makes it a lot easier."
Abby Frisbie
Studying General Business Management online