Program Overview
At Delta College, green is more than a school color. Become a plant-based expert and gain the knowledge needed to improve your overall health by enrolling in the Plant-Based Nutrition Certificate of Achievement program.
The program is a fully online and focuses on the differences between vegan and plant-based nutrition, as well as the impact on health, the environment, the economy and how to make the transition to a plant-based or vegan lifestyle. In addition to plant-based nutrition, students explore the facts, myths and research behind a variety of diets.
Delta's Plant-Based Nutrition Certificate of Achievement is a two-semester, fully online program. Program outcomes include:
Demonstrate knowledge of research on plant-based nutrition and the supporting evidence it has on the prevention of chronic disease
Implement and practice a healthy plant-based whole foods/vegan diet
Demonstrate healthy, sustainable and efficient plant-based food prepping practices
Demonstrate knowledge of the U.S. food system
This program, or individual courses included in the program, are an ideal addition for students in the Personal Training and Health Fitness Specialist programs.
Related Programs
Health Fitness Specialist – Associate in Applied Science
Delta's Plant-Based Nutrition certificate is a great addition to other health and fitness programs. With the Health Fitness Specialist associate degree, you will learn to design and implement personalized exercises and fitness plans for individuals looking to improve their overall fitness levels and physical conditioning.
Explore all programs
Delta College offers over 140 degree, certificate and training options. Whatever your path, when you leave here, you'll be ready.

With a student to professor ratio of 16 to 1, our students get personal attention.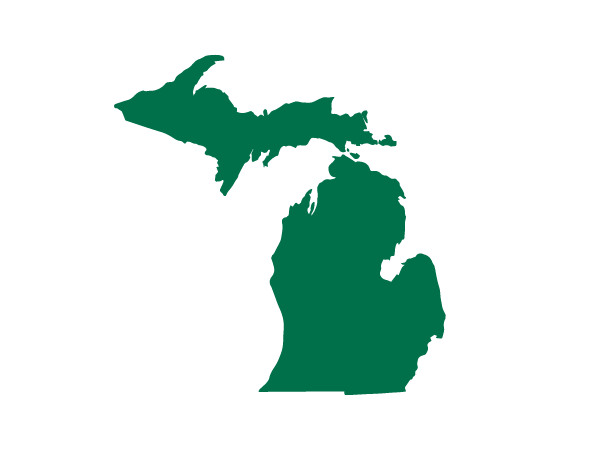 80% of grads from the last five years live in the tri-counties. 97% live in Michigan.