Program Overview
Is wellness part of your life? Consider Delta's health fitness specialist program. Health fitness specialists are often certified personal trainers, instructors and coaches who design and implement personalized exercise and fitness plans for individuals looking to improve their overall fitness levels and physical conditioning.
You will learn to perform a battery of tests to measure your clients' aerobic capacity, strength, flexibility and mobility and subsequently offer a personalized exercise regimen that will help clients improve their physical fitness levels.
---
Earning Potential
In addition to the Health Fitness Specialist degree, earning a national certification can increase your earning potential. Consider continuing your education to advance into positions like corporate fitness and wellness program coordinator.

In this field, it is estimated you could earn $43,344 a year.

Visit Career Coach for more details.
Likely Careers
Athletic Trainer
Group Fitness Instructor
Athletic Coach
Amazing faculty

At Delta, you get small classes, professors who see your potential and resources to help you succeed. Delta professors are here to teach. And, they're really good at it.
About Delta's Program
During this two-year program, students will personal train clients for eight consecutive weeks, perform dietary and nutritional counseling, lead various forms of group exercise and administer fitness assessment tests to multiple individuals.
Students are required to complete a 300-hour internship at the end of the program.
The Delta College Health Fitness Specialist Program is an Education Recognition Provider for the National Strength and Conditioning Association and the American Council on Exercise.
Delta College is a test site of the National Strength and Conditioning Association's Certified Personal Exam and the American Council on Exercise Group Fitness Instructor Certification Exam. For an additional fee students can register for and take these national certification exams on the Delta College campus.
Why you should choose Delta
Dual degree
Students have an option to earn a dual associate degree in General Management with their Health Fitness Specialist associate degree. It's a great way to get that business background and increase your earning potential.
National association recognition
Delta College is the only community college in the United States that is a member of the National Strength and Conditioning Associations' Education Recognition Program.
Student club & service projects
Get additional experience and meet new people. The Health Fitness Specialist Student Club offers free group exercise classes to the community. Students also train clients and offer nutrition education for free to the public.
Facts & Figures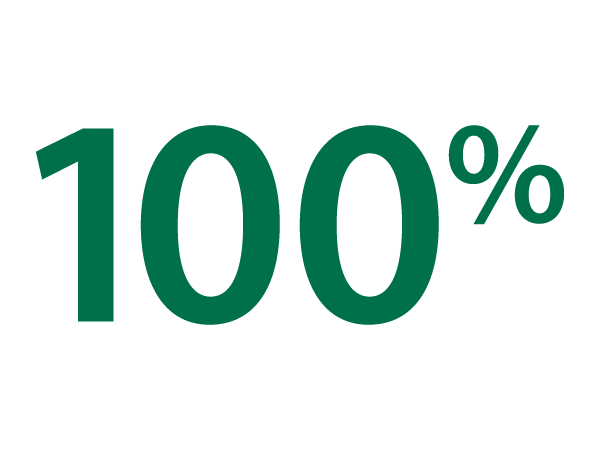 Our students have a pass rate of 100% when taking the National Strength and Conditioning - Certified Personal Trainer exam.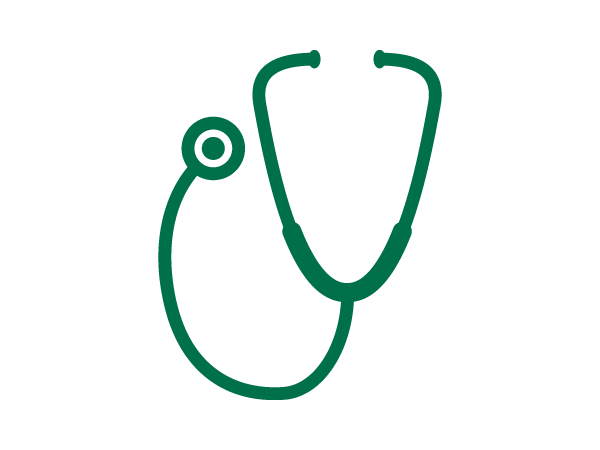 A 300 hour internship at the end of the program gives our students on the job experience within the health promotion field.

Related Programs
Delta College offers over 150 degree, certificate and training options. Continue exploring and advancing your education with these related programs: