Student Handbook
Welcome from the President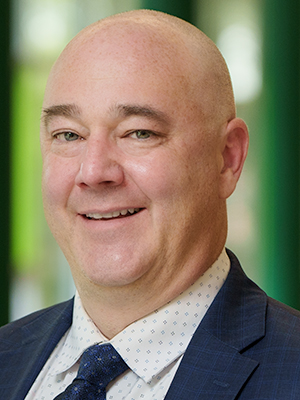 I want to welcome you to Delta College, where your success is our primary goal. In joining Delta, you are part of a community that focuses on you, the student, its primary mission. We have become known as one of America's leading community colleges not because of our innovation and leadership, but because our faculty and staff are here to work with students all the way through graduation. Everyone at Delta is committed to your success and to your becoming a graduate and well-rounded citizen not only of the Great Lakes Bay Region, but the country as well, who make a difference.
We are proud that Delta and its graduates are the lifeblood of the region's economy and thought leadership. Our current students are the nurses, teachers, doctors, skilled tradesmen, business leaders, and politicians of tomorrow. We at Delta are here for you.
I hope that you take pride also in the fact that in addition to quality academic programs, Delta offers the region other learning opportunities through Quality Public Broadcasting, the Planetarium and Corporate Services. Please take advantage of all we have to offer.
I trust you will enjoy your Delta experience. And on behalf of our Board of Trustees, students, faculty, staff, and administration, welcome to Delta College.
Dr. Michael Gavin
Delta College President
---
Contents
Campus locations and maps
Equity
Resources and services
Student engagement
Policies and procedures
Title IX
Tips for Success
Where to get help