Program Overview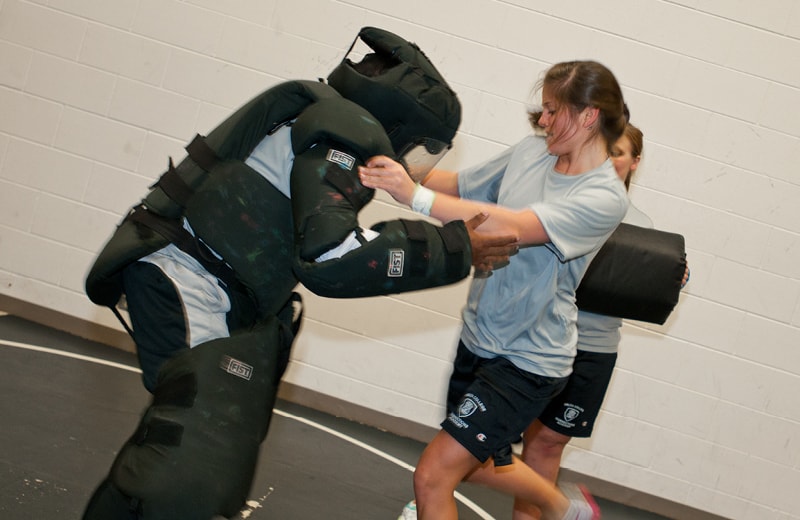 If you are interested in working in a local correctional setting, such as a county jail, this three-class, six-credit certificate from Delta College is what you'll need to get there.
A career as a correctional officer gives you the opportunity to work closely with inmates as they are rehabilitated. Daily duties include being responsible for the security of the offender, the public and the facility.
Earning Potential
Interested in a career in corrections? Learn more about our region's employment outlook and career opportunities you can pursue in this field of study.
About Delta's Program
This certificate of achievement is offered twice a year (winter and spring) and the three classes are taken concurrently.
This certificate is designed for someone who is looking to change careers, quickly get hired to work at a local jail in a sheriff's office or a combination of the two with plans to return to get a degree.
Courses are taught by Michigan Sheriff's Coordinating and Training Council approved instructors. Students will learn correctional law, custody and security, defense tactics, ethics, fire safety, communication, first aid and much more.
Professional licensure
Program completers will be eligible to take the Michigan State Certification exam. Each State has possible different certification requirements. Please contact the program coordinator for further information.
---
Why you should choose Delta
Convenience
Life is busy. But that shouldn't get in the way of your education. Delta offers classes at night, on weekends and online to make taking classes and getting that degree easier. Plus, Delta has three centers so you can take classes even closer to home.
Co-op opportunities
You can get hands-on experience in your field while you're working toward that degree. I know. It's awesome! Plus, you'll even get paid. That's co-op! Check it out.
Free tutoring
At the Teaching Learning Center, located in the Library, we offer tutoring on a wide variety of subjects, and help with developing study and learning skills. Most tutoring is on a walk-in basis but we do have some online tutoring options.
Best of all, it's free for currently enrolled Delta students. Just another way we demonstrate our commitment to helping students succeed.
Facts & Figures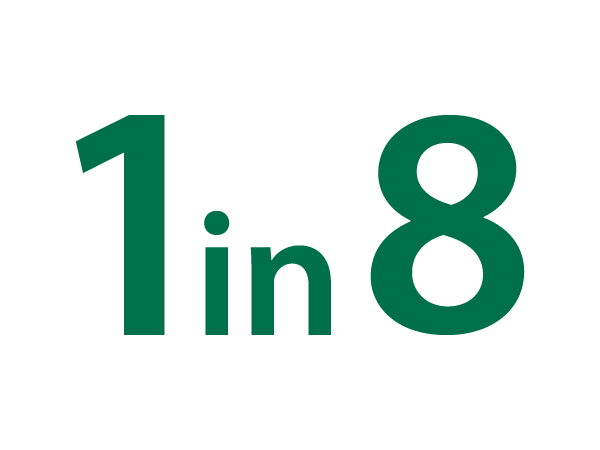 1 in 8 people in our community age 17-70 have taken a class at Delta.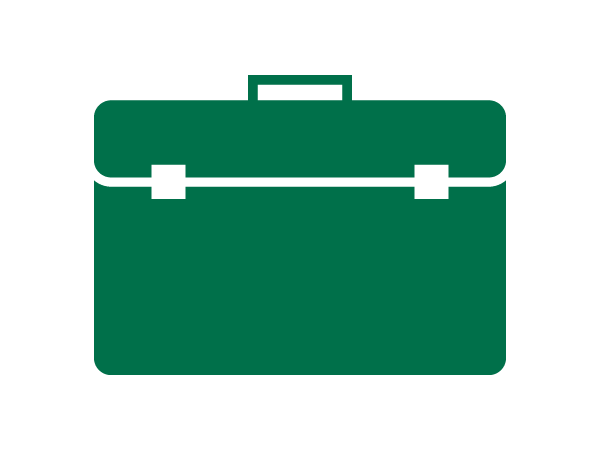 With over 900 faculty and staff members, Delta is the 4th largest employer in the area.

Related Programs
Delta College offers over 140 degree, certificate and training options. Continue exploring and advancing your education with these related programs: