Program Overview
You could get a Certificate in Web Design at Delta College. It's a great way to enhance your skills and give you the added education you're looking for. Interested in maintaining, creating or developing web pages but you're not quite sure where to start? You're at the right place!
Delta's program can give you the knowledge you're looking for. Plus, you'll learn from top-notch instructors in small class sizes with flexible scheduling options.
---
Earning Potential
You could transfer on to get your Bachelor's Degree in Web Development. In the Great Lakes Bay Region, job growth is expected to increase by 38% over the next 10 years and has already increased by 7% in the last 2 years.

In this field, it is estimated you could earn $52,501 a year.

Visit Career Coach for more details.
Likely Careers
Web Developer
Graphic Designer
Web Administrator
Not sure what you want to be?
We can help.

Want to know what are some of the best paying jobs in our region? What jobs are good for your likes and personality traits? We can help. And, we can help whether or not you're a Delta student. We're a free service available to students, graduates and the community.
About Delta's Program
Web Design is focused on developing students who are proficient in creating full stack, responsive web applications and websites. In this program students will work with a variety of web technologies including HTML, HTML5, CSS, JavaScript, PHP and MySQL databases.
One of the aspects that sets Delta's Web program apart is its focus on both web design and development. By exploring both sides of creating materials for the web, students can explore all aspects of a career in this field. On the design side, students will explore graphic design using the latest tools of the trade. And on the development side, students will explore the latest in trends in web development and programming.
Program costs
Total credits: 29
| Fee | Cost |
| --- | --- |
| In-district tuition and fees | $4,012.50 |
| Out-district tuition and fees | $6,480 |
| Books and supplies | $1,885 |
*Program costs listed are estimated and are subject to change at any time. Students will receive final costs at the time of course registration each semester.
Why you should choose Delta
Co-op opportunities
You can get hands-on experience in your field while you're working toward that degree. I know. It's awesome! Plus, you'll even get paid. That's co-op! Check it out.
Free tutoring
At the Teaching Learning Center, located in the Library, we offer tutoring on a wide variety of subjects, and help with developing study and learning skills. Most tutoring is on a walk-in basis but we do have some online tutoring options.
Best of all, it's free for currently enrolled Delta students. Just another way we demonstrate our commitment to helping students succeed.
Honors Program
The specially-designed courses emphasize creative and critical thinking, providing a unique learning experience. You have more exploration of the subject area with increased faculty and student interaction. Make the most of your Delta experience. Join Honors!
facts & figures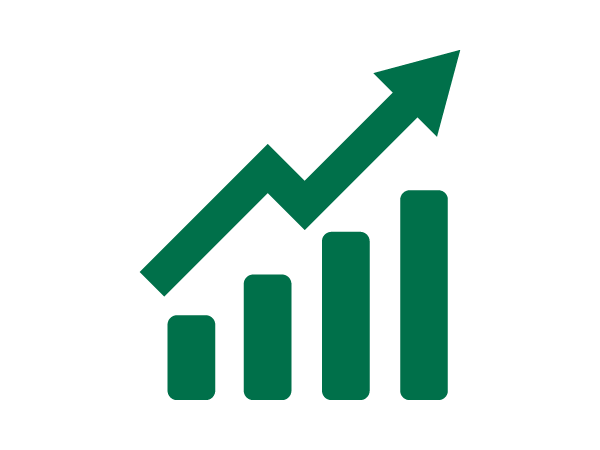 Programming jobs are growing fastest, 50% faster than the market overall. In fact, programming jobs are growing 12% faster than the market average.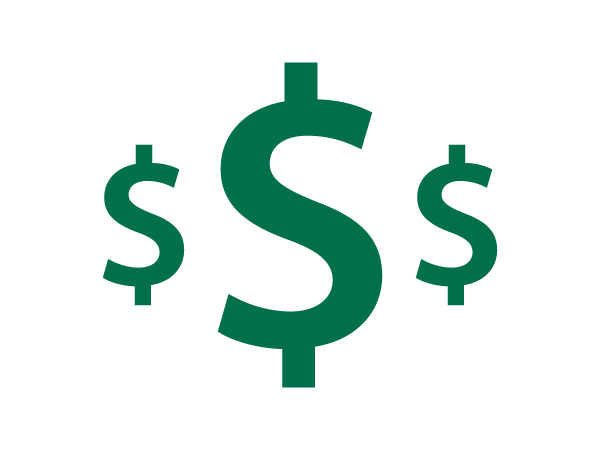 According to a 2016 study conducted by Burning Glass Technologies and Oracle Academy, jobs requiring coding skills pay on average $22,000 more per year.

Related Programs
Delta College offers over 150 degree, certificate and training options. Continue exploring and advancing your education with these related programs: