Program Overview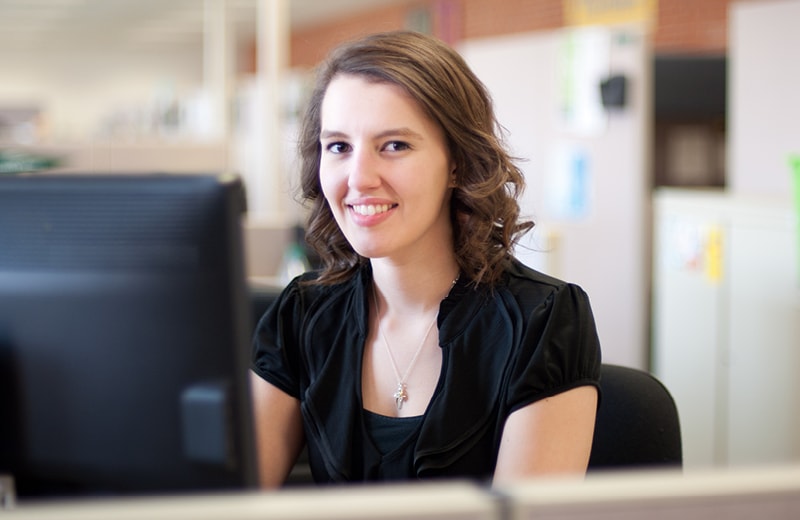 Lawyers advise and represent individuals, businesses and government agencies on legal issues and disputes.
Are you interested in studying the law? Delta is a great place to start. Delta College offers an excellent selection of courses which apply to your Associate of Arts degree as you prepare for transfer.
Visit transfer agreements and guides to see the whole list of transfer opportunities.

Interested? Make an appointment with academic advising to discuss your dreams. Courses transfer differently based on the university you plan to attend. An advisor can help you determine the exact courses you need to get the education you're looking for.
Earning Potential
Interested in a career in law? Learn more about our region's employment outlook and career opportunities you can pursue in this field of study.
Why you should choose Delta
Facts & Figures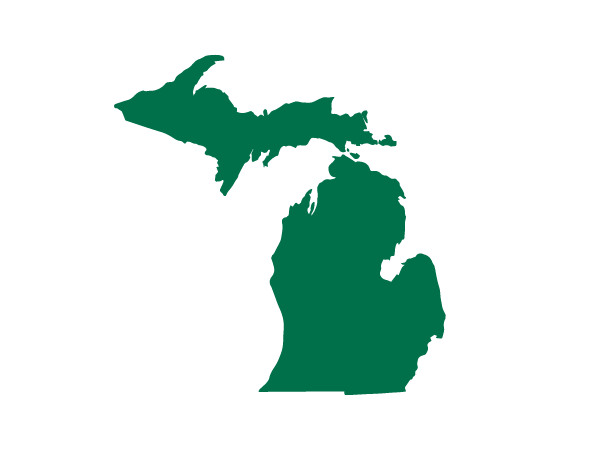 With the Michigan Transfer Agreement, 30 credits are guaranteed to transfer to any public institution in Michigan.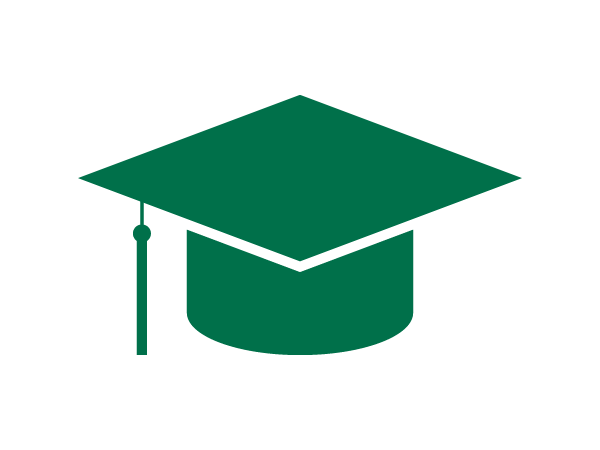 More than 30 percent of our students plan to transfer on to earn their bachelor's.

Related Programs
Delta College offers over 150 degree, certificate and training options. Continue exploring and advancing your education with these related programs: