Your child is graduating from high school. It's a big deal.
They're deciding their future, what it looks like and where it starts, and you want them to make the best decisions they can. We get it. We want to help.
Delta is known around the country as one of the nation's leading community colleges. At Delta, students get a great education for a great price with the support they need to succeed.
They say you can't be all things to all people, but at Delta we don't believe that.
---
Sign up for emergency messages

Be in the loop. You can get text messages or email notifications and know about emergency closing or other information on campus.
Common Questions & Answers
SUCCESS TIP: Encourage your student
Be an encouragement to your student as they embark on their new ventures into college life.
Help them take healthy chances like trying out a new club or taking a class they wouldn't otherwise take. This will help them decide what path is right for them and help them get involved in campus life.
---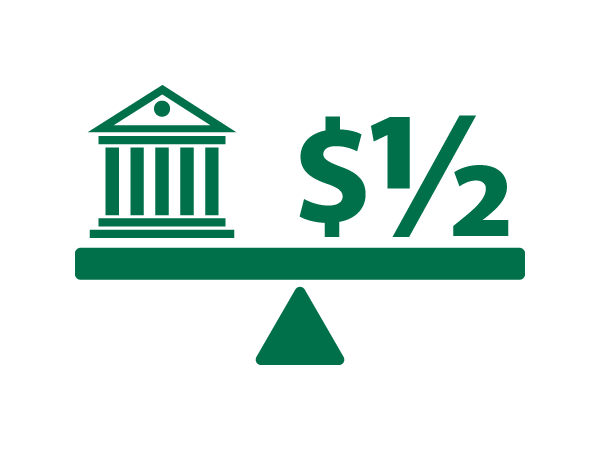 Less than half the cost of a public university, with the same quality education.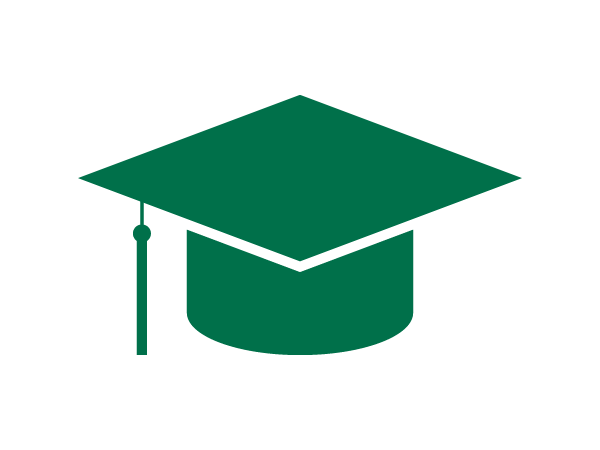 95% of Delta grads give us an "A".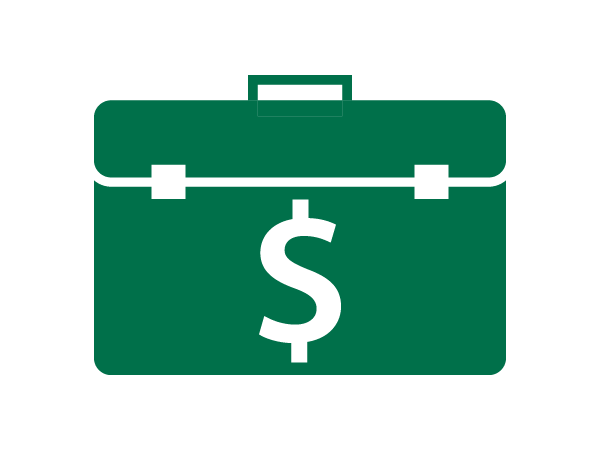 Half of Delta students receive some form of assistance.