Service Learning
Through community involvement, service learning and volunteerism, we are making a difference in our community and beyond. You can join us!
It's about taking time to help others, being a mentor, exercising your voice and teaching others how to do the same.
---
Service Learning

Through service learning, Delta students get college credit while serving their community. It's a win win.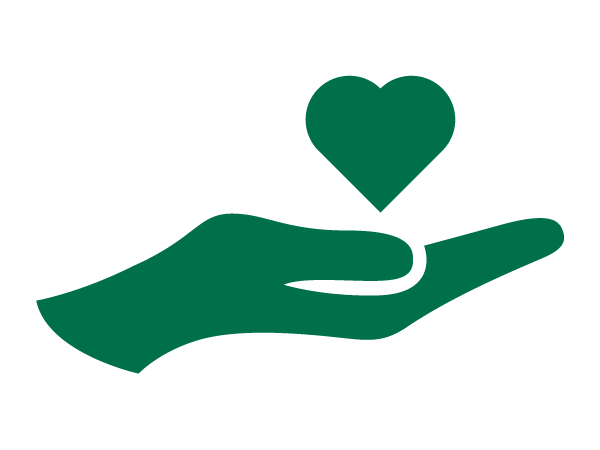 Last year, Delta students spent thousands of volunteer hours giving back.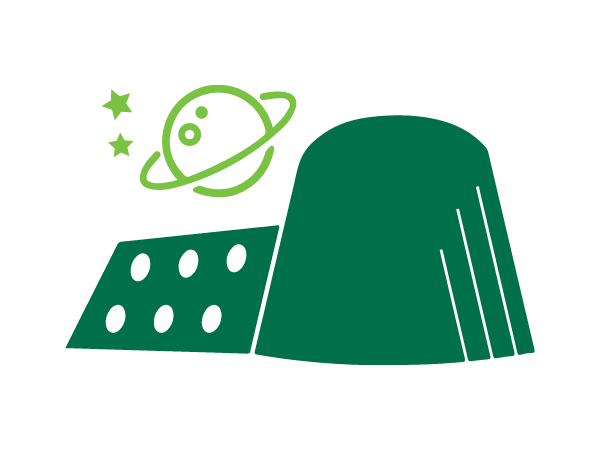 Each year, 20,000 kids learn more about space at the Delta College Planetarium and Learning Center.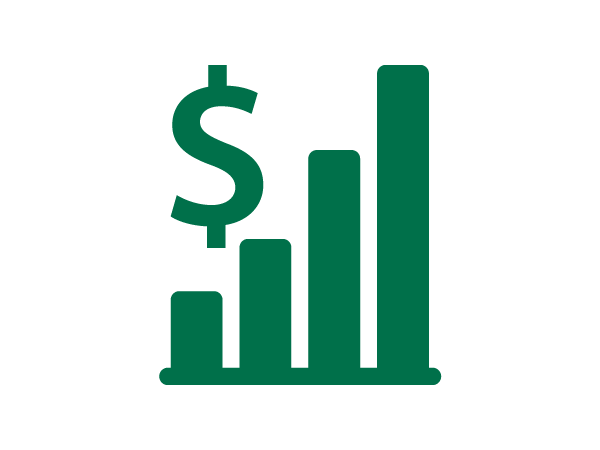 Delta's annual impact on the local economy is $385 million.
---
"My community service has been amazing and has inspired me to continue volunteering!"
Briston Brown
Member of Men of Delta student club