Testing
Delta's Testing Center offers a quiet and secure place to take a variety of tests for both students and the surrounding community.
The Delta College Testing Center seeks to provide high quality testing services that promote the intellectual growth of students, graduates, professionals and members of the community. We strive to administer tests in a secure, pleasant, accommodating, accessible and technologically advanced environment with the goal of promoting satisfaction and facilitating academic and professional success.
---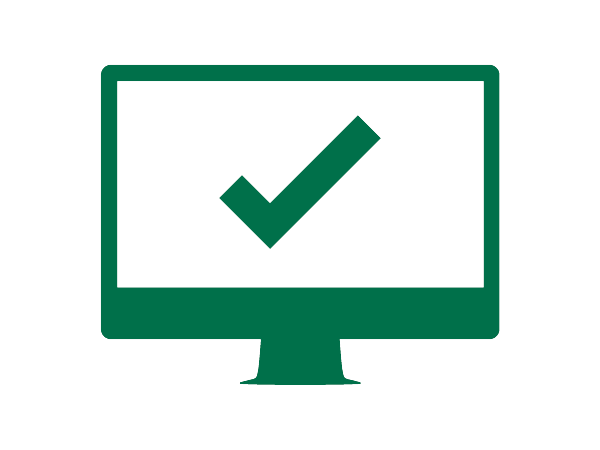 We offer over 10,000 different certification exams.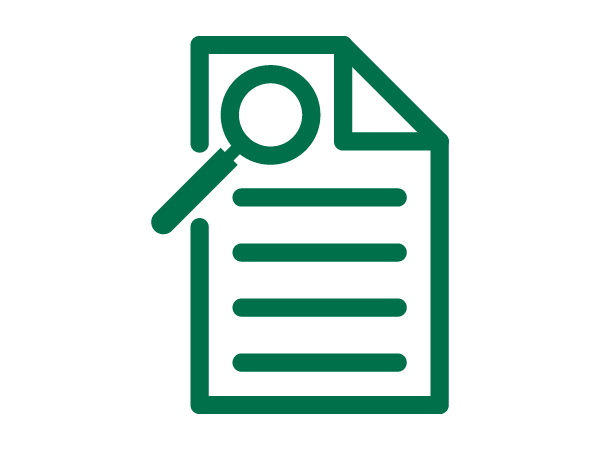 You can earn credit for experience for over 45 courses.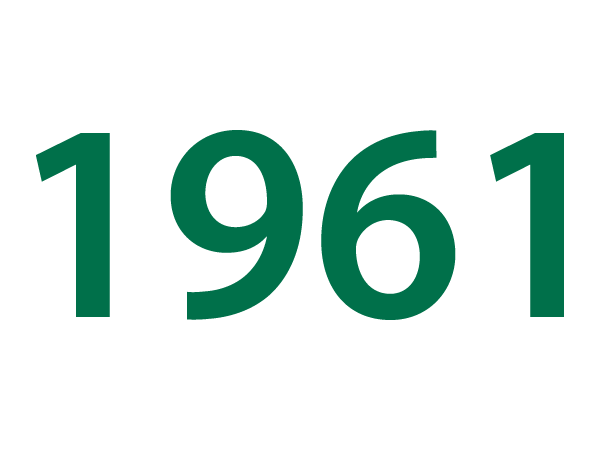 Delta College has been around for over 50 years.
---
We subscribe to the National College Testing Association (NCTA) Professional Standards and Guidelines and are committed to maintain the highest compliance with nationally recognized professional testing standards and practices.