There's still time to take classes this semester
One start date doesn't fit everyone's schedule. That's why Delta offers second session courses. Take a course or two and get started on your degree – even after the regular semester has begun. We offer dozens of late start courses for every interest.

KEEP YOUR PLANS MOVING FORWARD.
At only $121 per in-district contact hour, you'll earn credits towards your future career. We also accept transfer credit from other colleges and credit for your work experience. Whether you're just beginning your college journey or working toward a specific degree, Delta is a great place to be.
Search for Second Session Courses
---
We support you.
Making the decision to return to college doesn't have to keep you up at night. At Delta, we have flexible scheduling options, amazing faculty and tons of support to help you along the way.
Online programs

Delta offers several fully online programs and hundreds of online classes, so you can learn when and where you want.

Delta's online options are designed to be accessible, convenient and easy to fit into a busy schedule.
Reconnect with your college dream

A tuition-free, in-district community college degree is now an option for Michigan residents 25 years or older with Michigan's Reconnect program.
Tons of support

Studies show it's twice as difficult to reach a goal without support. At Delta, we know your name. It's like being a part of a big family. Plus, we have things like free tutoring, writing support, veteran services and so much more. And, it's free!
Not sure what to do next?
You've decided to come back, but aren't sure what to do now. Check out our checklist to help you along the way.
---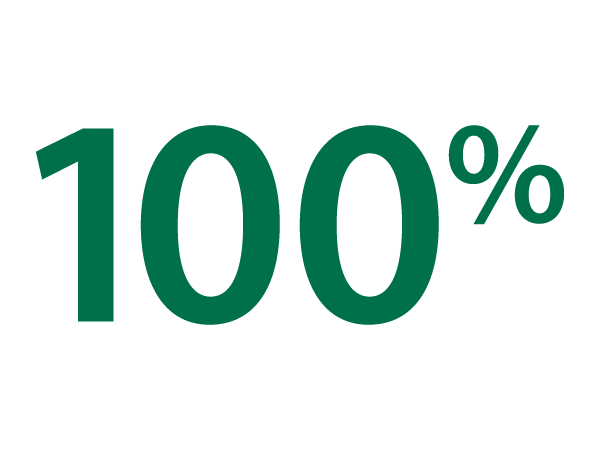 In many of Delta's career programs, the job placement rate is 100%.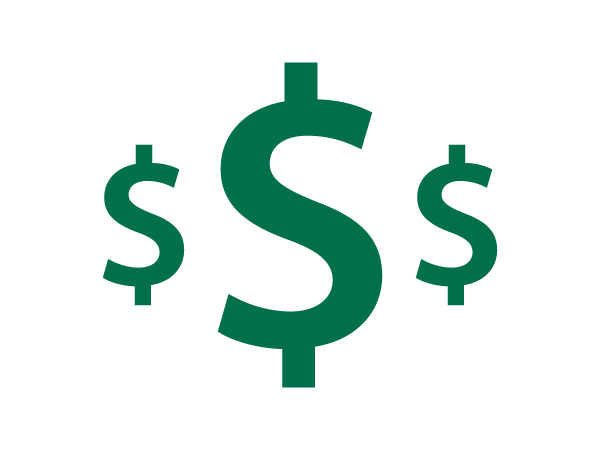 Delta has the lowest tuition within 75 miles.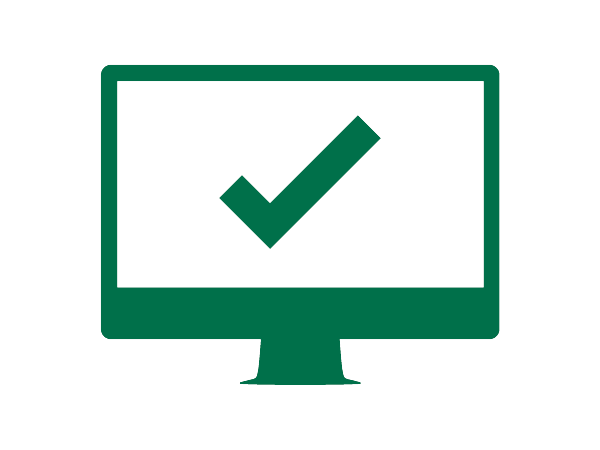 Delta offers over 900 online classes annually.
---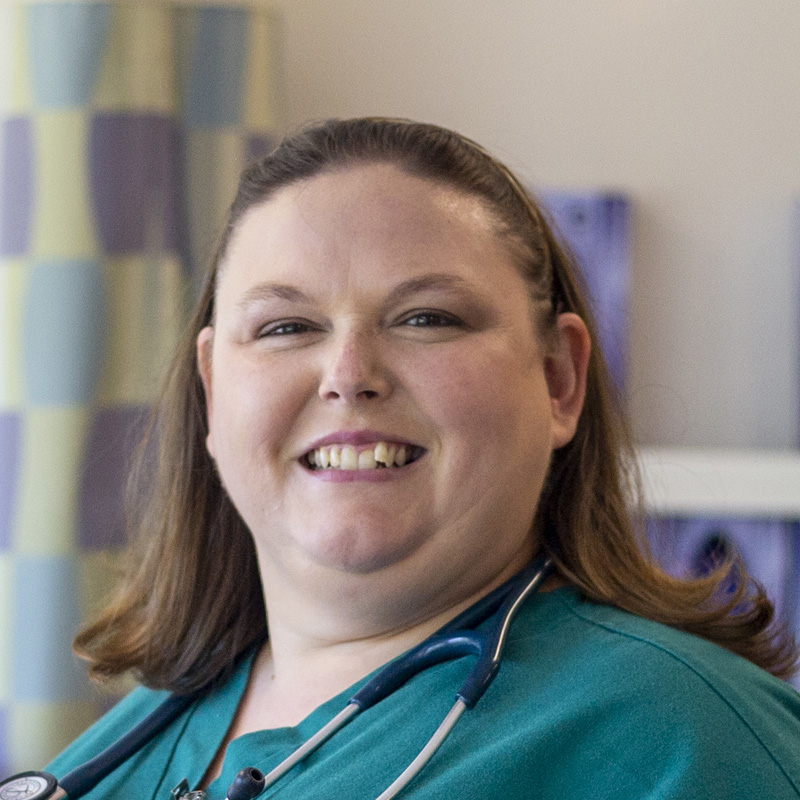 "Delta is very good at helping you figure out what works for your lifestyle. They will work with you, and they are amazing at it."
JENNIFER LEMMER
Delta College Graduate
REGISTERED NURSE FOR COVENANT HEALTHCARE