Program Overview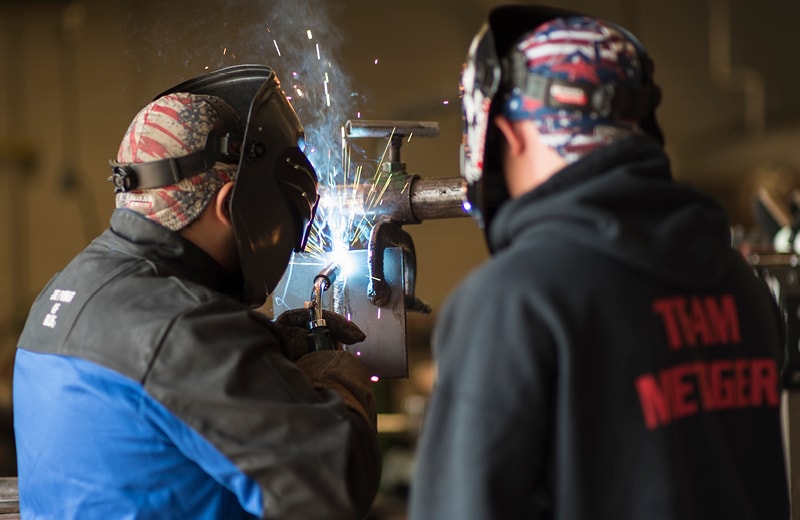 The welding certificate program combines specialized welding training with related technical courses to give you the training you need to get started in the field.
You can continue your education and get an associate's degree, or get the credits to transfer and get a bachelor's.
Earning Potential
Interested in a career in welding? Learn more about our region's employment outlook and career opportunities you can pursue in this field of study.
ABOUT DELTA'S PROGRAM
Not sure what you want to be?
We can help.

Want to know what are some of the best paying jobs in our region? What jobs are good for your likes and personality traits? We can help. And, we can help whether or not you're a Delta student. We're a free service available to students, graduates and the community.
One of the very best things about Delta College is your ability to start here and go anywhere. And, in the process save thousands of dollars. It's a smart choice.
Program features:
Hands-on welding lab classes
Small class sizes
Welding certifications
Experience welding faculty
AWS SENSE certified program
Program options: certificate, associate and transfer credits
Why you should choose Delta
Convenience
Life is busy. But that shouldn't get in the way of your education. Delta offers classes at night, on weekends and online to make taking classes and getting that degree easier. Plus, Delta has three centers so you can take classes even closer to home.
Free tutoring
At the Teaching Learning Center, located in the Library, we offer tutoring on a wide variety of subjects, and help with developing study and learning skills. Most tutoring is on a walk-in basis but we do have some online tutoring options.
Best of all, it's free for currently enrolled Delta students. Just another way we demonstrate our commitment to helping students succeed.
State-of-the-art technology
Technology is a big deal!
We want to make sure our students know the latest techniques so, when you graduate, you can hit the ground running. Plus, we're nationally recognized for our technology innovations – for four years running.
Facts & Figures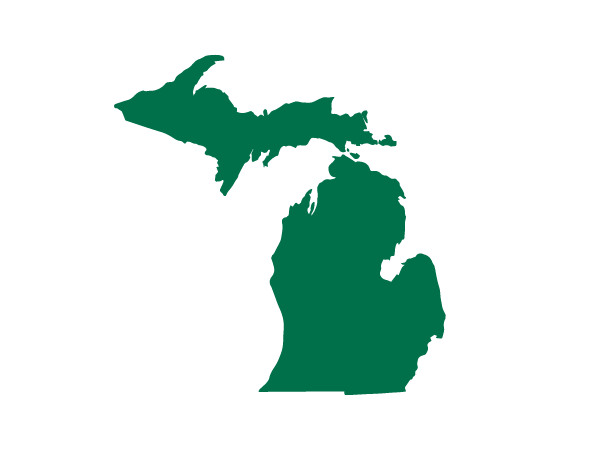 With the Michigan Transfer Agreement, 30 credits are guaranteed to transfer to any public institution in Michigan.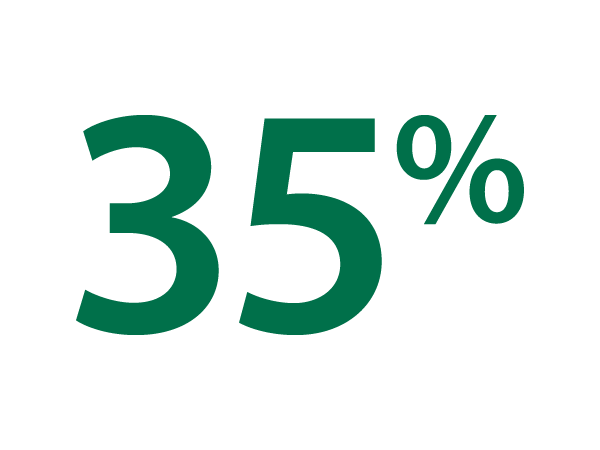 An associate's degree earns you 35% more income on average.

Related Programs
Delta College offers over 140 degree, certificate and training options. Continue exploring and advancing your education with these related programs: