Program Overview
Train to be a production operator in specialty and basic chemical manufacturing, food and beverage production and oil refining, power generation and wastewater treatment.
You can earn an advanced certificate in this field if you already have your journeyman's card, can document more than 8,000 hours of industrial experience, have military experience or have already completed a technical associate's, bachelor's or higher degree.
---
Earning Potential
Job growth is expected to rise 6% over the next 10 years, after a slight decline over the last 2 years.
In this field, it is estimated you could earn $49,100 a year.

Visit Career Coach for more details.
Likely Careers
Chemical Plant and Systems Operator
Chemical Equipment Operator
Production Supervisor
Not sure what you want to be?
We can help.

What are the best paying jobs in our region? What jobs fit your likes and personality traits? We can help. And, we can help whether or not you're a Delta student. It's a free service available to students, graduates and the community.
About Delta's Program
The top features/benefits of this program:
State-of-the-art training equipment
Small class sizes
Co-op opportunities
Associate degree and transfer options
Program costs
Total credits: 30
| Fee | Cost |
| --- | --- |
| In-district tuition and fees | $3,997 |
| Out-district tuition and fees | $6,441 |
| Books and supplies | $1,950 |
| Additional supplies | $5 |
*Program costs listed are estimated and are subject to change at any time. Students will receive final costs at the time of course registration each semester.
Why you should choose Delta
Convenience
Life is busy. But that shouldn't get in the way of your education. Delta offers classes at night, on weekends and online to make taking classes and getting that degree easier. Plus, Delta has learning centers, so you can take classes even closer to home.
Co-op opportunities
You can get hands-on experience in your field while you're working toward that degree. I know. It's awesome! Plus, you'll even get paid. That's co-op! Check it out.
Free tutoring
At the Teaching Learning Center, located in the Library, we offer tutoring on a wide variety of subjects, and help with developing study and learning skills. Most tutoring is on a walk-in basis, but we do have some online tutoring options.
Best of all, it's free for currently enrolled Delta students. Just another way we demonstrate our commitment to helping students succeed.
Facts & Figures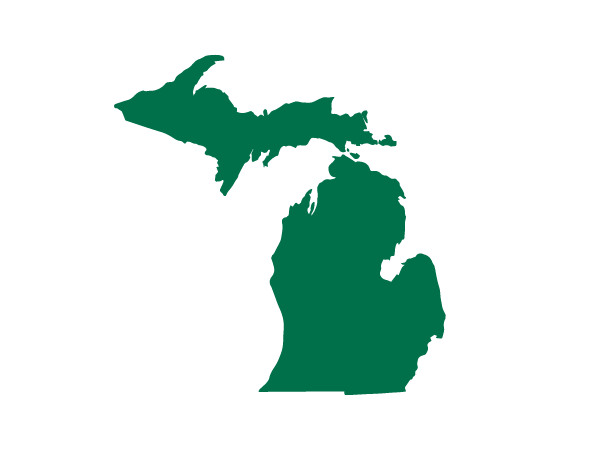 With the Michigan Transfer Agreement, 30 credits are guaranteed to transfer to any public institution in Michigan.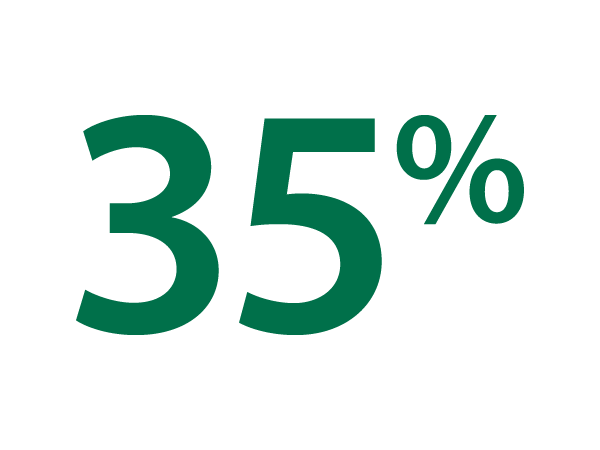 An associate's degree earns you 35% more income on average.

Related Programs
Delta College offers over 150 degree, certificate and training options. Continue exploring and advancing your education with these related programs: