Program Overview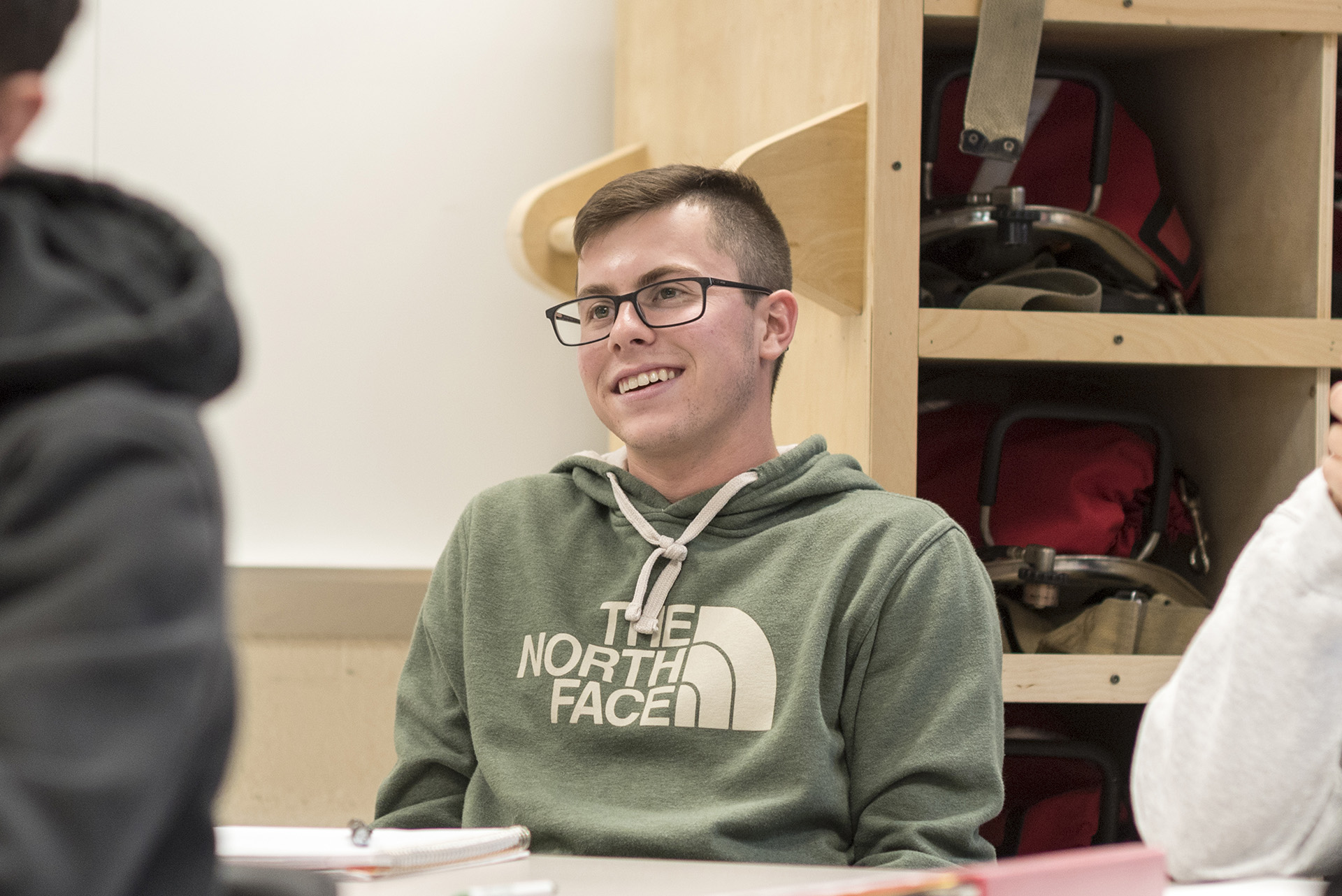 Train to provide emergency response and security for sites including: medical, hazardous materials, fire, atmospheric sampling, and others. Conduct audits on lockout tag-out operations, safe work permits, fire inspections, confined space entry set ups, and tie off points for fall protection and more. Become a Fire & Industrial Loss Prevention Officer.
You can take additional courses to obtain an associate degree.
Contact the Fire Science Coordinator for more details. Call 989-686-9020 or email firesciencetechnology@delta.edu.
Earning Potential
Interested in a career in fire science technology? Learn more about our region's employment outlook and career opportunities you can pursue in this field of study.
About Delta's Program
As a student in the Delta College Fire Technology programs you will embrace a wide range of knowledge leading to the control or prevention of fire and the handling of hazardous materials. This program prepares you for managerial and leadership positions in municipal, industrial or business entities.
Why you should choose Delta
Convenience
Life is busy. But that shouldn't get in the way of your education. Delta offers classes at night, on weekends and online to make taking classes and getting that degree easier. Plus, Delta has three centers so you can take classes even closer to home.
Co-op opportunities
You can get hands-on experience in your field while you're working toward that degree. I know. It's awesome! Plus, you'll even get paid. That's co-op! Check it out.
Honors Program
The specially-designed courses emphasize creative and critical thinking, providing a unique learning experience. You have more exploration of the subject area with increased faculty and student interaction. Make the most of your Delta experience. Join Honors!
Facts & Figures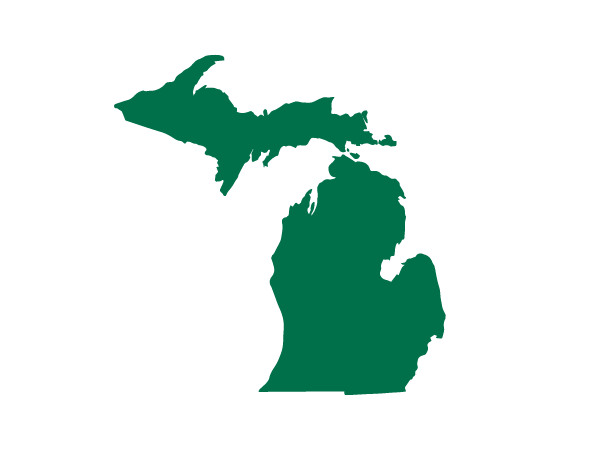 With the Michigan Transfer Agreement, 30 credits are guaranteed to transfer to any public institution in Michigan.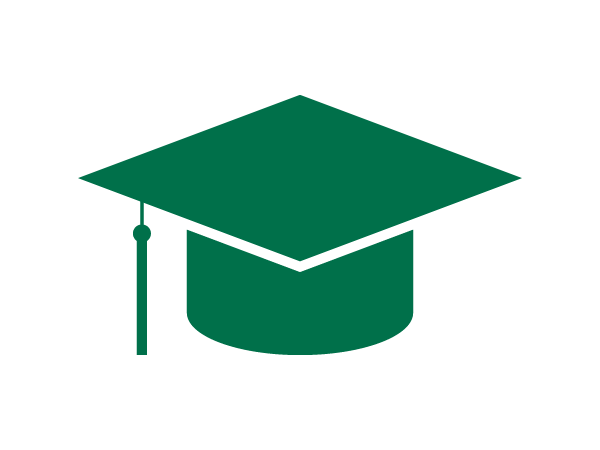 More than 30 percent of our students plan to transfer on to earn their bachelor's.

Related Programs
Delta College offers over 140 degree, certificate and training options. Continue exploring and advancing your education with these related programs: