Program Overview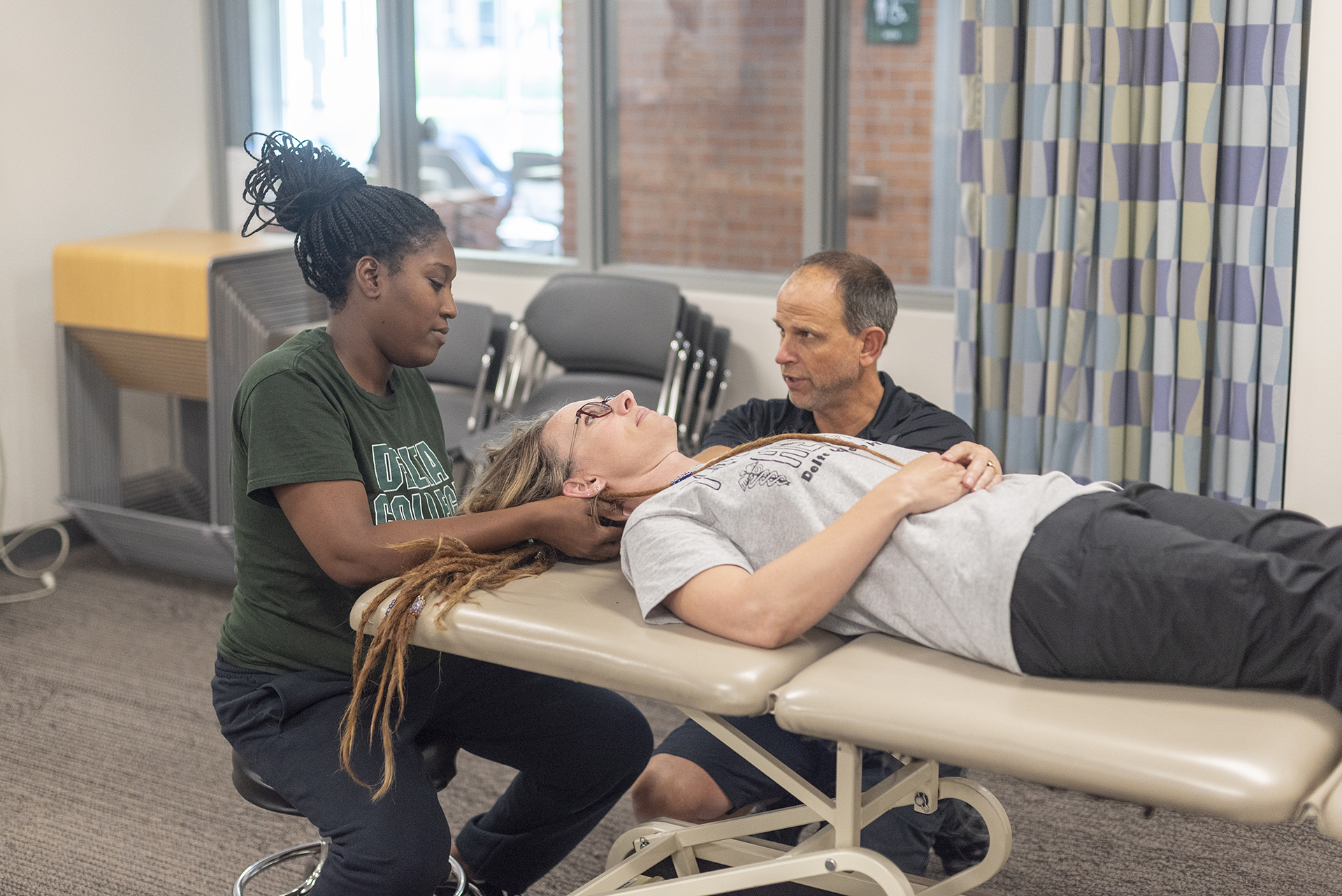 Physical Therapists have the rewarding opportunity to make a positive difference in the quality of people's lives. Their work involves extensive contact with both patients and other healthcare professionals.
Physical Therapists work in a variety of settings including hospitals, private physical therapy offices, sport facilities, rehabilitation centers, nursing homes, schools and many more.
Delta is a great place to start your studies. We offer an excellent selection of courses which apply to your Associate of Science degree as you prepare for transfer. Remember to check in often with your transfer university to ensure you're staying on track.
Earning Potential
Interested in a career in physical therapy? Learn more about our region's employment outlook and career opportunities you can pursue in this field of study.
Assess, plan, organize and participate in rehabilitative programs that improve mobility, relieve pain, increase strength and improve or correct disabling conditions resulting from disease or injury.
median annual salary
annual job openings
are currently employed within the State of Michigan Prosperity Regions 5 and 6.
This number is expected to over the next four years.
of current workers will reach retirement age within the next ten years.
Visit Career Coach for more details.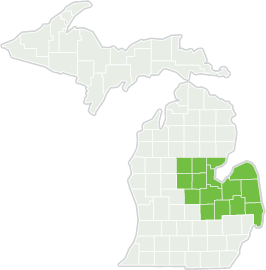 ---
About Delta's Program
One of the very best things about Delta College is your ability to start here and go anywhere. And, in the process, save thousands (and thousands) of dollars. It's a smart choice to get your associate's and then transfer on!
Delta has a transfer agreement to continue your physical therapy studies with:
University of Michigan – Flint
Interested? Make an appointment with academic advising to discuss your dreams. Courses transfer differently based on the university you plan to attend. An advisor can help you determine the exact courses you need to get the education you're looking for.
Why you should choose Delta
Facts & Figures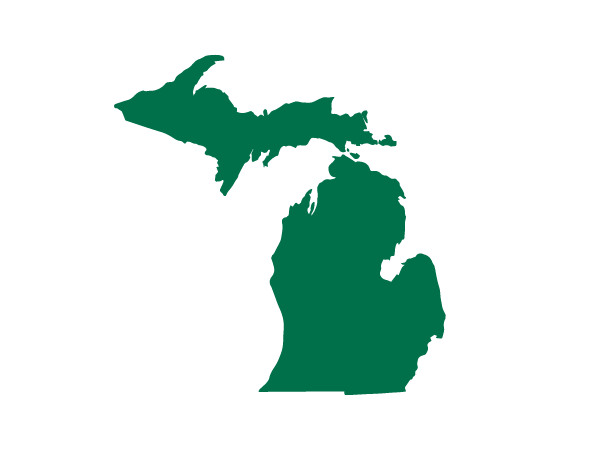 With the Michigan Transfer Agreement, 30 credits are guaranteed to transfer to any public institution in Michigan.

With a student to professor ratio of 16 to 1, our students get personal attention.

Related Programs
Delta College offers over 140 degree, certificate and training options. Continue exploring and advancing your education with these related programs: