Program Overview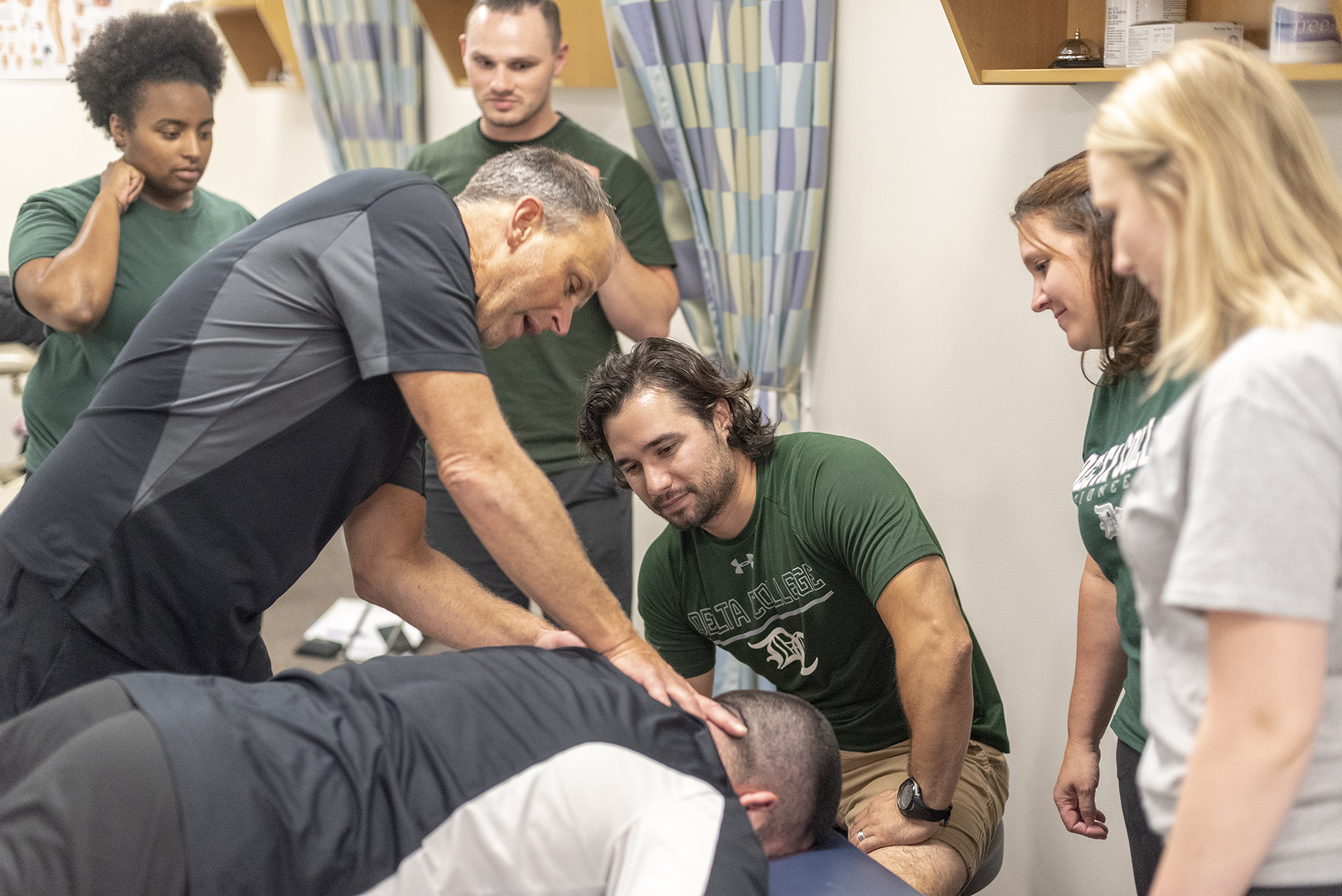 If you want a career as a Physical Therapist Assistant but also have an interest in business management, this dual associate degree could be perfect for you!
With this program, you have the opportunity to earn a second associate degree in General Management at the same time as your Physical Therapist Assistant associate degree. It's a great way to get that business background and increase your earning potential.
Students should complete the business course requirements for the dual degree before beginning clinical work as a PTA.
Earning Potential
Interested in a career in physical therapy? Learn more about our region's employment outlook and career opportunities you can pursue in this field of study.
Assist physical therapists in providing physical therapy treatments and procedures. You may, in accordance with State laws, assist in the development of treatment plans, carry out routine functions, document the progress of treatment, and modify specific treatments in accordance with patient status and within the scope of treatment plans established by a physical therapist. This field generally requires formal training.
median annual salary
annual job openings
are currently employed within the State of Michigan Prosperity Regions 5 and 6.
This number is expected to over the next four years.
of current workers will reach retirement age within the next ten years.
Visit Career Coach for more details.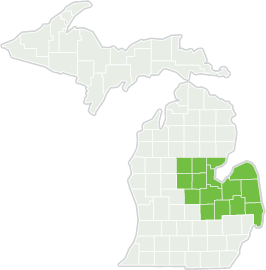 ---
About Delta's Program
State-of-the-art technology

Technology is a big deal. That's why we have the best technology out there – like a $20 million health wing renovation. We want to make sure when you graduate, you can hit the ground running.
Delta's program is four semesters long, starting in the fall. It's a cohort program, so you come in as a group and take your classes together from your first semester until your last. Each semester in the Physical Therapist Assistant (PTA) program, students take 12+ credits and requires a full-time commitment to be successful. Students spend many hours outside of class studying and practicing their skills.
Most PTA courses are offered on campus during the day, however students may occasionally be asked to be available on nights or weekends for special events. Students also have more than 100 clinical sites to choose from.
Professional licensure
When the students pass their national licensure exam, the passing score is acceptable for licensure in all 50 states. However, each state requires their own license application (and fee) to practice. Please contact the coordinator for further information.
Why you should choose Delta
Facts & Figures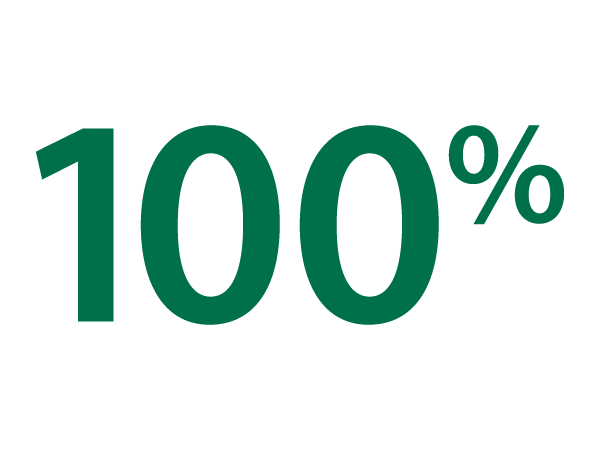 100% of recent PTA graduates are currently employed.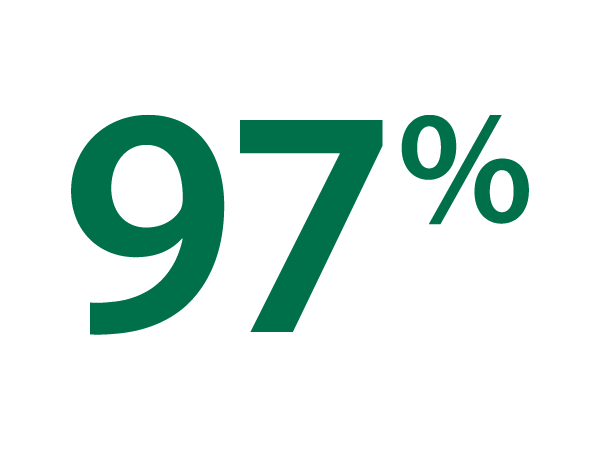 97% of PTA grads passed their national licensure exam last year.

Related Programs
Delta College offers over 150 degree, certificate and training options. Continue exploring and advancing your education with these related programs:
"The PTA program at Delta is a very close-knit group, where you get a lot of one-on-one learning experiences, with instructors passionate about patients."
Kassie Nichole Goss
Physical Therapist Assistant graduate