Program Overview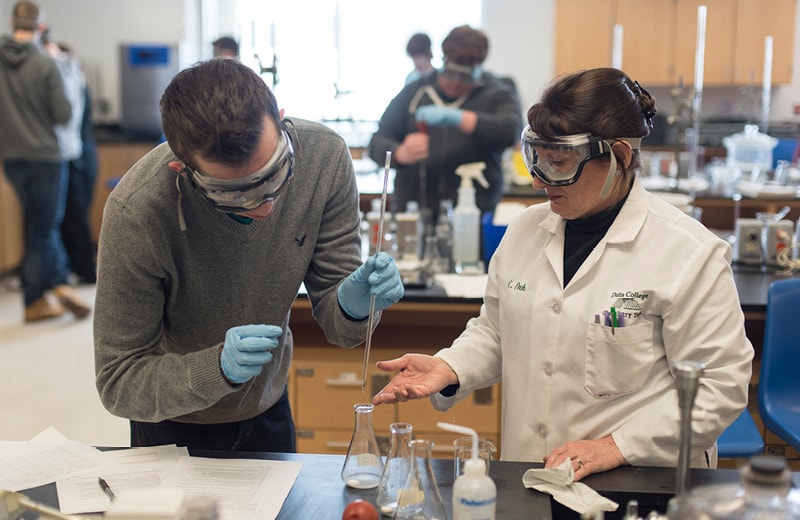 Pharmacy continues to be a growing career field. If you're interested in becoming a pharmacist, Delta's a great place to begin your studies.
One of the very best things about Delta College is your ability to start here and go anywhere. And, in the process, save thousands of dollars. Delta College offers an excellent selection of courses which apply to your Associate in Science degree as you prepare for transfer.
Visit transfer agreements and guides to see the list of transfer opportunities. To ensure a smooth transition, research your transfer options early and stay in touch with your transfer university.
Interested? Make an appointment with academic advising to discuss your dreams. Courses transfer differently based on the university you plan to attend. An advisor can help you determine the exact courses you need to get the education you're looking for.
Earning Potential
Interested in a career in pharmacy? Learn more about our region's employment outlook and career opportunities you can pursue in this field of study.
Dispense drugs prescribed by physicians and other health practitioners and provide information to patients about medications and their use. Advise physicians and other health practitioners on the selection, dosage, interactions and the side effects of medications.
median annual salary
annual job openings
are currently employed within the State of Michigan Prosperity Regions 5 and 6.
This number is expected to over the next four years.
of current workers will reach retirement age within the next ten years.
Visit Career Coach for more details.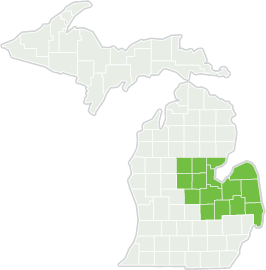 ---
About Delta's program
The pre-pharmacy curriculum at Delta College is designed to take between two and three years. During this time students complete the prerequisite admission requirements of a pharmacy doctoral (Pharm. D.) program.
In order to be a practicing pharmacist, a Pharm. D. degree is required with hours of practical experience and a passing score on a certification exam. Admission to pharmacy schools is highly competitive and very selective. Pharmacy programs use some variation of grades and admission test scores in their selection process. The specific admission criteria for each pharmacy school varies with each individual program. Students interested in becoming a Pharmacist should explore all of their options, including current admission requirements for multiple pharmacy schools.
Why you should choose Delta
facts & figures

With a student to professor ratio of 16 to 1, our students get personal attention.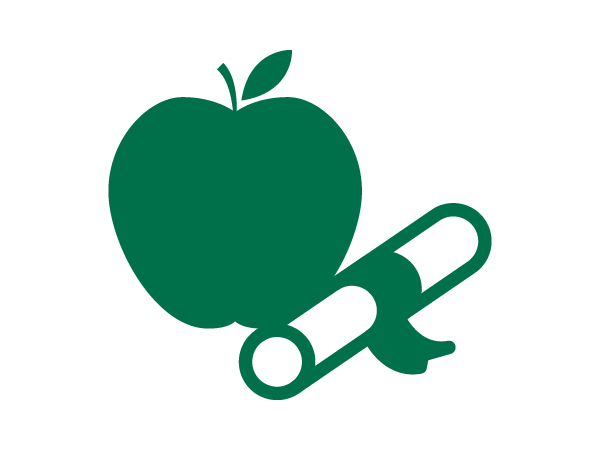 95% of our professors have a master's degree or higher.