Program Overview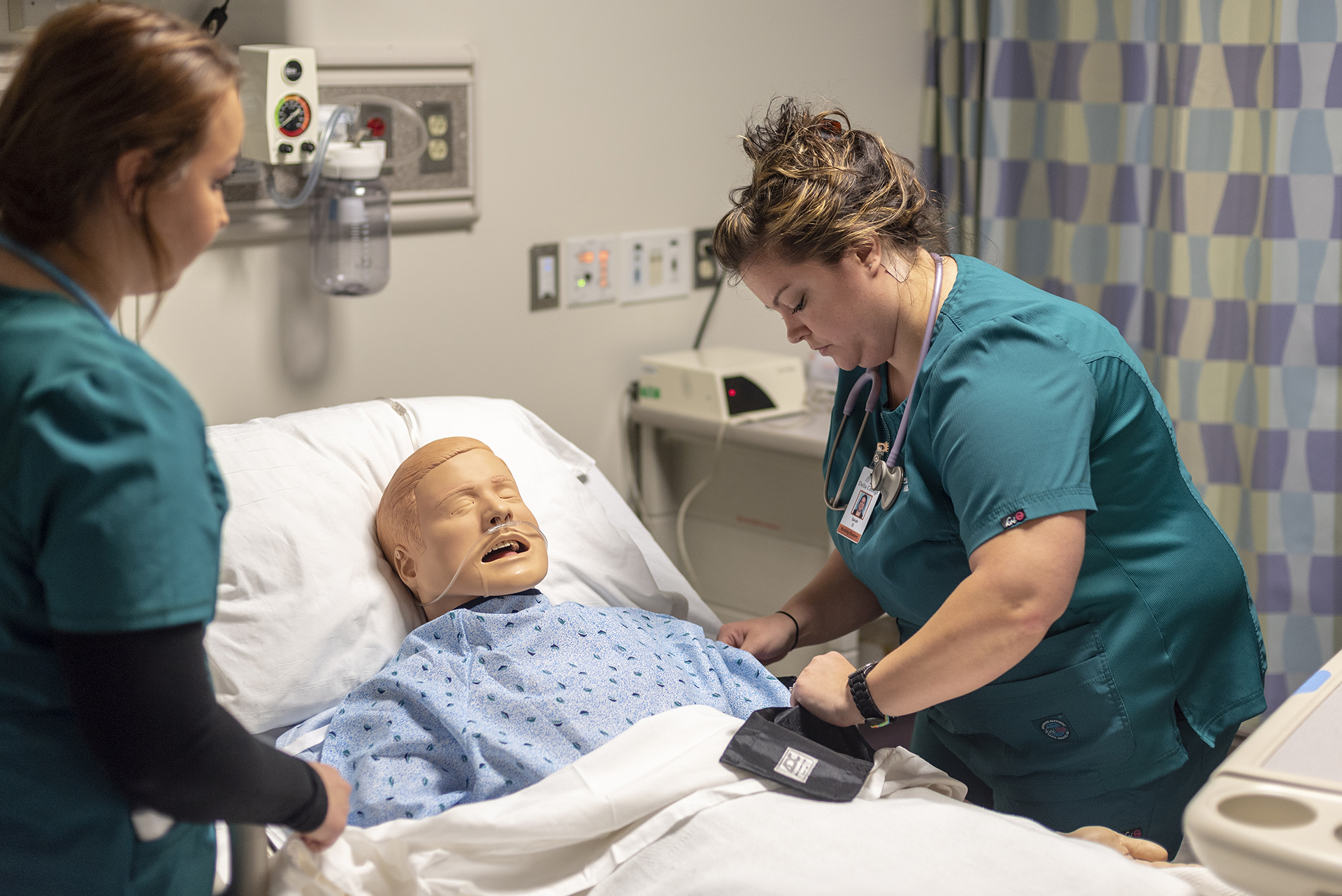 Are you ready to take the next step in your nursing career? The LPN to RN track at Delta College is a special option for currently licensed LPNs with a minimum of one-year, full-time equivalent work experience. It may be completed in 16 months.
The program is built on a strong nursing and medical theory foundation, which leads to increased time in clinical practice. It involves a strong commitment to critical thinking, leadership and team collaboration, and it requires an exceptional work ethic.
The program is intense, but our students' pass rates for the RN-NCLEX are especially high and area employers often recruit Delta graduates.
Earning Potential
Interested in a career in nursing? Learn more about our region's employment outlook and career opportunities you can pursue in this field of study.
Assess patient health problems and needs, develop and implement nursing care plans and maintain medical records. Administer nursing care to ill, injured, convalescent or disabled patients. Other duties may include advising patients on health maintenance and disease prevention or providing case management. Licensing or registration is required.
median annual salary
annual job openings
are currently employed within the State of Michigan Prosperity Regions 5 and 6.
This number is expected to over the next four years.
of current workers will reach retirement age within the next ten years.
Visit Career Coach for more details.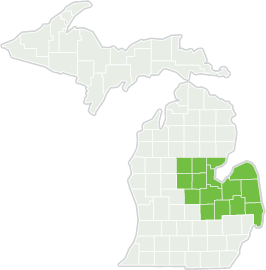 ---
About Delta's Program
Hands-on learning

Delta's 9,000 sq. ft. state-of-the-art health professions lab provides an outstanding simulated hospital patient care environment for students to learn and practice nursing skills. You'll have the knowledge, skills and confidence you need to hit the ground running.
The LPN to RN program requires a strong commitment to critical thinking, team collaboration, leadership and an exceptional work ethic. Upon successful completion of the program, you will be eligible to take the National Council Licensure Exam (NCLEX).
Our RN graduates work in clinical settings such as acute care hospitals, long-term care facilities, clinics, doctor's offices, home health care, hospice, industrial and prisons.
Professional licensure
This program prepares you to take the NCLEX exam in the state of Michigan. Graduates who want to practice in other states should contact the program coordinator and review NCSBN.org.
Why you should choose Delta
Affordable, quality education
Delta is the right choice for you if you are looking for the best nursing programs in the Great Lakes Bay Region offering optimal clinical hands-on experience!
Since its beginning in 1961, Delta's nursing program has had a stellar reputation for offering an exceptional education at a great value. If you compare programs, you'll find that Delta's is less than half the cost of that of a public university's.
We continue to prepare nurse leaders of tomorrow by ensuring that our students receive the best possible clinical education today!
Convenience
Life is busy, but that shouldn't get in the way of your education. Delta offers a variety of nursing programs. We have the right one for you!
Because our program utilizes only area hospitals & facilities for clinical experiences students are able to commute from home.
Honors Program
The specially-designed courses emphasize creative and critical thinking, providing a unique learning experience. You have more exploration of the subject area with increased faculty and student interaction. Make the most of your Delta experience. Join Honors!
Although not a requirement of one another, students in the Nursing program may be eligible for the Organization for Associate Degree Nursing Honor's Society -- Alpha Delta Nu.
Facts & Figures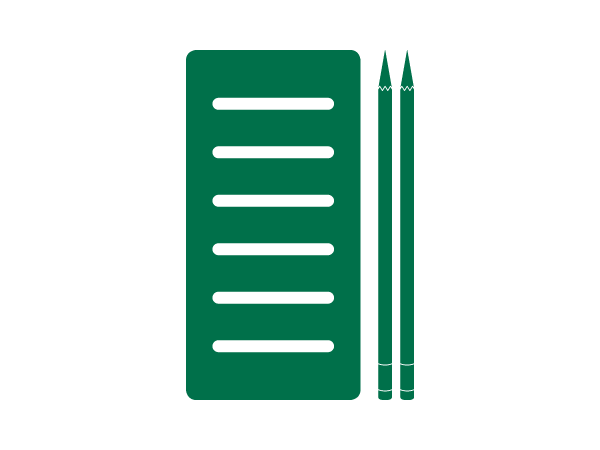 98% of grads passed the licensing exam last year, which is higher than the national average!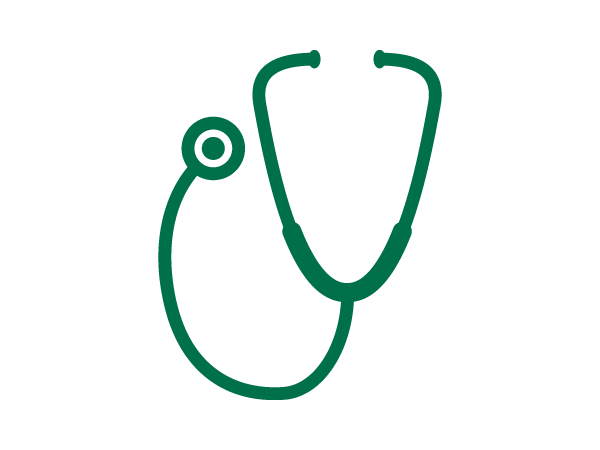 Employers hired 98% of recent grads.

Related Programs
Delta College offers a variety of nursing programs - one perfect for you.