Program Overview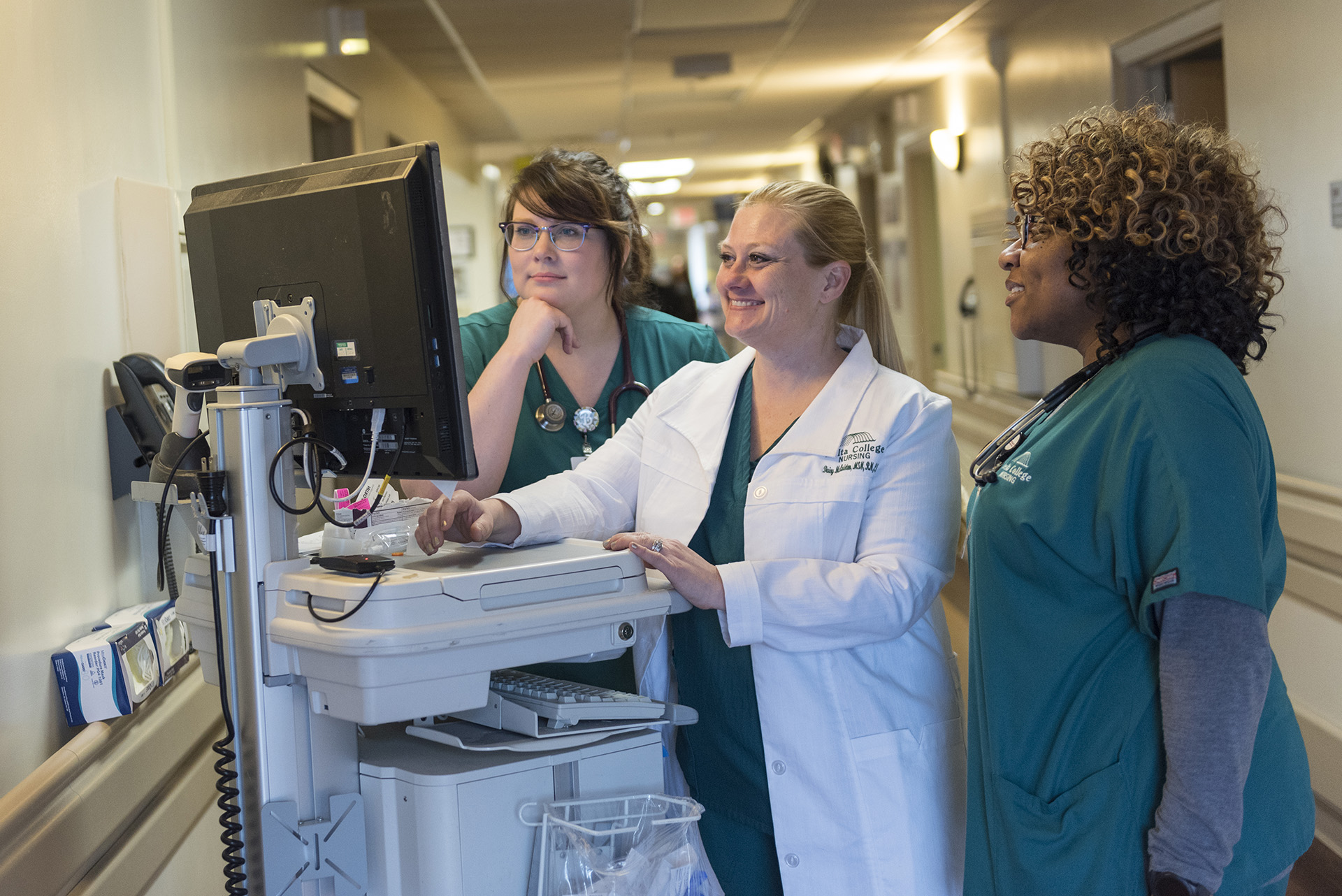 Nurses aren't just compassionate and kind, they're calm under pressure, detail-oriented and have a wealth of knowledge at their fingertips. And, Delta is the right choice if you are looking for the nursing program in the Great Lakes Bay Region offering optimal clinical hands-on experience and exceptional license pass rates of graduates!
Throughout your education, you'll practice critical thinking, leadership, team building and accurate communications. All of which will prepare you to work effectively in a variety of environments and with diverse patient populations. Those hallmarks of Delta's program have given us – and our graduates – an excellent reputation in the healthcare community.

Earning Potential
Interested in a career in nursing? Learn more about our region's employment outlook and career opportunities you can pursue in this field of study.
Assess patient health problems and needs, develop and implement nursing care plans and maintain medical records. Administer nursing care to ill, injured, convalescent or disabled patients. Other duties may include advising patients on health maintenance and disease prevention or providing case management. Licensing or registration is required.
median annual salary
annual job openings
are currently employed within the State of Michigan Prosperity Regions 5 and 6.
This number is expected to over the next four years.
of current workers will reach retirement age within the next ten years.
Visit Career Coach for more details.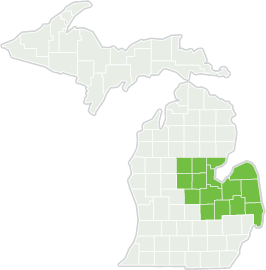 ---
About Delta's Program
Hands-on learning

You'll learn in Delta's state-of-the-art health professions lab. The approximately 9,000 square foot space provides an outstanding simulated hospital patient care environment for students to learn and practice nursing skills. You'll have the knowledge, skills and confidence you need when beginning your clinical education.
The RN program prepares you to function effectively as a member of the health care team. This program requires dedication, critical thinking, ability to collaborate and the development of sound clinical knowledge and skills. Upon successful completion of the program, you will be eligible to take the National Council Licensure Exam (NCLEX).
Our RN graduates work in clinical settings such as acute care hospitals, long-term care facilities, clinics, doctor's offices, home health care, hospice, industrial and prisons.
The Nursing Associate in Applied Science is offered in both full-time and part-time tracks.
Why you should choose Delta
Facts & Figures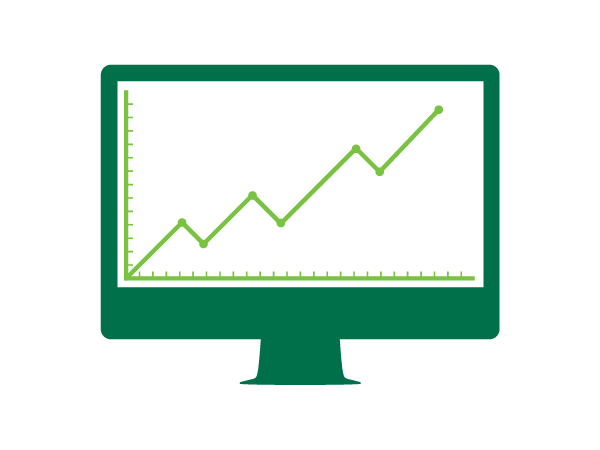 Our students get the latest technology so they can graduate and be ready to hit the ground running.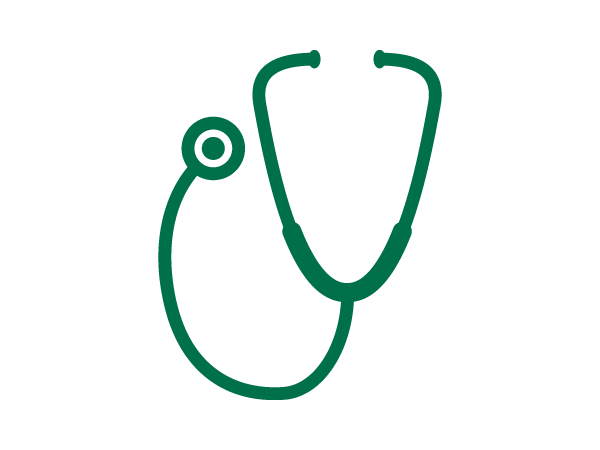 The certification (NCLEX) pass rate of our graduates is consistently higher than the national and state averages.

Related Programs
Delta College offers a variety of nursing programs – one perfect for you.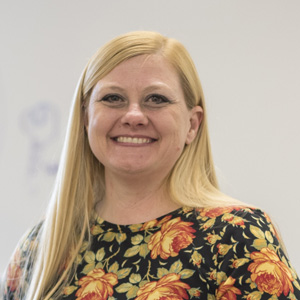 "The thing that sets Delta apart is our relationships with the local community, the hospital settings – they really know what level our students are able to be at when they graduate. We have a program that stands behind the expectations and the requirements for the hospitals."
Daisy McQuiston
Associate Professor of Nursing