Program Overview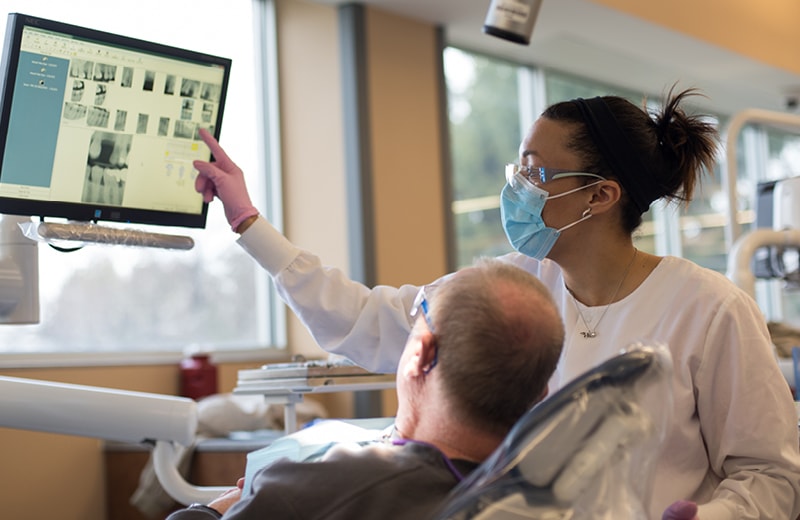 If you want a career as a dental assistant but also have an interest in business management, this dual associate degree from Delta College is for you.
With this program, you have the opportunity to earn a second associate's degree in general management learning important skills for positions as a dental office manager, dental office professional or sales. It's a great way to get that business background and increase your earning potential.
Earning Potential
Interested in a career in dental assisting? Learn more about our region's employment outlook and career opportunities you can pursue in this field of study.
Assist dentist, set up equipment, prepare patient for treatment, and keep records.
median annual salary
annual job openings
are currently employed within the State of Michigan Prosperity Regions 5 and 6.
This number is expected to over the next four years.
of current workers will reach retirement age within the next ten years.
Visit Career Coach for more details.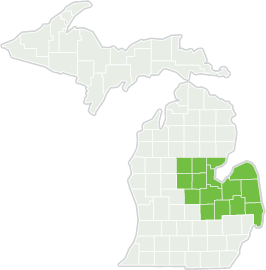 ---
About Delta's Program
Amazing faculty

At Delta, you get small classes, professors who see your potential and resources to help you succeed.
As a graduate of this program, you will be prepared to assist the dentist in diagnostic, operative, restorative, preventive and surgical procedures, as well as perform independent duties once you pass the registered dental assistant exam.
Registered Dental Assistants in Michigan place and carve amalgam restorations; do selective coronal polishing; place sealants, fluoride, periodontal dressings, temporary crowns, dental dams, cavity liners and bases, orthodontic elastics and ligatures and arch wires, take impressions and radiographs, remove sutures, provide patient education and perform business office, laboratory and infection control duties.
Professional licensure
Students are eligible to receive the CDA national credential but is not recognized by all states and the RDA license which each state has their own requirements. There is no guarantee of licensing in another state. You may apply and that state's licensing board will look at your credentials/education and decide requirements for gaining the license. Please contact the Coordinator for further information.
Why you should choose Delta
Facts & Figures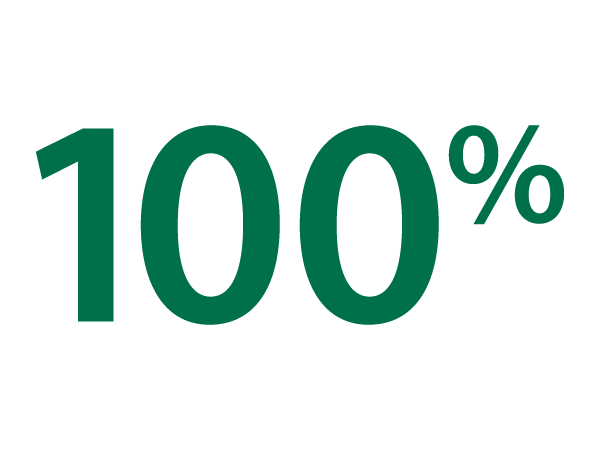 100% of recent grads passed the State of Michigan RDA Exam.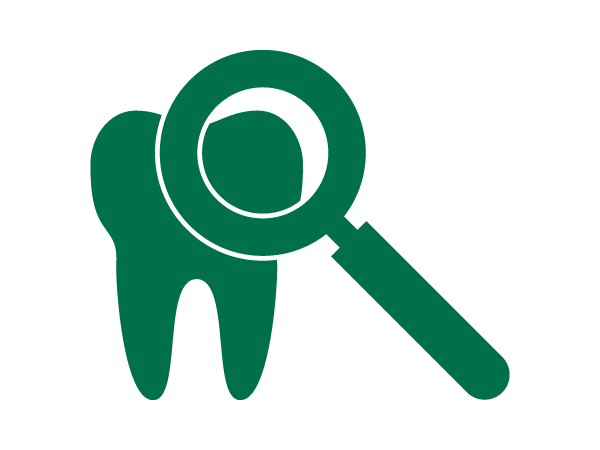 Of those seeking employment in the profession, 100% are employed.
Related Programs
Delta College offers over 140 degree, certificate and training options. Continue exploring and advancing your education with these related programs: