Program Overview
If you want a career as a dental assistant but also have an interest in business management, this dual associate degree from Delta College is for you.
With this program, you have the opportunity to earn a second associate's degree in general management learning important skills for positions as a dental office manager, dental office professional or sales. It's a great way to get that business background and increase your earning potential.
---
Earning Potential
Job growth is steady and is expected to continue. With a dual degree, your earning potential could increase with your additional skills and education.
In this field, it is estimated you could earn $34,931 a year.

Visit Career Coach for more details.
Likely Careers
Dental Assistant
Dental Office Professional
Dental Office Manager
Amazing faculty

The faculty in the dental assisting program have over 60 years of teaching experience!

At Delta, you get small classes, professors who see your potential and resources to help you succeed. Delta professors are here to teach. And, they're really good at it.
About Delta's Program
As a graduate of this program, you will be prepared to assist the dentist in diagnostic, operative, restorative, preventive and surgical procedures, as well as perform independent duties once you pass the registered dental assistant exam.
Registered Dental Assistants in Michigan place and carve amalgam restorations; do selective coronal polishing; place sealants, fluoride, periodontal dressings, temporary crowns, dental dams, cavity liners and bases, orthodontic elastics and ligatures and arch wires, take impressions and radiographs, remove sutures, provide patient education and perform business office, laboratory and infection control duties.
Why you should choose Delta
Facts & Figures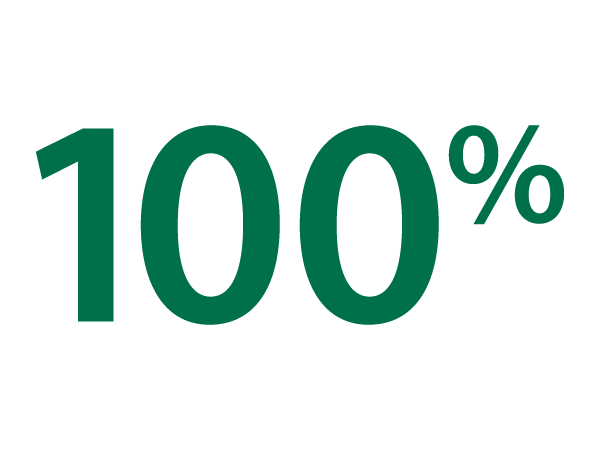 100% of recent grads passed the State of Michigan RDA Exam.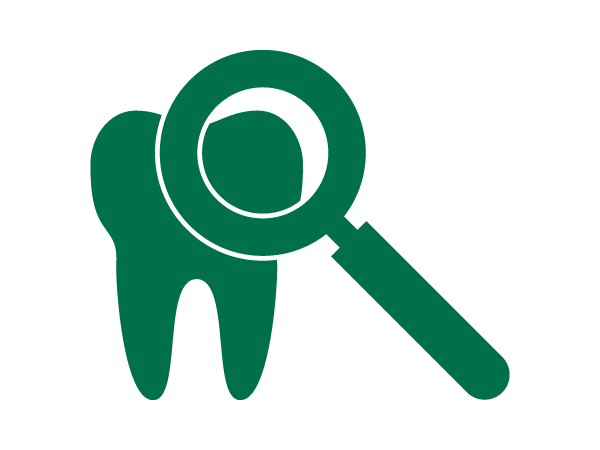 Of those seeking employment in the profession, 100% are employed.
Related Programs
Delta College offers over 150 degree, certificate and training options. Continue exploring and advancing your education with these related programs: