Program Overview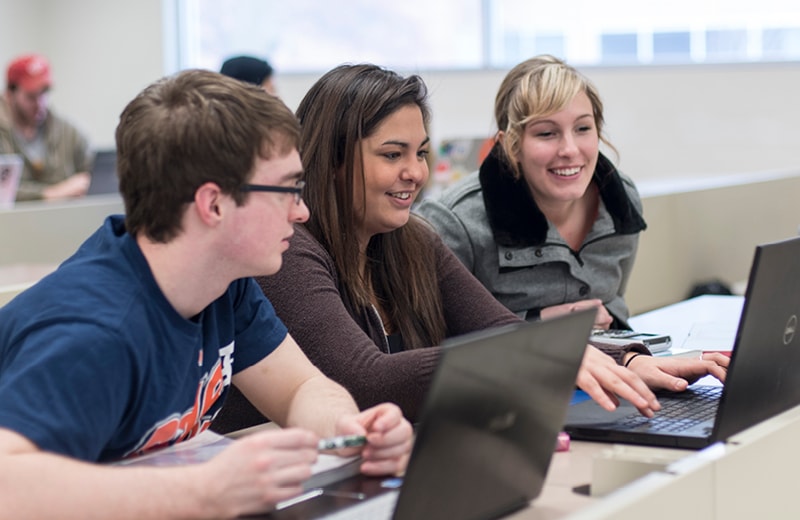 The management degree at Delta College is designed to provide students with the knowledge and skills needed to adapt in a rapidly changing, dynamic, and competitive domestic and global marketplace. Whether you are new to the field or building upon prior education and work experience, this program helps prepare students for a management position in a wide variety of industries. If you're currently employed, this can be a great way to add versatile management skills and prepare to advance your career.
Earning Potential
Interested in a career in management? Learn more about our region's employment outlook and career opportunities you can pursue in this field of study.
About Delta's Program
Amazing faculty

At Delta, you get small classes, professors who see your potential and resources to help you succeed. Delta professors are here to teach. And, they're really good at it.
Managers are people that inspire, motivate and lead others. Delta College's management programs help students develop effective interpersonal abilities, instill entrepreneurial thinking, excel in diverse business environments, and so much more. The knowledge gained and the skills learned with management education can be applied across virtually every industry and organization. Earn the certificate along with your degree in a skilled trades program, and you will have taken the first step toward owning your own business.
A sample of business topics you will explore include:
Accounting
Business Law
Computer Concepts
Entrepreneurship
Human Resources Management
International Business
Marketing
Management
Coursework in this degree will teach you how to align resources to improve your organization's communication, productivity and effectiveness. You'll also get a cross section of core business functional areas that are required to become an effective leader and manager.
Why you should choose Delta
Co-op opportunities
You can get hands-on experience in your field while you're working toward that degree. I know. It's awesome! Plus, you'll even get paid. That's co-op! Check it out.
Honors Program
The specially-designed courses emphasize creative and critical thinking, providing a unique learning experience. You have more exploration of the subject area with increased faculty and student interaction. Make the most of your Delta experience. Join Honors!
Study abroad
Want to travel and see the world? You can do that at Delta. And get college credit while you do. Every year Delta offers study abroad opportunities.
Why study abroad?
Experience a new culture
Improve your foreign language skills
Make lifelong friends
Find new interests
Looks good on job applications
Personal growth
Facts & Figures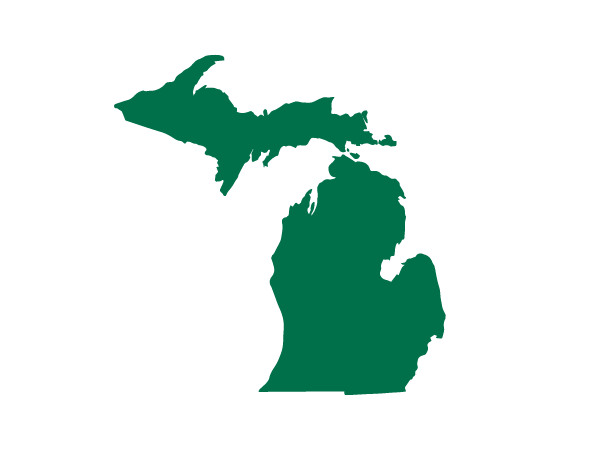 According to the U.S. Bureau of Labor Statistics (BLS), employment of management occupations is projected to grow 6% from 2014 to 2024 which will result in about 505,400 new jobs.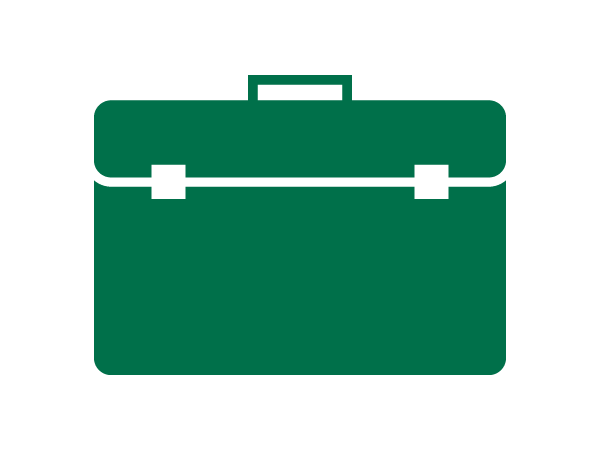 The median annual wage for management occupations was $97,230 in May 2014, which was the highest wage of all the major occupational groups.
---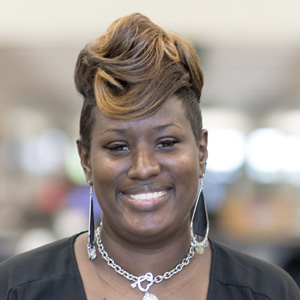 "Delta has helped me focus on my education and want to continue to go for whatever I want in life. I just want to keep going and going and going. Once you accomplish one goal, you want to keep going. To me, Delta makes me feel like the sky is the limit."
KENYITA WITHERSPOON
3+1 MANAGEMENT GRADUATE