Delta College preparing for return to in-person classes this fall
May 26, 2021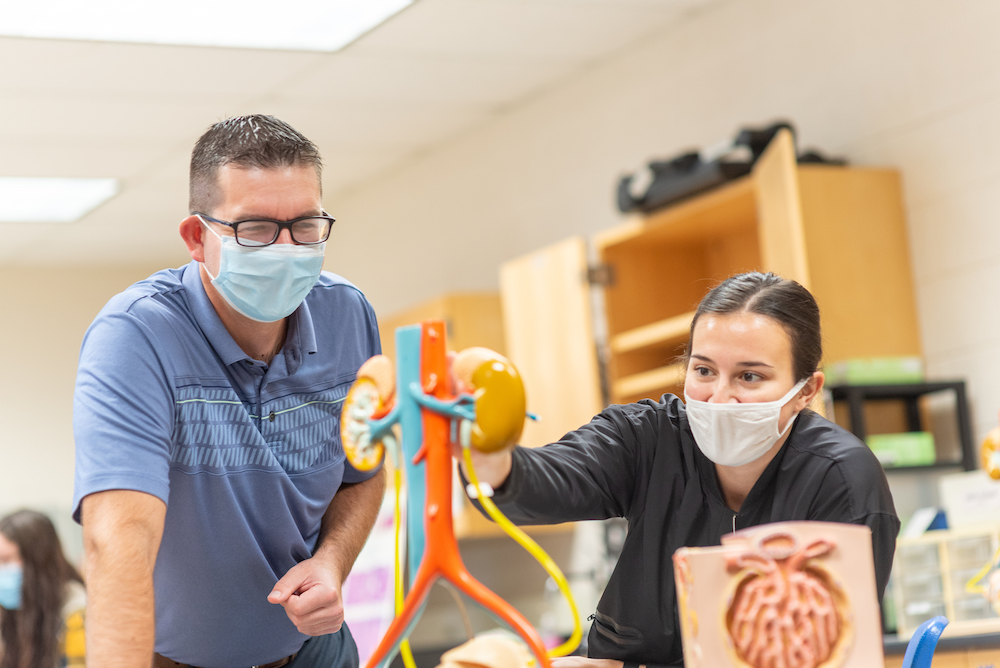 Delta College is planning to return to face-to-face classes this fall semester, which begins August 28.
With a course schedule that includes in-person, online or hybrid courses that are offered during the day, night and weekends, new and returning students are encouraged to plan ahead now by enrolling or registering for classes.
The new semester will come with much-anticipated updates as more students, faculty, and staff members become vaccinated and the Downtown Midland Center opens.
"I look forward to seeing our classrooms full again and our hallways busy with the hustle and bustle of everyday college life," said Dr. Goodnow, president of Delta. "As herd immunity increases throughout the area, it's important that we provide the best environment possible for students to thrive."
Visit Delta's COVID-19 website for updates on safety protocols.
Reasons to enroll
Lowest tuition within 75 miles.
At $119 per contact hour (in-district), you can take classes without breaking the bank.
Learn from knowledgeable and experienced faculty.
Transferring credits from Delta is simple and easy.
Take classes during the day, night or on the weekends.
In addition to more than 140 programs and 100 transfer options, Delta recently launched two one-year certificate programs in response to employer needs. Learn more about the data science advanced certificate and accounting fast track certificate programs.
Getting started is easy
There is a place for you at Delta this fall at our main campus or at one of our local centers. Now is the perfect time to apply and get started on an exciting new path.
If you are already enrolled at Delta, but need help getting scheduled for fall, contact Registration, Counseling, Academic Advising or Financial Aid. Those teams are ready to answer your questions and help you get started.
For more information, contact the Admissions office at admissions@delta.edu or 989-686-9093.
Written by Leah Twilley, Communications Specialist.