Plan ahead: Registration for next year opens March 17
March 9, 2020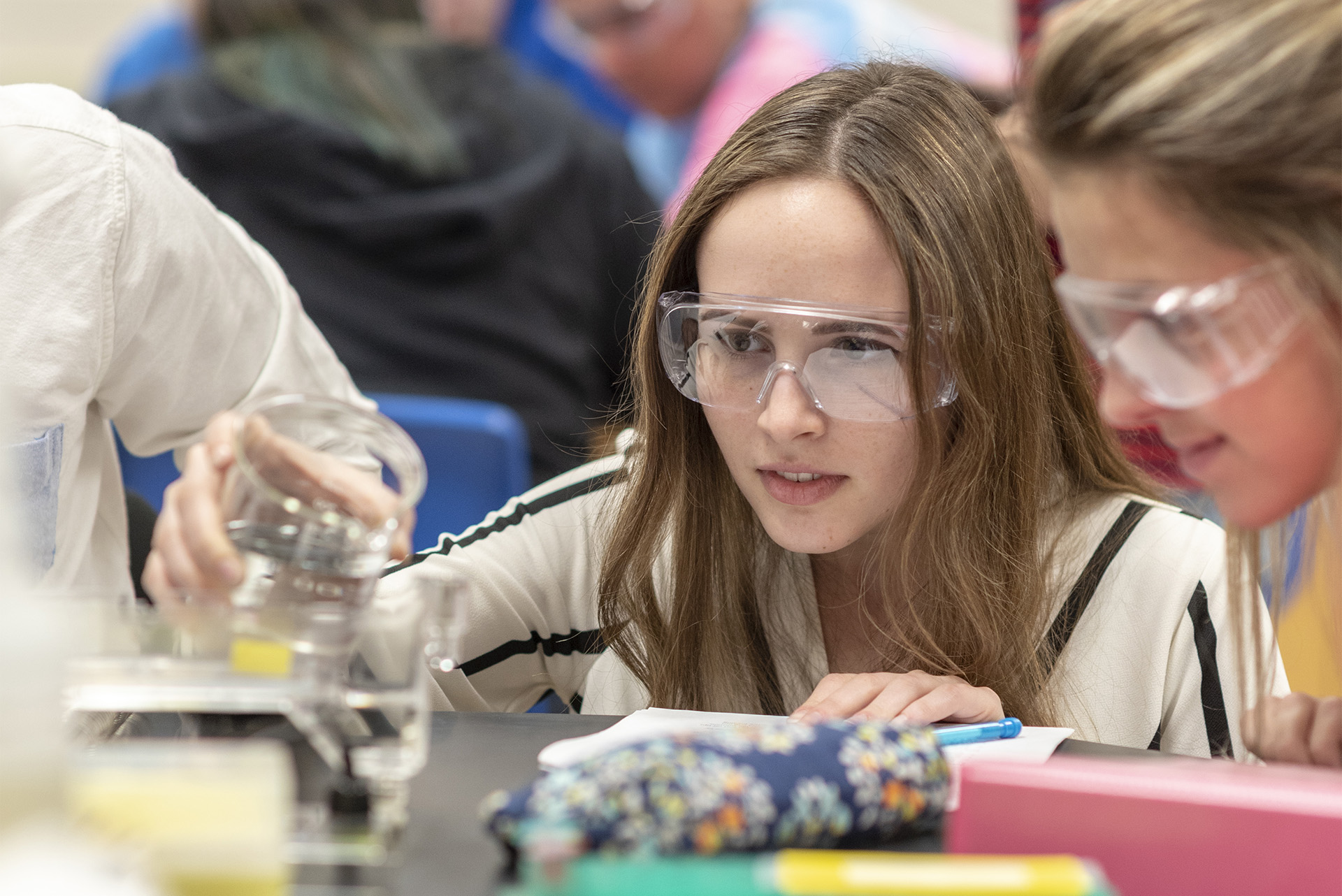 Students can get a head start on their next year at Delta by registering for classes starting March 17.
Students can look up their specific registration date for the 2020-2021 academic year at delta.edu/registration. They are encouraged to meet with their student success advisor, who can discuss scheduling, explain the registration process and answer questions to help students stay on track to graduate.
"Registering early provides more options for students to select the courses they need that fit best with work and family obligations," said Shelly Raube, associate dean of retention. "It also eliminates the stress of being on a waitlist."
If students are undecided about their major, Raube suggests they take the Focus 2 Assessment and meet with a staff member from Delta's Career Development office.
Helpful Tips
Review this step-by-step guide about registration.
Make an appointment to meet with a student success advisor to discuss career paths and your future. Contact Counseling and Advising at 989-686-9330 or advise@delta.edu.
Financial aid advisors are also available to help with planning.
Spring and Summer Classes
Registration is currently open for spring and summer classes, which begin on Monday, May 11.
Current Delta students or students who want to complete a class or two as a guest student while they are home during the summer can sign up now.
Written by Leah Twilley, Communications Specialist.