Fitness & Pool
It's important to stay in shape while you're in college. You'll actually do better in your classes. Plus, there are a variety of opportunities to take fitness classes or get involved in group activities with other students.
Need more reasons to start that work out plan? With a membership you get a one-time free fitness consultation to put you on the right track for success.
---
Student fitness membership

You can take advantage of all the perks with a student membership. Check it out.

Enjoy the pool

Blow off some steam with the four lane lap pool or the diving well. Or enjoy some rest and relaxation with the leisure pool, slide with current channel and therapy pool that is always set to a comfy 102 degrees.

Try the walking trails

The walking trails provide miles of beautiful space to run, walk or stroll. It's a great way to enjoy the great outdoors and still be close to campus for your classes. Check them out.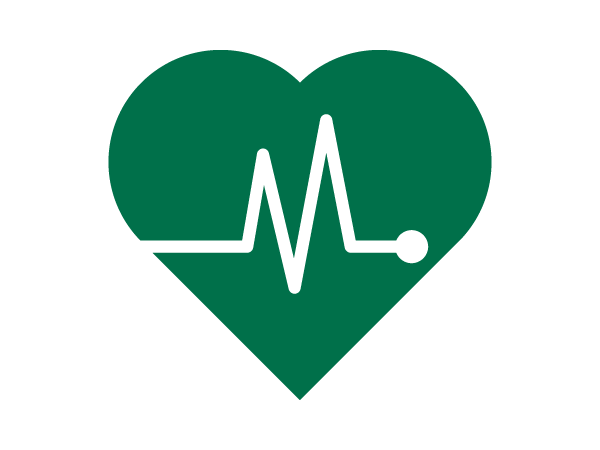 Delta offers fitness and swim classes to meet all activity levels.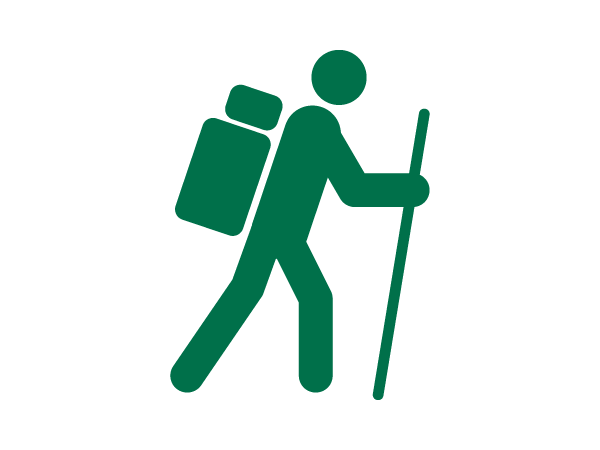 Delta's walking trails are located on campus in a beautifully wooded and natural area.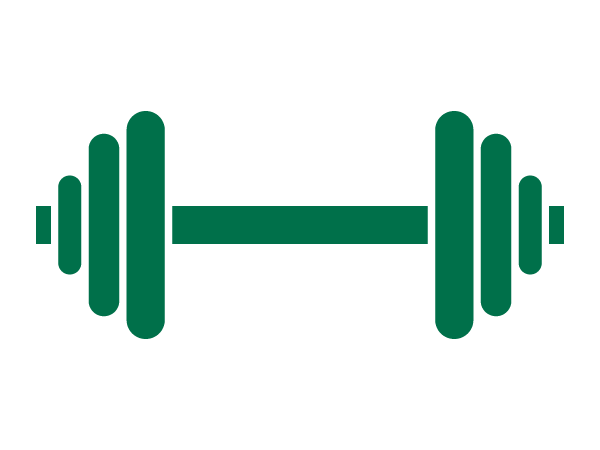 Delta has a total 6,203 lbs of free weight equipment.