Zoom
Delta College uses Zoom to assist with the increasing demand for online collaboration. Zoom provides access to online video and audio conferencing from any location with an active internet connection.
Delta students can make unlimited calls for over 40 minutes with one participant. Sign up with your Delta email address.
Zoom tutorials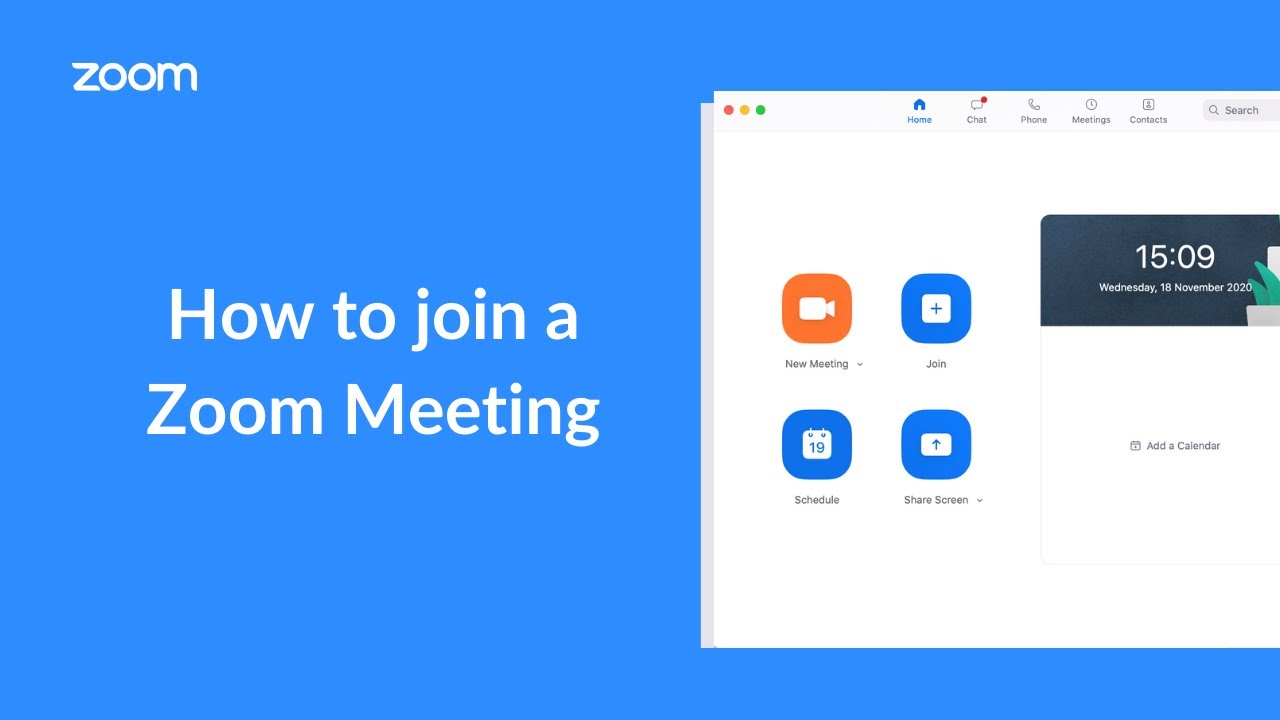 Joining a Zoom meeting is quick and easy! Learn how to join a meeting via email and configure your settings.
Locate the Zoom meeting room link provided by your instructor.

In an Announcement on the Course Home page
In the Calendar widget on the Course Home page
In the Content section of the course
In an Email sent to your PCC email address

Install the Zoom Software or open the Zoom Meeting File. You will be prompted to install the Zoom software if you haven't accessed a Zoom meeting room before on your computer
Input a name you wish to be displayed within the Zoom Meeting Room
Click Join If you are prompted to sign in to the Zoom application, click the "Sign in with SSO" option
If asked for the company domain, input: delta-edu
Your browser will then open and ask you to sign in using your Delta College credentials
The Zoom app should then sign you into your Delta Zoom account
Click the Join Audio by Computer button to have Zoom use the default audio/video devices currently connected to your computerUse the Test speaker and microphone link to specify and test which devices Zoom is using for your Speaker and Microphone
You can also call into the Zoom Meeting Room for Audio by clicking the Phone Call option on this window
Use the toolbar located along the bottom of the Zoom Meeting Room to adjust your audio/video devices, invite others, show/hide the participants list, show/hide chat, leave the meeting room, and other options
When you are finished participating in the Zoom Meeting Room click the Leave Meeting button to fully exit the Zoom software
Some Zoom Meeting rooms may require that you are signed into Zoom application before you can enter into the room. To sign into the Zoom application you will want to follow these steps:
Open the Zoom application on your device
Click the Sign In button, if not brought directly to the sign in screen
Click the SSO option in the section that provides other ways to sign in
Input delta-edu when prompted for the domain and click Continue
A browser window should open that brings you to the Delta College login page, use your Delta credentials to authenticate