Program Overview
Do you like computers? Understand hydraulics, electricity, algebra and meteorology? Can you set aside any fear of heights? Become a wind turbine technician. You may operate and maintain wind turbines units, troubleshoot mechanical and electrical problems. Get an associate's from Delta in wind turbine technology.
This degree is designed to prepare you for entry level employment as a wind turbine technician. You will use our in-door climb safety and rescue facility to learn how to safely work at height going through rescue scenarios as well as climbing to 100 feet.
Be successful. Develop these skills.
Physical stamina
Troubleshooting
Unafraid of heights
Unafraid of confined spaces
Good judgment
Interpersonal communication
Problem solving
Independent thinking
Industrial electricity
Motors, motor controls and programmable logic controller programs
Individual and collective systems that comprise a wind turbine
Problem solving and troubleshooting
Machine repair
Climb safety
---
Related Programs
Apprenticeships – Associate in Applied Science
Get the required trade-related instruction you need to upgrade your skills in industrial trades and maintenance. These programs are designed with industry leaders to provide the best outcomes, focuses on a combination of trade-related instruction and on-the-job experience essential in each field.
Explore all programs
Delta College offers over 140 degree, certificate and training options. Whatever your path, when you leave here, you'll be ready.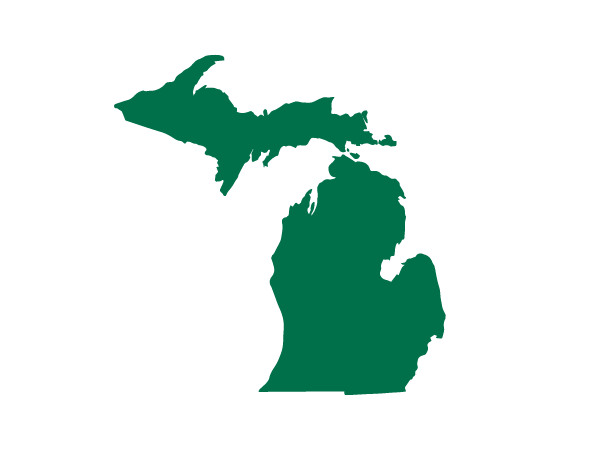 83% of graduates from the last five years live in the tri-counties. 98% live in Michigan.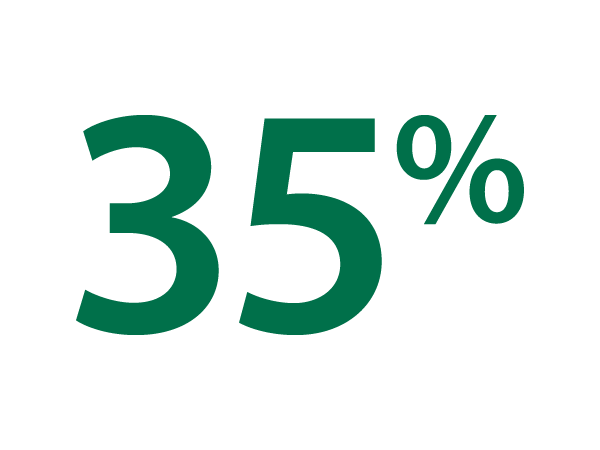 An associate's degree earns you 35% more income on average.