Program Overview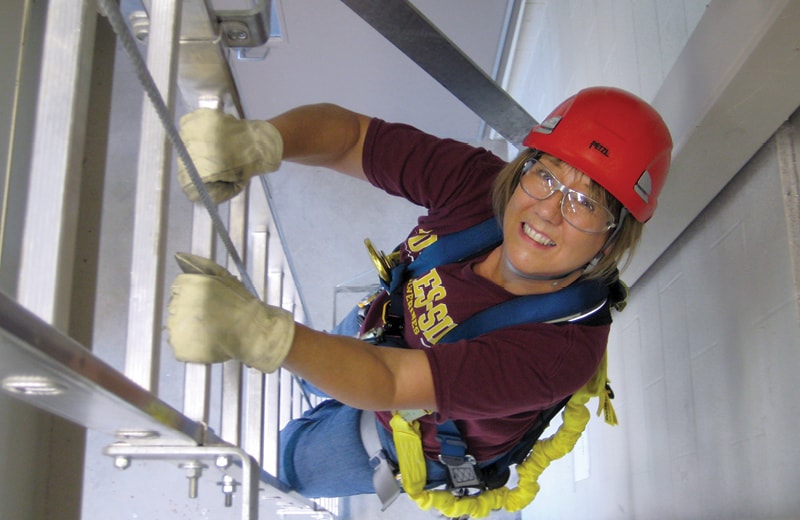 Do you like computers? Understand hydraulics, electricity, algebra and meteorology? Can you set aside any fear of heights? Become a wind turbine technician. You may operate and maintain wind turbines units, troubleshoot mechanical and electrical problems. Get an associate's from Delta in wind turbine technology.
Earning Potential
Interested in a career in wind turbine technology? Learn more about our region's employment outlook and career opportunities you can pursue in this field of study.
About Delta's Program
State-of-the-art technology

At Delta, you will use our in-door climb safety and rescue facility to learn how to safely work at height going through rescue scenarios as well as climbing to 100 feet.
This degree is designed to prepare you for entry level employment as a wind turbine technician.

In this program, you gain skills/knowledge in the areas of:
Industrial electricity
Motors, motor controls and programmable logic controller programs
Individual and collective systems that comprise a wind turbine
Problem solving and troubleshooting
Machine repair
Climb safety
Why you should choose Delta
Convenience
Life is busy. But that shouldn't get in the way of your education. Delta offers classes at night, on weekends and online to make taking classes and getting that degree easier. Plus, Delta has three centers so you can take classes even closer to home.
Co-op opportunities
You can get hands-on experience in your field while you're working toward that degree. I know. It's awesome! Plus, you'll even get paid. That's co-op! Check it out.
Free tutoring
At the Teaching Learning Center, located in the Library, we offer tutoring on a wide variety of subjects, and help with developing study and learning skills. Most tutoring is on a walk-in basis but we do have some online tutoring options.
Best of all, it's free for currently enrolled Delta students. Just another way we demonstrate our commitment to helping students succeed.
Facts & Figures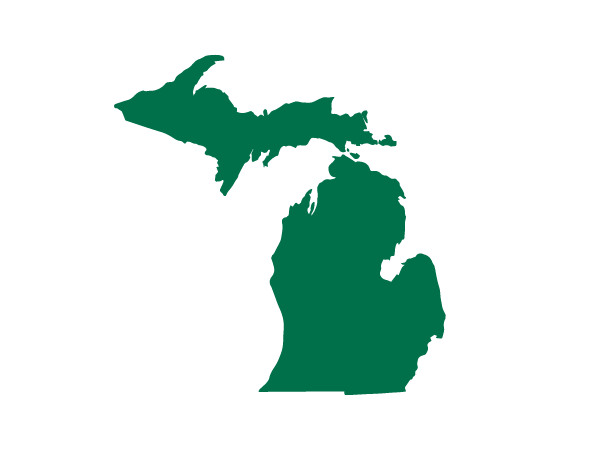 With the Michigan Transfer Agreement, 30 credits are guaranteed to transfer to any public institution in Michigan.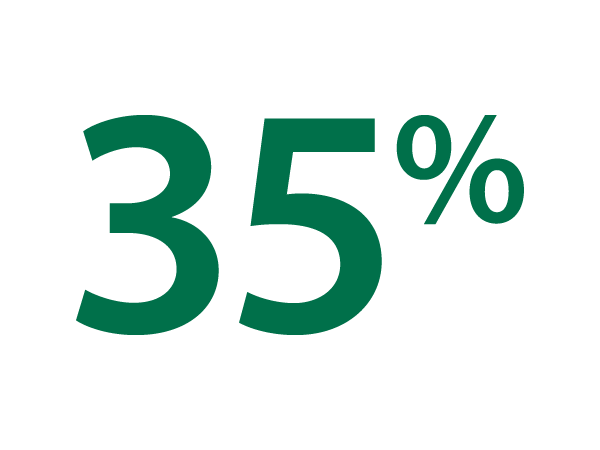 An associate's degree earns you 35% more income on average.