Program Overview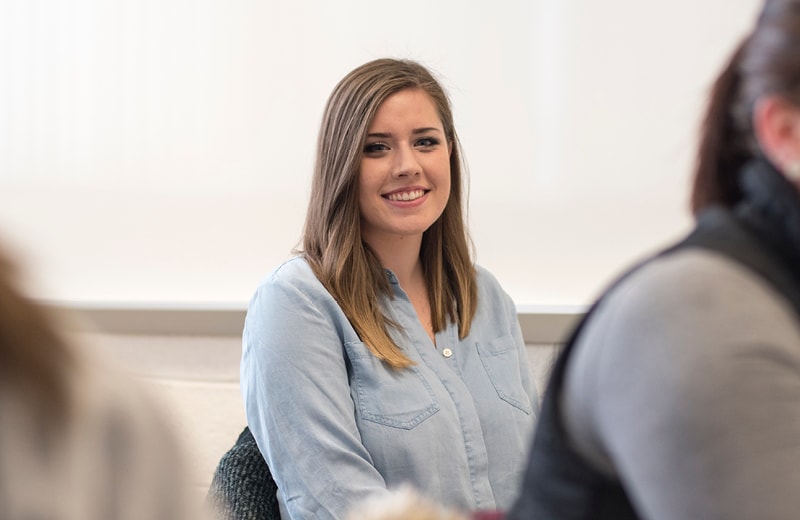 Is a bachelor's degree in education in your future? Teaching is one of the most rewarding, yet challenging careers you can choose. Teachers make a difference in the lives of students - to help them learn to read, solve a math problem or discover the world around them.
Delta is a great place to start. Class sizes are small and instructors care about your success. When it's time to move on, you'll be ready!
Plus, we offer pre-approved transfer paths to Ferris, CMU and SVSU. Make sure you understand your options by working with your transfer university to develop the best path for you. Remember to check in often to ensure you're staying on track.
Earning Potential
Interested in a career in education? Learn more about our region's employment outlook and career opportunities you can pursue in this field of study.
About Delta's Program
One of the very best things about Delta College is your ability to start here and go anywhere. And, in the process, save thousands (and thousands) of dollars. It's a smart choice to get your associate's and then transfer on!
Delta has signed transfer agreements to continue your education studies with:
Central Michigan University - Elementary Education
Ferris State University - Elementary Education (Language Arts and Math Minors, Social Studies Major and Early Childhood - ZS Endorsement)
Saginaw Valley State University - Elementary Education
Interested? Make an appointment with academic advising to discuss your dreams. Courses transfer differently based on the university you plan to attend. An advisor can help you determine the exact courses you need to get the education you're looking for.
Why choose Delta
Facts & Figures

With a student to professor ratio of 16 to 1, our students get personal attention.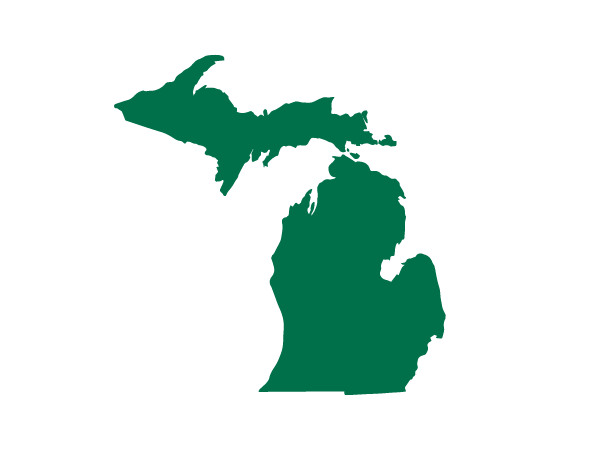 80% of grads from the last five years live in the tri-counties. 97% live in Michigan.
Related Programs
Delta College offers over 140 degree, certificate and training options. Continue exploring and advancing your education with these related programs: