Program Overview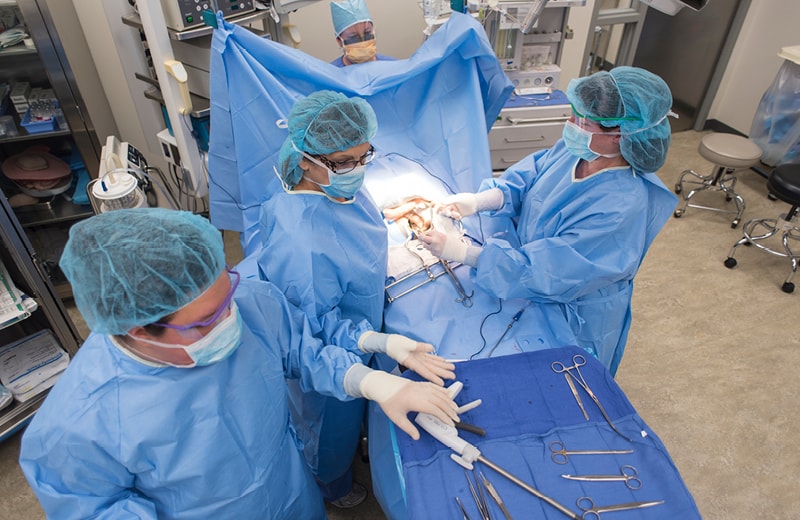 The non-physician surgical first assistant provides aid in exposure, hemostasis and other functions that will help the surgeon carry out a safe operation with optimal results for the patients. These activities will be performed only as delegated tasks under the direct and immediate supervision of the responsible surgeon.
Students who successfully complete the program will receive a Surgical First Assisting Post Associate Certificate and will be qualified to sit for the national certification (CSFA®) through the National Board for Surgical Technology and Surgical Assisting.
Earning Potential
Interested in a career in surgical assisting? Learn more about our region's employment outlook and career opportunities you can pursue in this field of study.
Assist in operations, under the supervision of surgeons. May, in accordance with State laws, help surgeons to make incisions and close surgical sites, manipulate or remove tissues, implant surgical devices or drains, suction the surgical site, place catheters, clamp or cauterize vessels or tissue, and apply dressings to surgical site.
median annual salary
annual job openings
are currently employed within the State of Michigan Prosperity Regions 5 and 6.
This number is expected to over the next four years.
of current workers will reach retirement age within the next ten years.
Visit Career Coach for more details.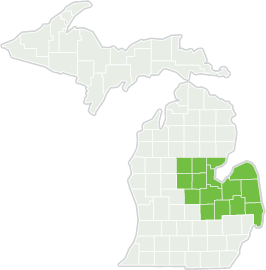 ---
About Delta's Program
Delta's program is four semesters long, starting in the spring.
It's a cohort program, so students come in as a group and take their classes together from their first semester until their last.
Students may elect to complete their clinical assignments at their current place of employment.
Professional licensure
Meets the requirements to sit for certification. Certifications are recognized nationwide.
Why you should choose Delta
Collaboration with local hospitals
Delta College has a good working relationship with our local hospitals that offer several advantages to students. These agreements allow Delta students access particularly to robotic surgery, thus allowing you to train on the actual robots you will encounter in the workplace.
Online curriculum
More than 50% of the curriculum is completed online, maximizing time management opportunities for students working full-time.
State-of-the-art facilities
The surgical technology classroom and labs are part of a $21 million renovation project that was completed in 2013. These state-of-the-art facilities are a real representation of what students will see in actual operating rooms.
In addition to the upgrade to facilities, Delta College has upgraded computer technology including the purchase of an Anatomage anatomy table. The table removes the need to have an actual cadaver lab. Delta College was the first community college in the State of Michigan to have this technology.
Facts & Figures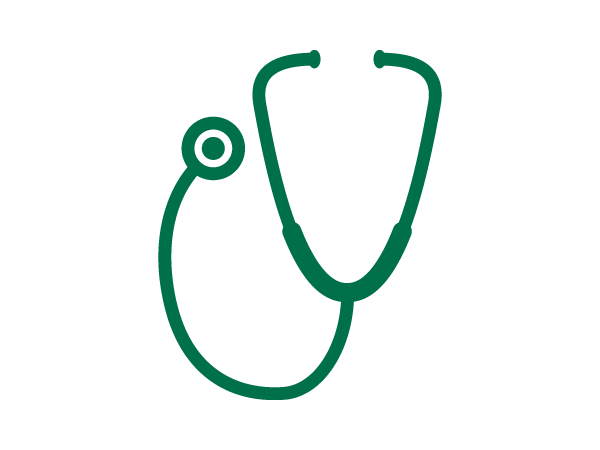 A 30% job growth is expected through 2022.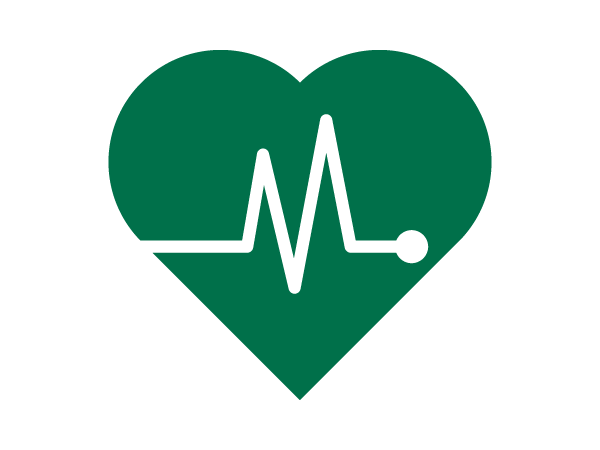 140 documented surgical procedures are performed by surgical first assistant students during clinicals.
Related Programs
Delta College offers over 140 degree, certificate and training options. Continue exploring and advancing your education with these related programs: