Program Overview
The surgical technologist's primary function is to provide a safe and therapeutic environment for the surgical patient by assisting the surgeon and performing related services in the operating room.
Surgical technologists prepare the operating room by creating a sterile field, setting up surgical equipment, supplies and solutions. During surgery, surgical technologists pass instruments, fluids and supplies to the surgeon and prepare and manage surgical equipment.
This program is accredited by CAAHEP and graduates will be eligible to sit for the National Certifying Exam administered by the National Board of Surgical Technology and Surgical Assisting.
Delta's program is two semesters long, starting in the fall. It's a cohort program, so students come in as a group and take their classes together from their first semester until their last.
Students have more than 540 clinical hours and have a variety of hospitals/surgical centers to choose from to complete their clinical assignments. Delta College graduates are being recruited by hospitals all over the State of Michigan. Many students over the last several years have received offers of employment prior to graduating from the program. There is a strong need for the services that surgical technologists provide and Delta College remains committed to providing these professionals locally, nationally and globally.
Delta's Surgical Technology program started in 1974. We believe our vast experience over such a long time period is one reason why our students have high pass rates on the Certified Surgical Technology Exam. Delta consistently averages higher pass rates than the national average pass rate. This program meets the requirements to sit for certification. Certifications are recognized nationwide.
Be successful. Develop these skills.
Listening

Interpersonal communication
Stress management
Detail oriented
Physical stamina
Customer service
Dexterity
Problem solving
Decision making
Operative procedures
Medical terminology
Occupational wellness
Patient care and management
Related Programs
Surgical Technology – Dual Associate with General Management
In addition to the Surgical Technology associate degree, Delta also offers a dual degree with General Management. With this program, you have the opportunity to earn a second associate degree in General Management at the same time as your surgical technology associate's degree. It's a great way to get that business background and increase earning potential.
Surgical First Assistant – Post Associate Certificate of Completion
Delta offers a Surgical First Assistant Post Associate Certificate of Completion for those who have successfully completed their Surgical Technology Associate degree. This program qualifies you to sit for the national certification (CSFA®) through the National Board for Surgical Technology and Surgical Assisting.
Explore all programs
Delta College offers over 140 degree, certificate and training options. Whatever your path, when you leave here, you'll be ready.
Transfer opportunities
One of the very best things about Delta is your ability to start here and go on. And, in the process, save thousands (and thousands) of dollars. It's a smart choice!
In fact, if you're interested in earning a bachelor's degree, you have several options by coming to Delta first, and then transferring. Delta has signed transfer agreements to continue your studies with:
Ferris State University - Allied Health Sciences
Interested? Make an appointment with academic advising to discuss your interests. Courses transfer differently based on the university you plan to attend. An advisor can help you determine the exact courses you need to get the education you're looking for.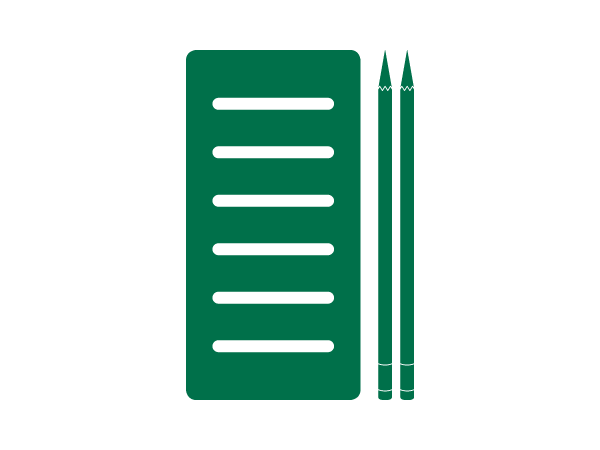 93% of students from the last five years passed the CST examination.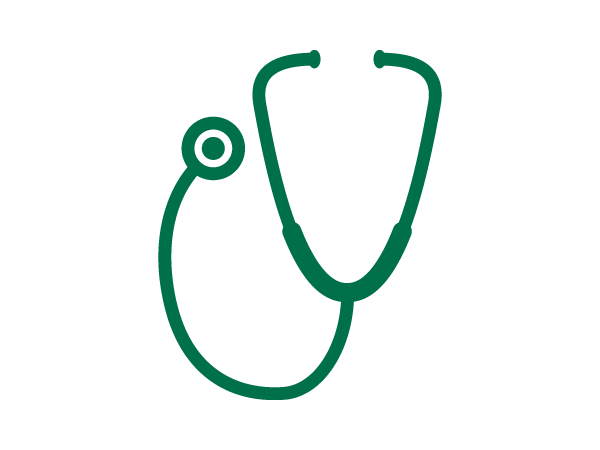 Students scrub a minimum of 120 surgical cases during their clinical rotation.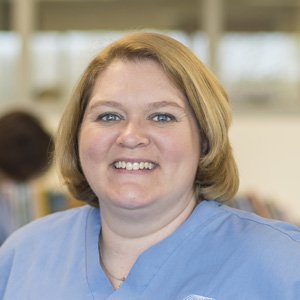 "Knowing that I am all set as far as a job goes after graduation is a big relief. I am very rooted here, in this area. So having the opportunity to have that externship at the hospital and then take on a position there is very comforting."
Patty Muehlenbeck
Surgical Technology graduate