Program Overview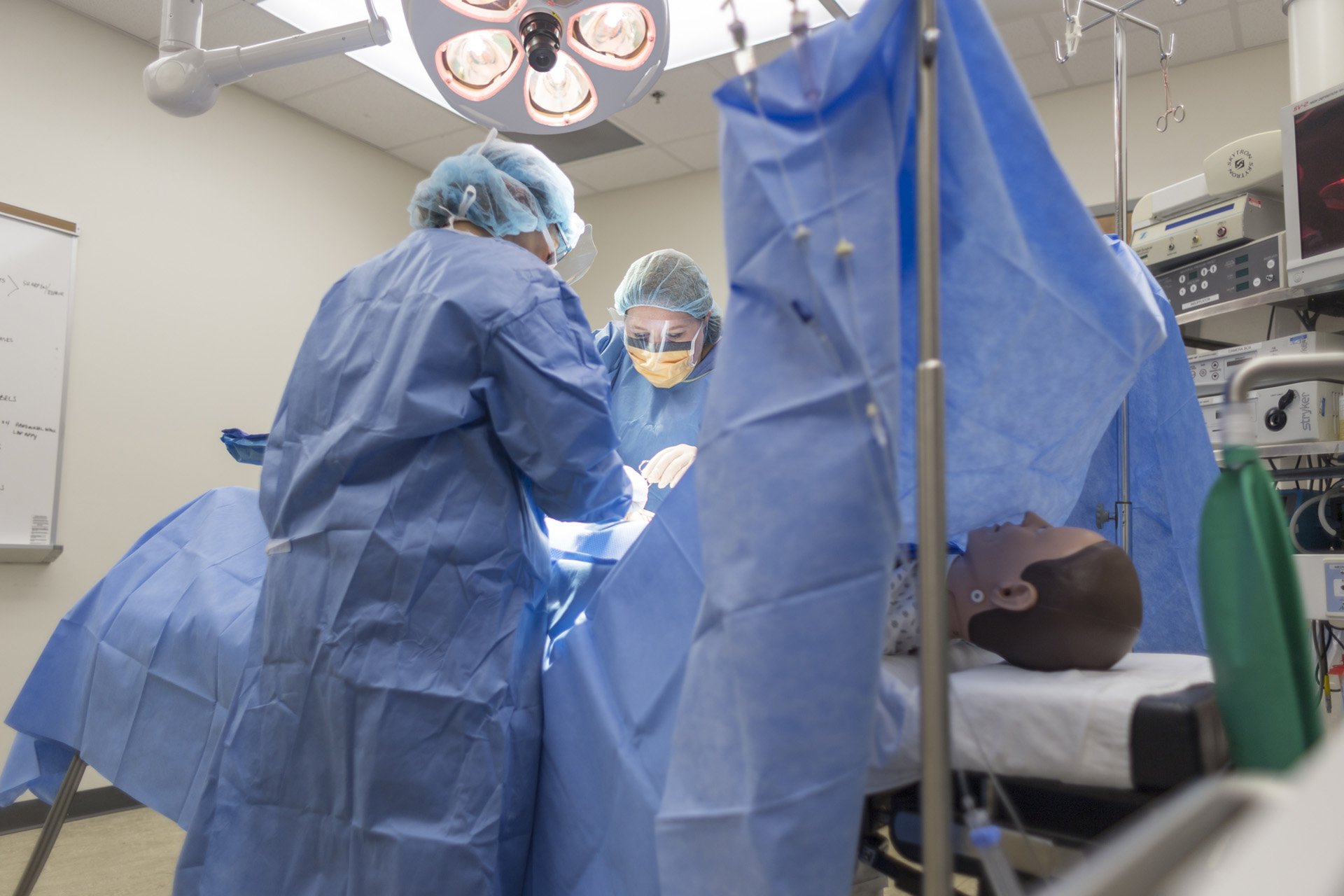 The surgical technologist's primary function is to provide a safe and therapeutic environment for the surgical patient by assisting the surgeon and performing related services in the operating room.
Surgical technologists prepare the operating room by creating a sterile field, setting up surgical equipment, supplies and solutions. During surgery, surgical technologists pass instruments, fluids and supplies to the surgeon and prepare and manage surgical equipment.
This program is accredited by CAAHEP and graduates will be eligible to sit for the National Certifying Exam administered by the National Board of Surgical Technology and Surgical Assisting.
Earning Potential
Interested in a career in surgical technology? Learn more about our region's employment outlook and career opportunities you can pursue in this field of study.
Assist in operations, under the supervision of surgeons. May help set up operating room, prepare and transport patients for surgery, adjust lights and equipment, pass instruments and other supplies to surgeons and surgeon's assistants, hold retractors, cut sutures and help count sponges, needles, supplies and instruments.
median annual salary
annual job openings
are currently employed within the State of Michigan Prosperity Regions 5 and 6.
This number is expected to over the next four years.
of current workers will reach retirement age within the next ten years.
Visit Career Coach for more details.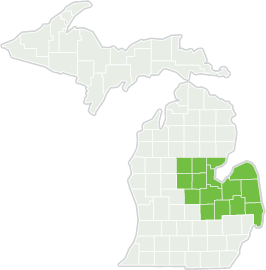 ---
About Delta's Program
Amazing faculty

At Delta, you get small classes, professors who see your potential and resources to help you succeed. Delta professors are here to teach. And, they're really good at it.
Delta's program is two semesters long, starting in the fall. It's a cohort program, so students come in as a group and take their classes together from their first semester until their last.
Students have more than 540 clinical hours and have a variety of hospitals/surgical centers to choose from to complete their clinical assignments.
Professional licensure
Meets the requirements to sit for certification. Certifications are recognized nationwide.
Why you should choose Delta
Facts & Figures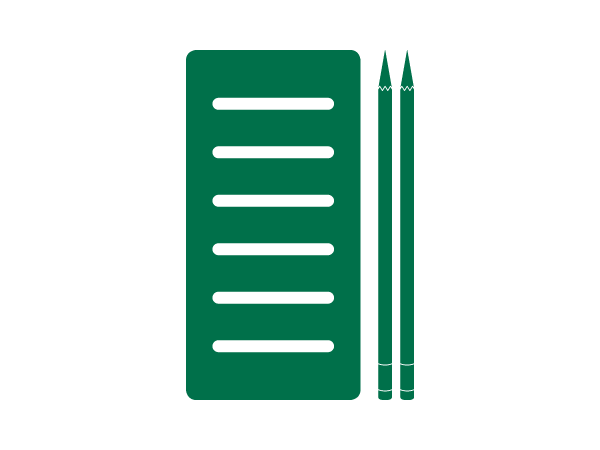 93% of students from the last five years passed the CST examination.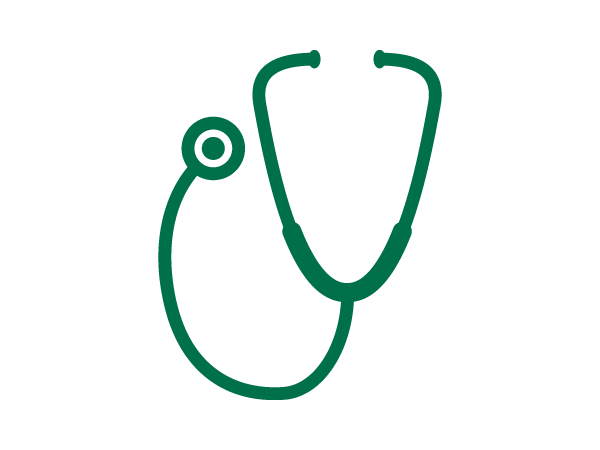 Students scrub a minimum of 120 surgical cases during their clinical rotation.

Related Programs
Delta College offers over 140 degree, certificate and training options. Continue exploring and advancing your education with these related programs: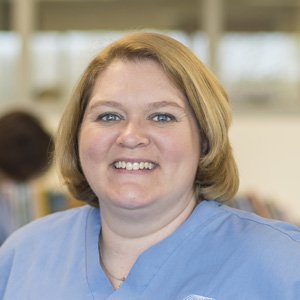 "Knowing that I am all set as far as a job goes after graduation is a big relief. I am very rooted here, in this area. So having the opportunity to have that externship at the hospital and then take on a position there is very comforting."
Patty Muehlenbeck
Surgical Technology graduate