Program Overview
As a respiratory therapist, you will assume primary clinical responsibility for all respiratory care. You will also be a resource on current practices in respiratory care and the effective and safe methods for administering respiratory care.
Respiratory therapists in Michigan are licensed health care providers. In order to be licensed you must earn a minimum of an associate's degree and successfully complete national exams.
In the Respiratory Care Program at Delta College, you will learn and practice respiratory care techniques and procedures in our newly renovated classroom and simulation laboratory. Classroom learning and clinical experiences are integrated. Thus, each semester you will have an opportunity to observe, then master your newly learned skills working with adult, pediatric and neonatal patients who are at local health care facilities, while under the direct supervision of a registered respiratory therapy clinical instructor.
Our program is five semesters, or two years in length. It's a cohort program, meaning students enter the program together, take all courses together in the same sequence, and graduate from the program together. Our program accepts 15–17 students annually. These small class sizes allow faculty and clinical instructors to provide instruction attentive to the needs of each student.
Students enrolled in the respiratory care program at Delta College often work as paid externs at area hospitals, thus gaining valuable experience as well as income to help pay for tuition or personal expenses. Because our program utilizes only area hospitals for clinical experiences students are able to commute from home.
Student Employment Policy
The student will not be considered a member of any hospital staff during the Clinical Education Course. Students must not be used to substitute for clinical instructional or administrative staff. Students shall not receive any form of remuneration in exchange for work performed during clinical rotations. Students may be employed as paid externs but extern time and Clinical Education time may not occur simultaneously.
National Board exams for certification are accepted in all 50 states.
Be successful. Develop these skills.
Math
Organization
Patience

Detail oriented
Problem solving
Science
Compassion
Customer service
Communication
Decision making
Dexterity
Patient mobility
Pediatric pulmonary education
Pulmonary and cardiac rehabilitation
Fine and gross motor skills
Anatomy and physiology
Microbiology
Healthcare ethics
Medical terminology
Patient care and management
High-risk maternal delivery team member
Antibiotic resistance organism and infection control
Related Programs
Respiratory Care – Dual Associate with General Management
In addition to the respiratory care associate degree, Delta also offers a dual degree with General Management. With this program, you have the opportunity to earn a second associate degree in General Management at the same time as your respiratory care associate's degree. It's a great way to get that business background and increase earning potential.
Explore all programs
Delta College offers over 140 degree, certificate and training options. Whatever your path, when you leave here, you'll be ready.
Transfer Opportunities
One of the very best things about Delta College is your ability to start here and go on. And, in the process, save thousands (and thousands) of dollars. It's a smart choice!
In fact, if you're interested in earning a bachelor's degree, you have several options by coming to Delta first, and then transferring. Delta has signed transfer agreements to continue your studies with:
Ferris State University - Allied Health Sciences
University of Michigan - Flint - Bachelors in Respiratory Care
Grand Valley State University - Bachelors in Respiratory Care
Visit transfer agreements and guides to see the whole list of transfer opportunities. Have questions? Make an appointment with academic advising to discuss your dreams.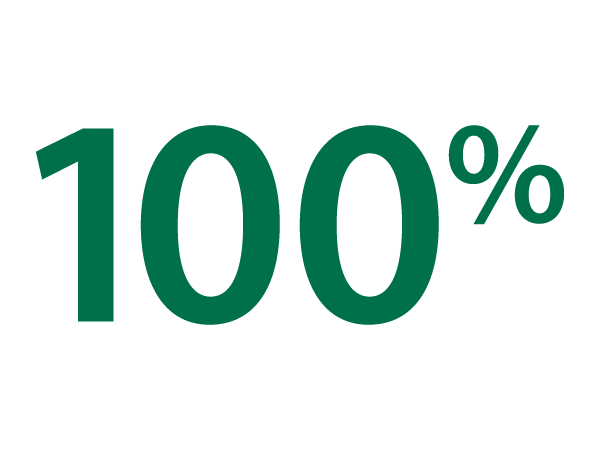 In 2020, Delta's respiratory care credentialing exam success rate was 100%.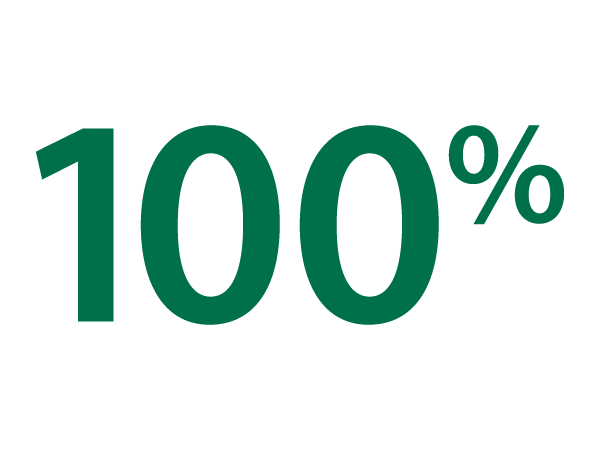 100% of Delta's 2019-20 respiratory care grads are employed.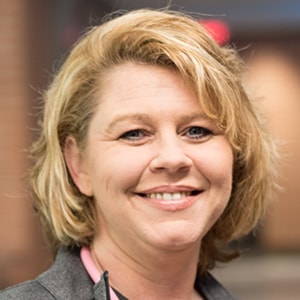 "Every day I feel a sense of satisfaction."
Michelle Catano
Respiratory Care graduate