Program Overview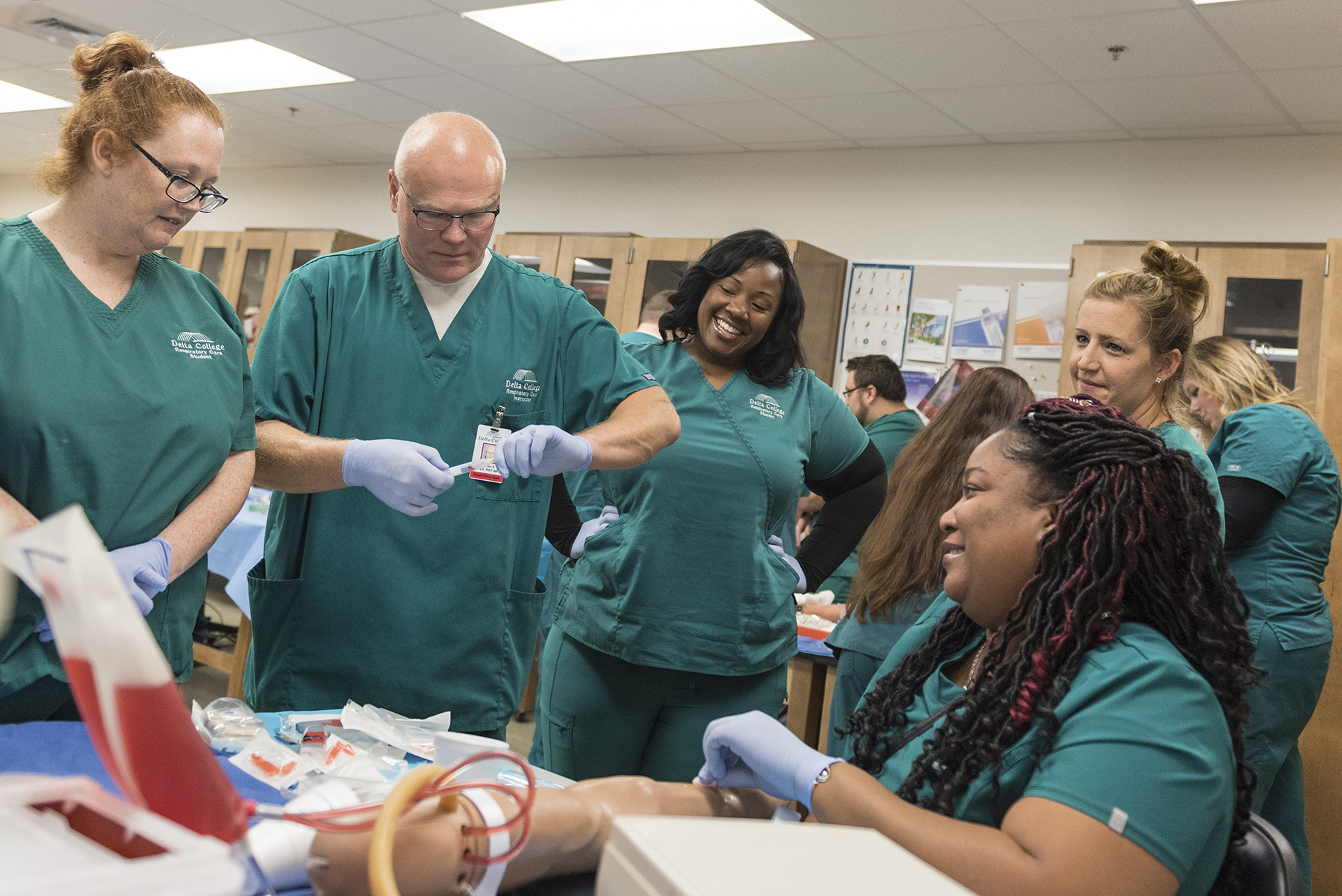 As a respiratory therapist, you will assume primary clinical responsibility for all respiratory care. You will also be a resource on current practices in respiratory care and the effective and safe methods for administering respiratory care.
Respiratory therapists in Michigan are licensed health care providers. In order to be licensed you must earn a minimum of an associate's degree and successfully complete national exams.
Earning Potential
Interested in a career in respiratory care? Learn more about our region's employment outlook and career opportunities you can pursue in this field of study.
Assess, treat and care for patients with breathing disorders. Assume primary responsibility for all respiratory care modalities, including the supervision of respiratory therapy technicians. Initiate and conduct therapeutic procedures, maintain patient records; and select, assemble, check and operate equipment.
median annual salary
annual job openings
are currently employed within the State of Michigan Prosperity Regions 5 and 6.
This number is expected to over the next four years.
of current workers will reach retirement age within the next ten years.
Visit Career Coach for more details.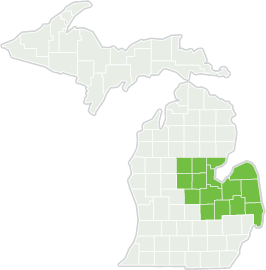 ---
About Delta's Program
Amazing faculty

At Delta, you get small classes, professors who see your potential and resources to help you succeed. Delta professors provide instruction attentive to the needs of each student.
In the Respiratory Care Program at Delta College, you will learn and practice respiratory care techniques and procedures in our newly renovated classroom and simulation laboratory. Classroom learning and clinical experiences are integrated. Thus, each semester you will have an opportunity to observe, then master your newly learned skills working with adult, pediatric and neonatal patients who are at local health care facilities, while under the direct supervision of a registered respiratory therapy clinical instructor.
Our program is five semesters, or two years in length. It's a cohort program, meaning students enter the program together, take all courses together in the same sequence, and graduate from the program together.
Professional licensure
National Board exams for certification are accepted in all 50 states.
Why you should choose Delta
Facts & Figures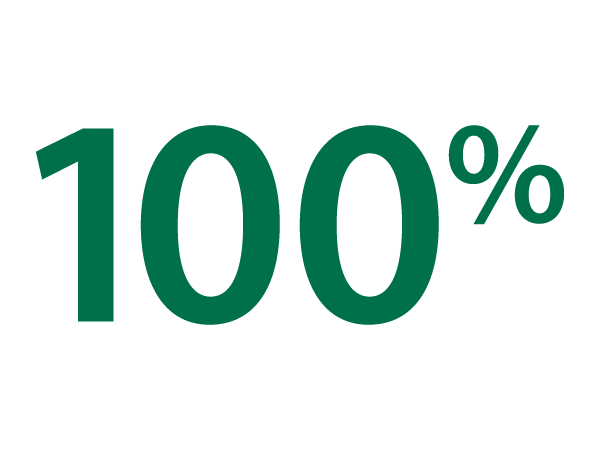 In 2020, Delta's respiratory care credentialing exam success rate was 100%.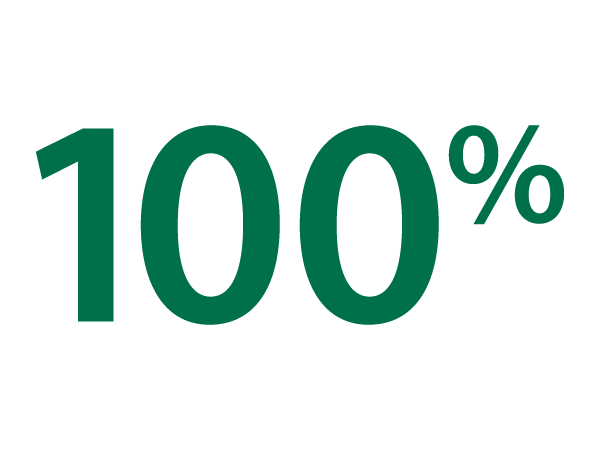 100% of Delta's 2019-20 respiratory care grads are employed.
---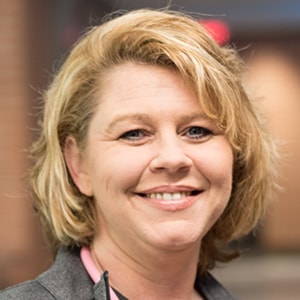 "Every day I feel a sense of satisfaction."
Michelle Catano
Respiratory Care graduate