Program Overview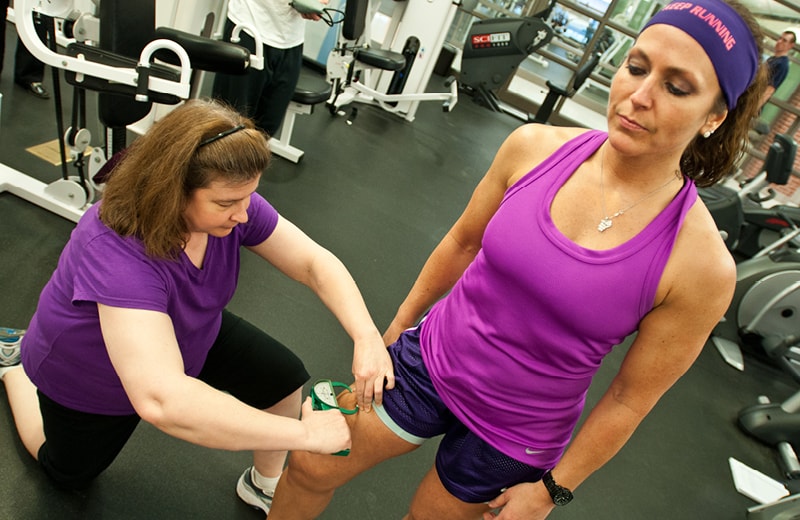 A personal trainer is a fitness professional involved in exercise prescription and instruction. They motivate clients by setting goals and providing feedback and accountability.
Trainers also measure their client's strengths and weaknesses with fitness assessments. These fitness assessments may also be performed before and after an exercise program to measure their client's improvements in physical fitness. They may also educate their clients in many other aspects of wellness besides exercise, including general health and nutrition guidelines.
Earning Potential
Interested in a career in health and fitness? Learn more about our region's employment outlook and career opportunities you can pursue in this field of study.
About Delta's Program
The personal trainer advanced certificate is fast-paced program designed to prepare you for the National Strength and Conditioning Association (NSCA) certification. At Delta, you'll have the opportunity to take the NSCA certified personal training exam on campus.
By learning human anatomy, exercise physiology, injury prevention and motivation techniques, you will develop the skills necessary to lead individuals safely through exercise with proper instruction and demonstration.
You will train an actual client for eight weeks, including initial assessment, creation and oversight of the program, and final assessment. During this experience, you will also learn the process of getting informed consent, release of liability waivers and creating tracking documents.
Hands-on fitness assessment opportunities include:
1 RM testing
Isometric strength testing
Blood pressure testing
VO2max testing on metabolic cart
Submaximal testing on metabolic cart
Blood lactate testing
Wingate power test
Body composition testing (skinfolds and circumference measurements)
Flexibility assessments
Muscle endurance assessments
Cardiorespiratory fitness testing
Hydrostatic weighing
Professional licensure
Program completers are eligible to take a national certification exam that is recognized in all states. Please contact program coordinator for further information.
---
Why you should choose Delta
Facts & Figures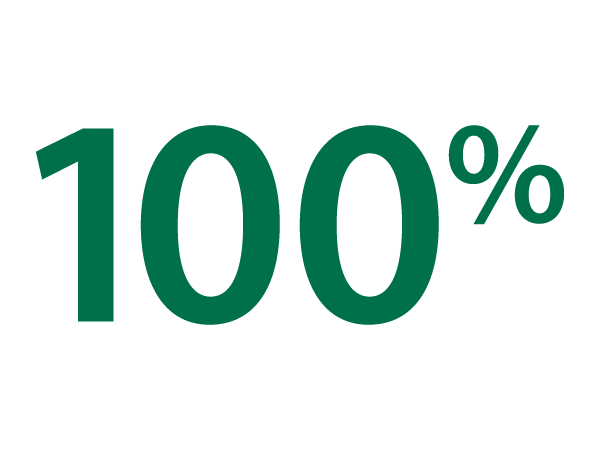 Our students have a pass rate of 100% when taking the National Strength and Conditioning - Certified Personal Trainer exam.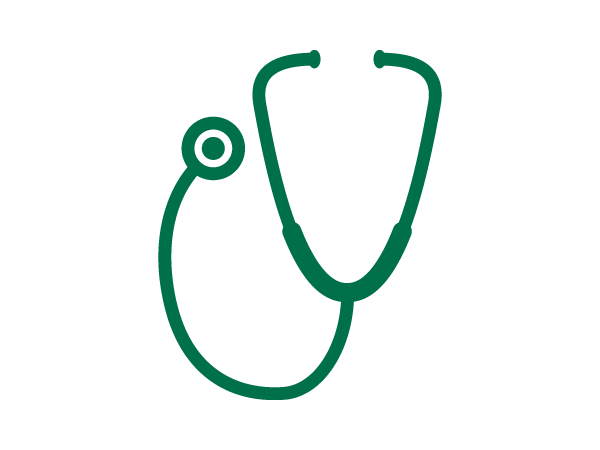 A 300 hour internship at the end of the program gives our students on-the-job experience within the health promotion field.

Related Programs
Delta College offers over 140 degree, certificate and training options. Continue exploring and advancing your education with these related programs: