Youth Programs
The founders of Delta College knew that a community that values education is a healthy community. That's why Delta College, since our beginning, offers so many learning opportunities.
Explore all we have to offer.
---
Find more at the Planetarium

With shows for all ages, everyone has the opportunity to learn about our most mysterious frontier, space. Join us at the Planetarium & Learning Center in Bay City.

For 25 years, the Possible Dream Program has brought educational programs and the dream of a higher education to thousands of at-risk teens in the Great Lakes Bay Region. It's a great program and a great option for our area kids.

STEM on wheels

Ready to learn about science, technology, engineering and math (STEM)? Our STEM Explorer is awesome! It brings the classroom to you in this state-of-the-art science lab on wheels. Experience STEM in a new way you'll never forget.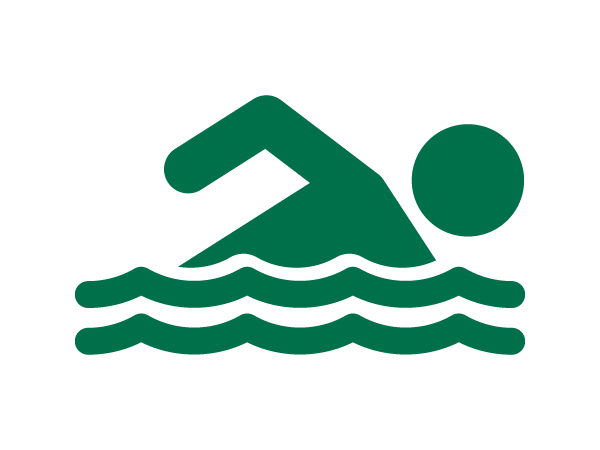 Last year, more than 1,100 kids took swimming lessons in Delta's pool.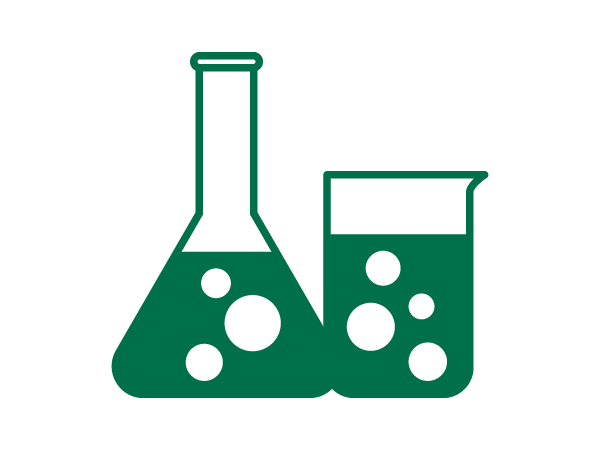 The STEM Explorer brings science, technology, engineering and math to hundreds of students each year, thanks to a $4 million grant from the Herbert H. and Grace A. Dow Foundation.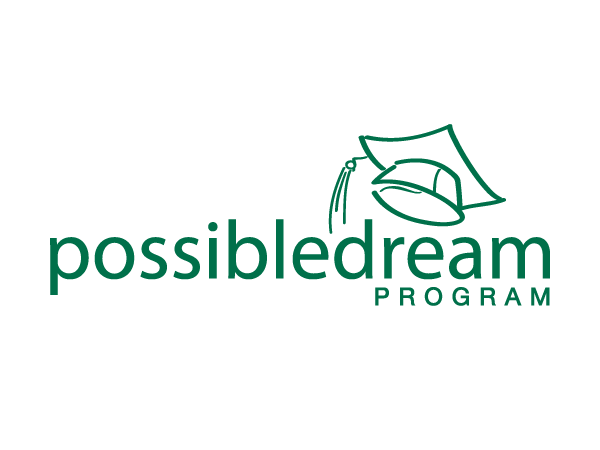 For the last 25 years, the Possible Dream program has helped thousands of at-risk area teens achieve the dream of a college education.
---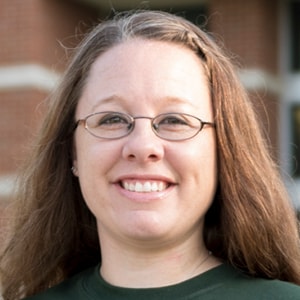 "Before the Possible Dream Program came into my life, I really didn't have plans to continue my education after high school. The Possible Dream Program opened my eyes to new opportunities and helped build my confidence about school. "
Tara Potts
Possible Dream class of 1992