Academic Resources
Delta wants you to succeed. We don't just say it, we live it. And, the best part is, all of these resources are free!
---
Men of Delta Mentoring Group

With Men of Delta, you build a sense of camaraderie by helping others, while challenging each other academically. It's a group with regular meetings, networking and volunteer opportunities in the community. They're mentored by Delta faculty and staff that help guide you to be successful in all you do. You can achieve your dreams. Join Men of Delta.
Take advantage of our resources
Students say the support they get from faculty and staff is one of the best things about Delta. We have a variety of academic resources and opportunities to help you become a more successful learner, learn more about yourself and continue or complete your studies.
SUCCESS TIP: Don't wait to seek help.
The first time you get a feeling that you're in over your head is the precise moment when you should reach out for help.
---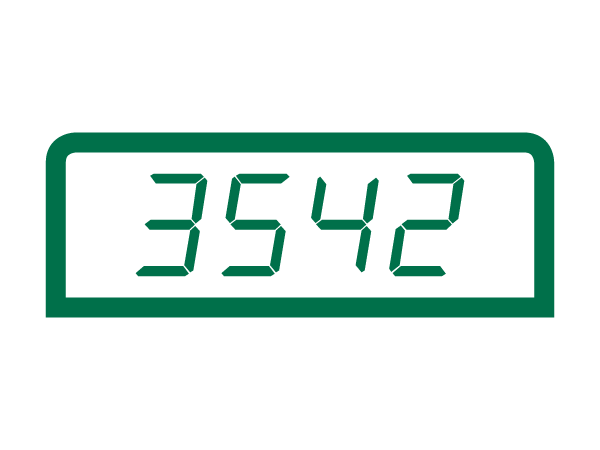 Over 3,500 students received tutoring last year.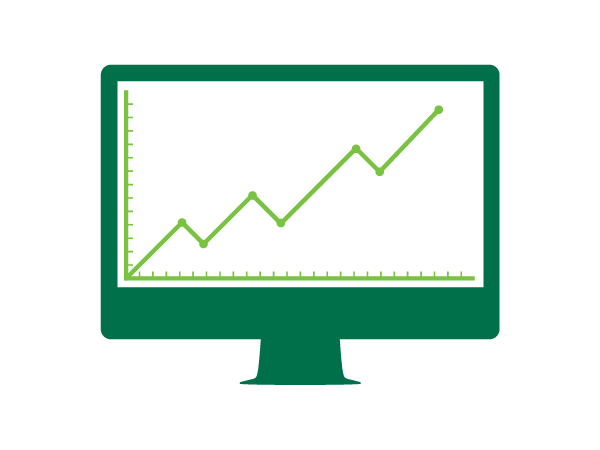 Delta College is a National Top 10 Technology Innovation winner.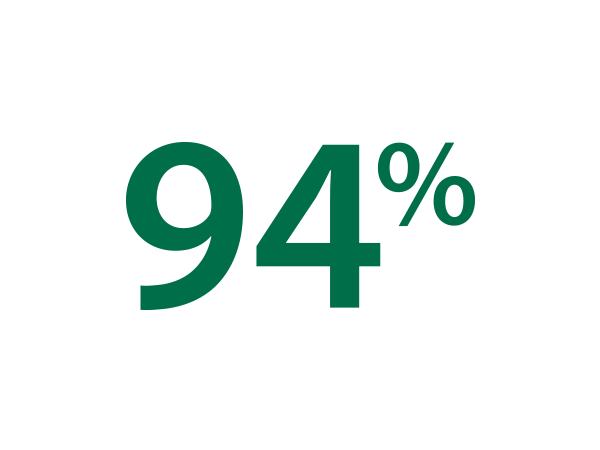 94% of Delta College students said they would recommend Delta to a friend.
---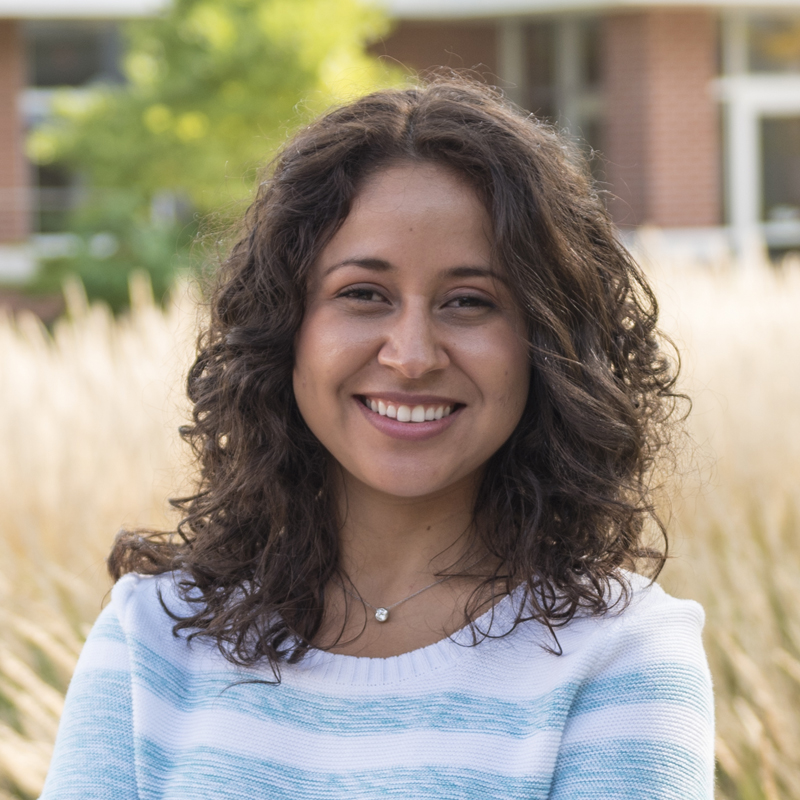 "The assistance and encouragement I received were so valuable. I want you to know that if you feel you are alone in your studies, you are not; the Delta family is there right behind you."
Catalina Cordona
Delta College Grad, Associate in Science
International Student from Honduras